Best Playstation 3 exclusive Jimmy Gems Nominees
By goukijones — December 13, 2010
Tags: blog jimmy-gems nominees ps3-exclusive
---
I have played all of these games. Uhhhhh here's the list ...
I played about half way through this game.
I did play this. Gran Turismo VS Need for Speed Hot Pursuit.

Heavy Rain
Heavy Rain isn't even in the catalog. I did play this game. I do not understand what people were so excited about. The first scene: The chick comes home with the groceries and asks me to help, I just sat on the couch and ignored her for 30 mins and watched cartoons.
---
Winners will be announced December 29th. Did we leave anything out? What's your favorite? Leave a comment below! AND don't forget to vote for your favorites in our Video Game Catalog.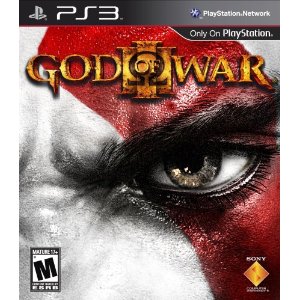 Jimmy Gem Winner
8,109 Views
8 Stories


Editor's Choice
Release Date: Mar 16, 2010
Trending Video Games