Bethesda Press Conference E3 2018 Fallout 76 Online, Starfield & Elder Scrolls VI Announcement
By goukijones — June 10, 2018
Tags: bethesda-softworks blog e3-2018 elder-scrolls fallout press-conference starfield
---
Major, Major news coming from Bethesda. Fallout 76 is online! Starfield is real and they are working on it and a new Elder Scrolls.
Bethesda started the night off with an Andrew WK performance that got the crowd all riled up for the big show. I'm certain there will be some great MEME's coming from that part of the show. Then they showed trailers for Rage 2, ESO, Doom, Quake, Prey and Wolfenstein. All of which can be seen on the Bethesda YouTube Channel. https://www.youtube.com/user/BethesdaSoftworks
Fallout 76 is an online game, but don't worry, you can also play solo. However, Todd Howard says it's best to play with friends to get the best experience. Check out the trailer.
---
I now present to you the Fallout 76 Power Armor Edition.
They showed a couple of 'How to' videos about how some things will work in Fallout 76. Fight with your friends, do quests together and build anywhere on the map. It looks like Fallout 4 online to me but that doesn't matter, I will be on this.
As a bonus, Bethesda also announced a few new titles they will be releasing in the upcoming years. Here are the trailers.
Starfield is rumored to be a Skyrim/Fallout game that takes place in space. It may or may not connect all of the universes together. Elder Scrolls VI will be their most ambitious title in this generation. I can't wait to play!
Thanks for reading.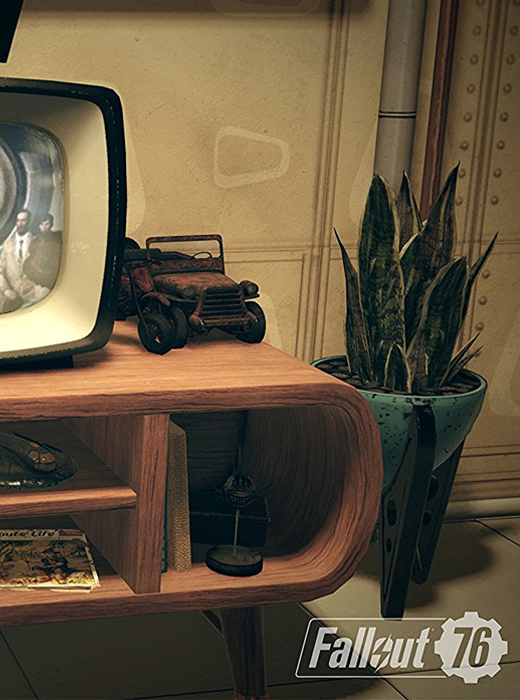 8,012 Views
7 Stories

Release Date: Nov 14, 2018
Trending Video Games