Video: Bosses, Guns, Magics, & Secrets 20 Min Gameplay Of "Tiny Tina's Wonderlands"
Posted by: goukijones Feb 28, 2022 | 0 comments
Tagged: video
View all stories by goukijones
---
"I'm gonna get somewhere dark and damp quick!" - Goblin quote.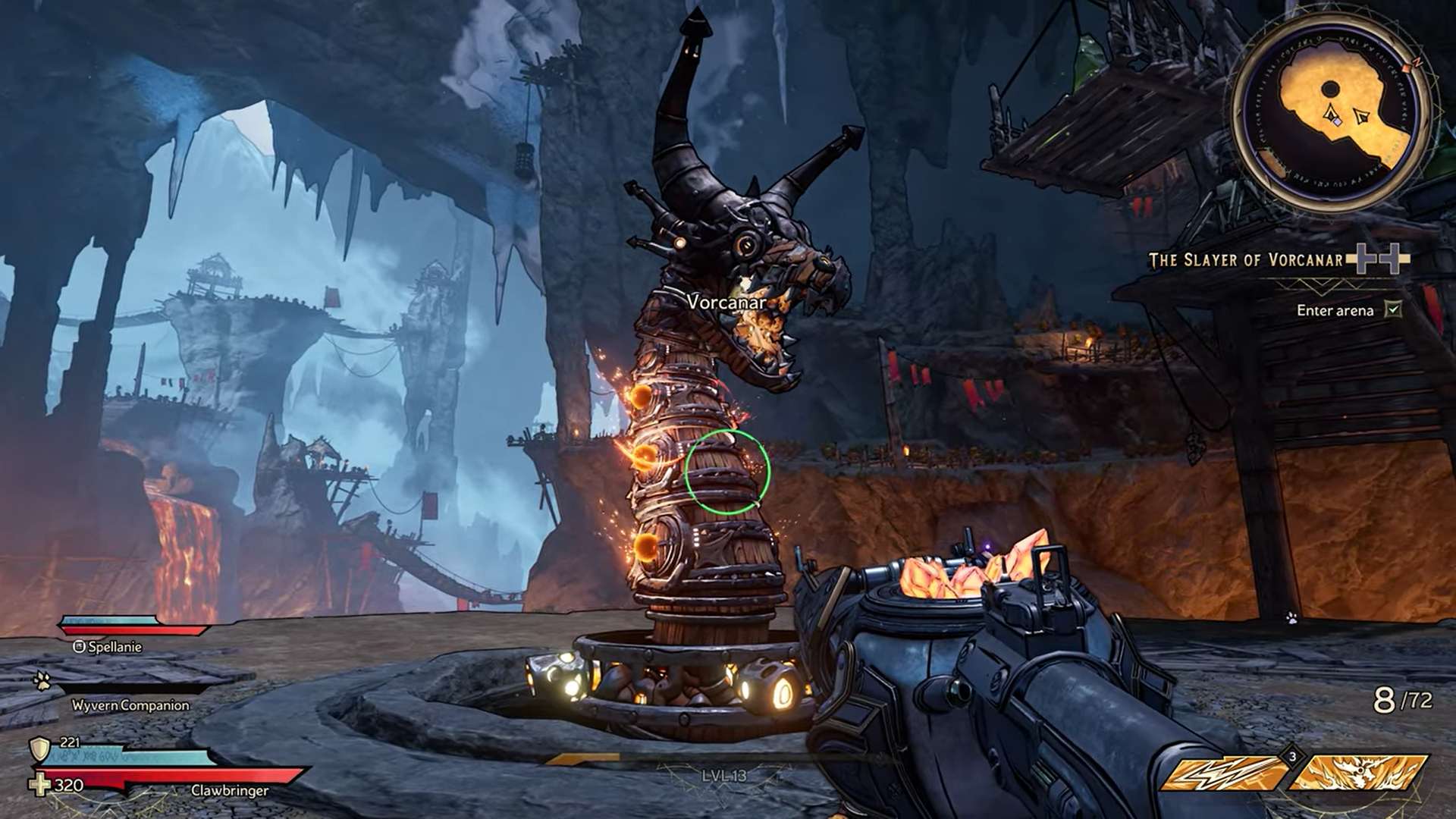 In this trailer you will get to see more gameplay from the Spellshot and Clawbringer classes. Gear will be explained and how to level up. Also noted here is that gear is more on your level or higher than previous Gearbox games. Gold will also have greater value than money has in previous games. There's a small preview of the overworld. You'll be walking around a large tabletop-style map, finding quests, dungeons, and tons of secrets. There's a big boss fight at the end and some random roll dice along the way. No spoilers. Watch the video.
---

2,842 Views
12 Stories

Release Date: Mar 25, 2022