Meet The Clawbringer & Spellshot From "Tiny Tina's Wonderlands" Gameplay Preview
By goukijones — December 16, 2021
Tags: preview
---
Now that all 4 classes have been revealed, which tickles your fancy?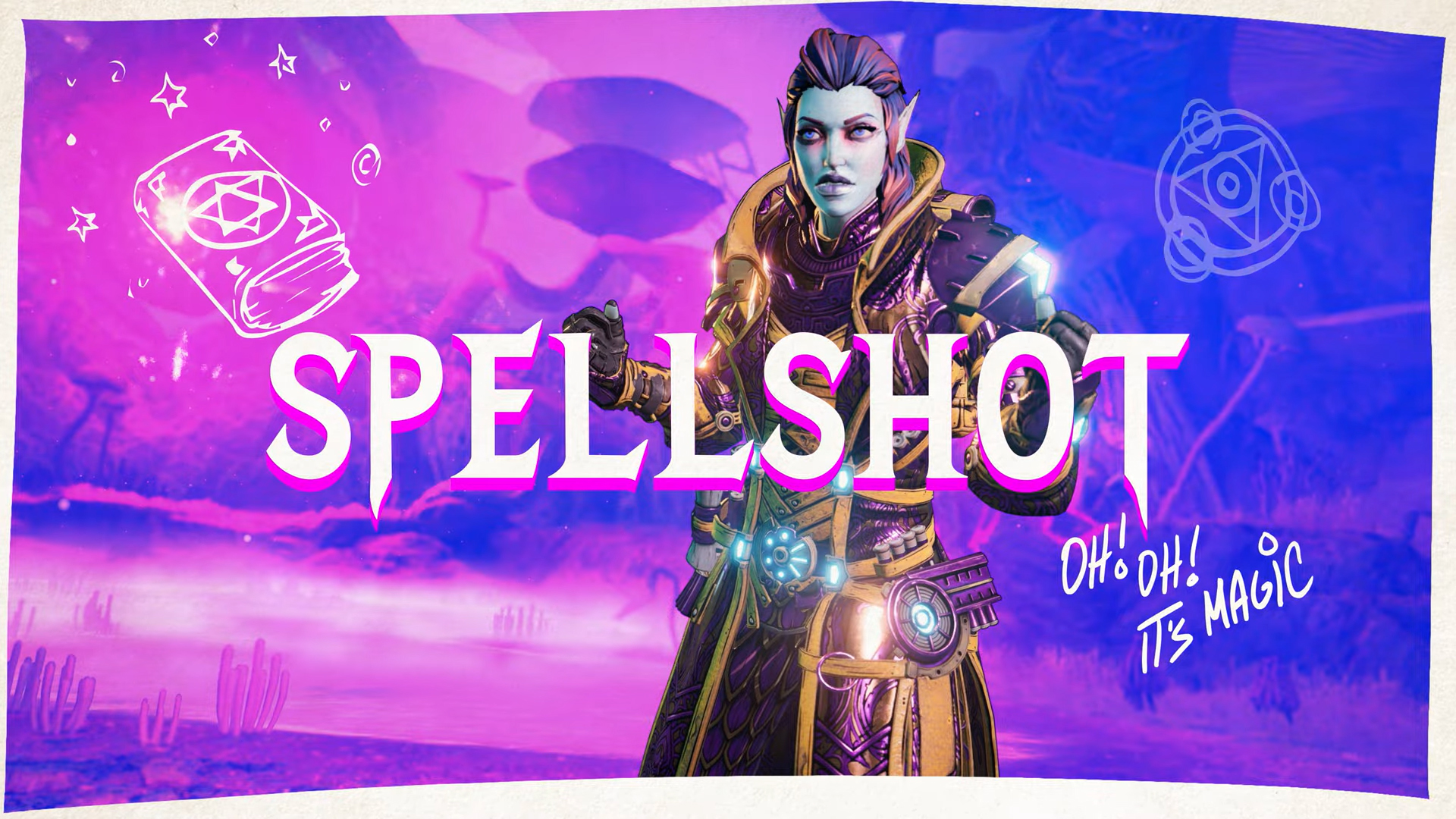 I refuse to tank in this game. Are there tanks? Last time I picked the guy with the giant ax I ended up being in charge of parties and raids and I had no clue what I was doing. I just want to damage deal. So maybe the character with all the spells. I'll go completely outta my wheelhouse and do ranged magic. I don't even know what I'm talking about here, this is a Borderlands game, shoot and dodge and you will live. There are no strats!
---
Check out Part 1 with the Stabbomancer and Brr-Zerker.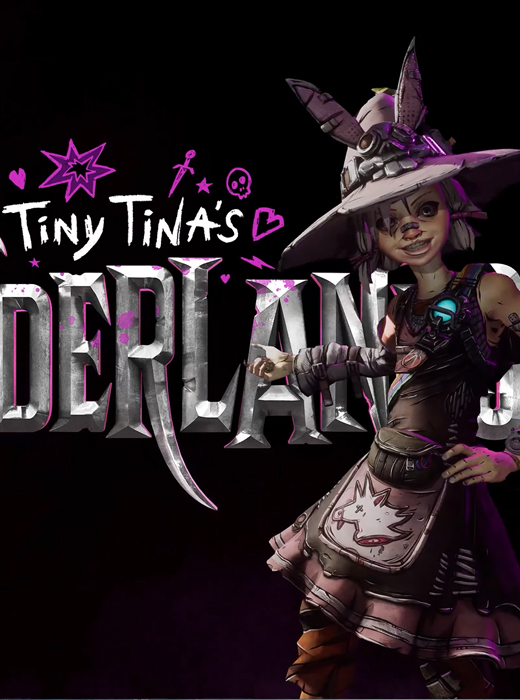 3,220 Views
12 Stories

Release Date: Mar 25, 2022
Trending Video Games