"Breath Of The Wild 2" Has Been Delayed
By goukijones — March 29, 2022
Tags: breath-of-the-wild delay news nintendo zelda
---
Let's be honest, it's probably not going to be very much cut & paste here.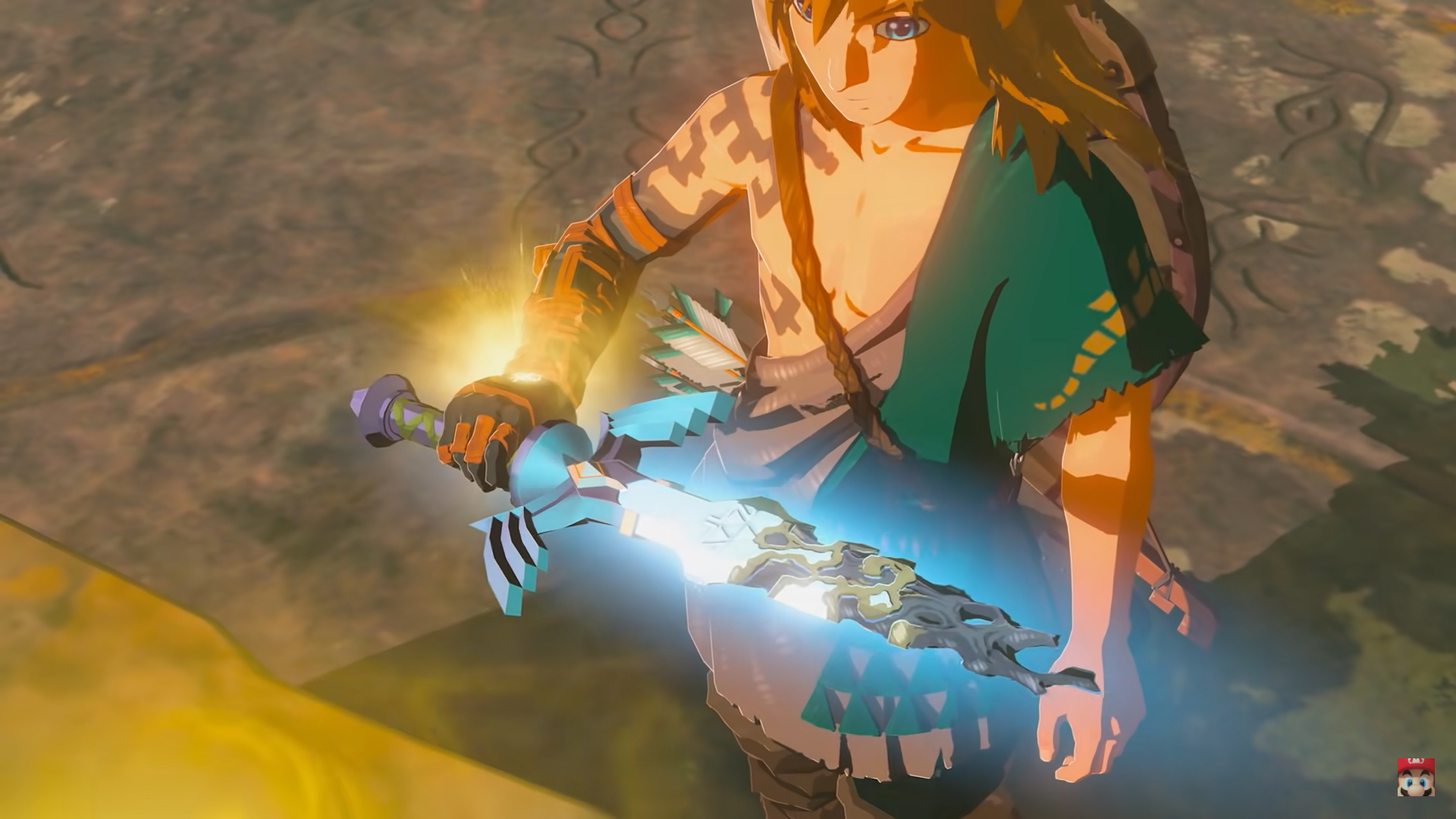 Did you know I never beat the original Breath of the Wild. Doesn't mean I won't be playing the sequel when it does come out. Now the release date has been shifted to Spring 2023. The producer of Legend of Zelda series, Eiji Aounuma announced this information today in a video to the fans. Nintendo can take all the time they like to make the new Zelda. Look at Metroid Prime 4, that game was announced back in 2017 and Nintendo doesn't even want to mention it. But I'm sure it's still coming soon.
---
The Legend of Zelda: Tears of the Kingdom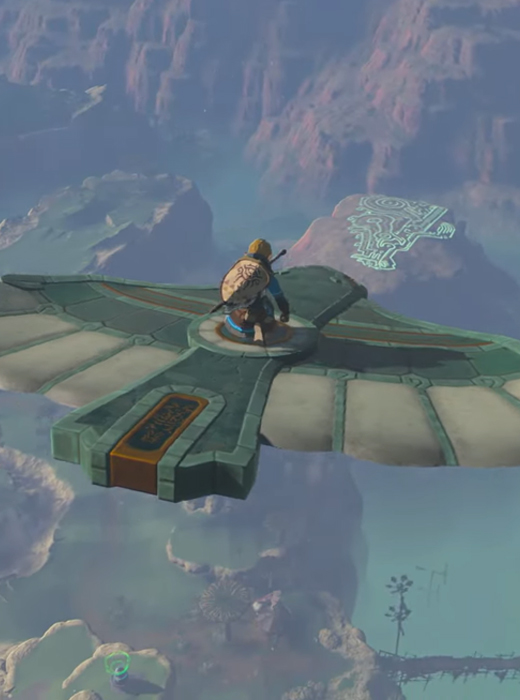 4,102 Views
6 Stories

Release Date: May 12, 2023
Original source.
Trending Video Games