News: Call Of Duty Has Had Enough Of The Cheaters! But What About The Campers?
Posted by: goukijones Oct 13, 2021 | 0 comments
Tagged: news
View all stories by goukijones
---
Ricochet to your grill means your COD days are over.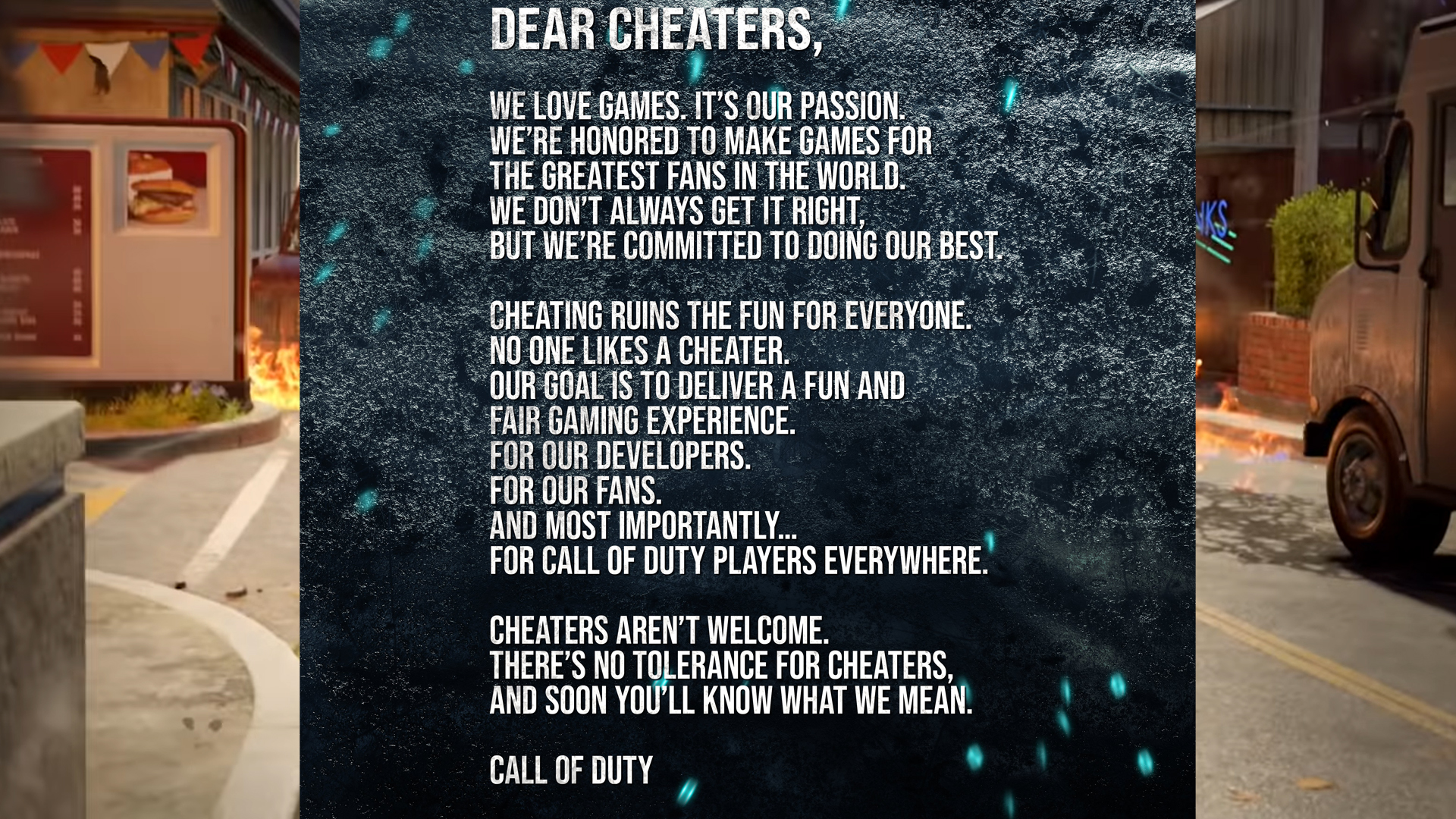 Has cheating got that out of control on Call Of Duty that there is a Stop-The-Presses sort of announcement that the DEVs are coming for you. How many non-cheating accounts will be banned when this drops? I can already imagine the Tweets and forum posts. Personally I'm not a big player of the COD's. I've played a few and I always try the new betas to see if I may like it. Now what about the 'Where's the audio?' complaints?!
---
See you tomorrow. pic.twitter.com/BAvAGPkTzx

— Call of Duty (@CallofDuty) October 12, 2021
Original source.