Check Out "Cascade Tactics" Full Of Interesting Abilities For The Fantasy Tactics Fans
By goukijones — January 4, 2022
Tags: final-fantasy-tactics preview
---
Who isn't looking for that classical fantasy tactics gameplay?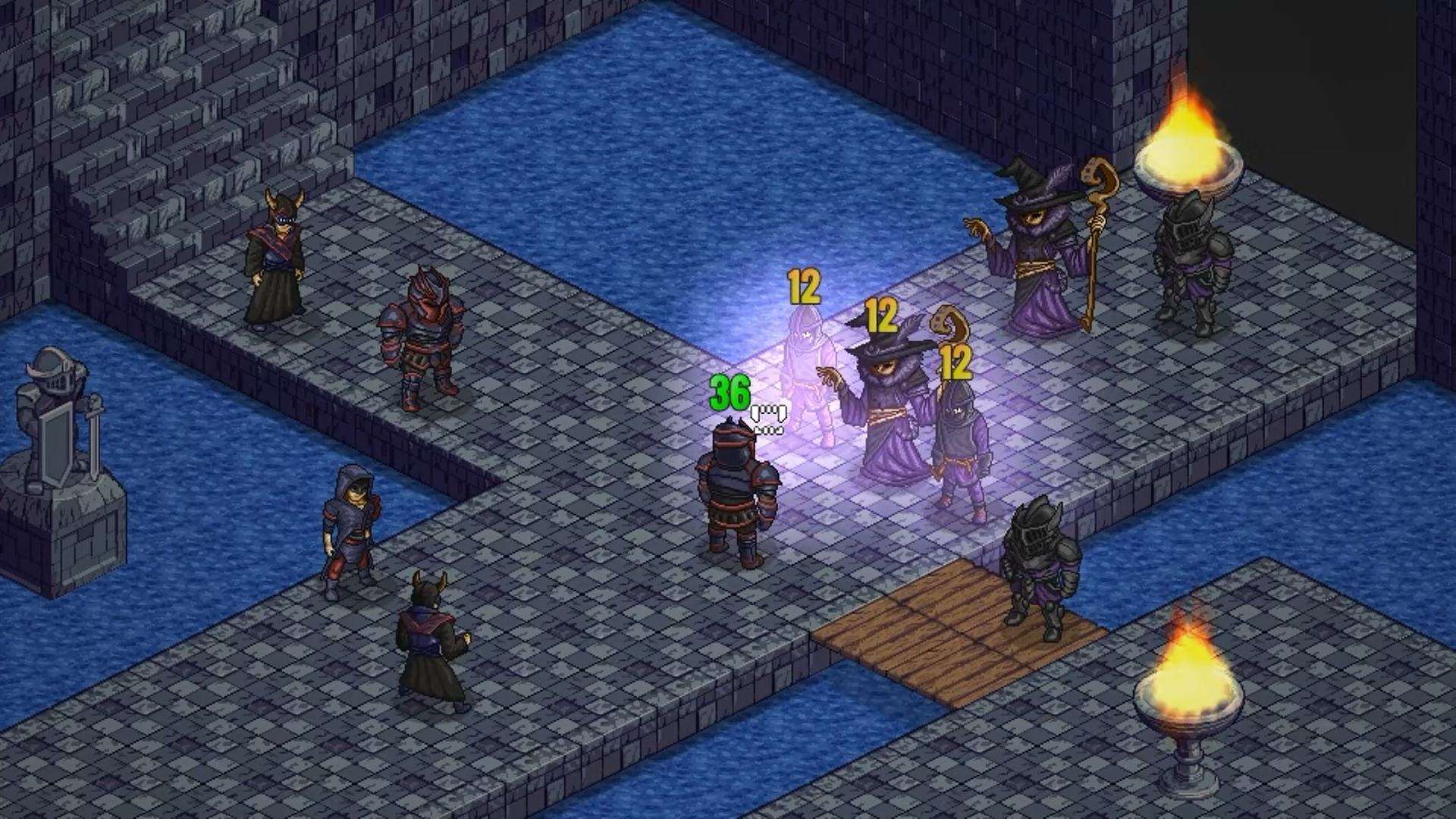 I've watched this trailer a few times trying to catch all of these Interesting Abilities and they are interesting. Here's a list of all the abilities I see in this preview of Cascade Tactics. Coming soon to Steam.
---
Detonate
Gust
Teleport
Earth Slash
Cancel
Ice Prison
Frozen
Ice Break
Command
Absorb Fire
Flames
Double Cast
Save
Immune
Summon Soldier
Retarget
Reanimate
Warpgate
Twin Attack
Block
Vampire
Drain
Infuse
Tornado
Combo
Earthquake
Make sure you Wishlist Cascade Tactics on Steam if you like what you see.
Trending Video Games