News: Chinese Mythology "Xuan Yuan Sword 7" Making Console Debut Soon
Posted by: goukijones Sep 17 (28 days ago) | 1 comments
Tagged: news
View all stories by goukijones
---
From Softstar Entertainment Inc., DOMO Studio.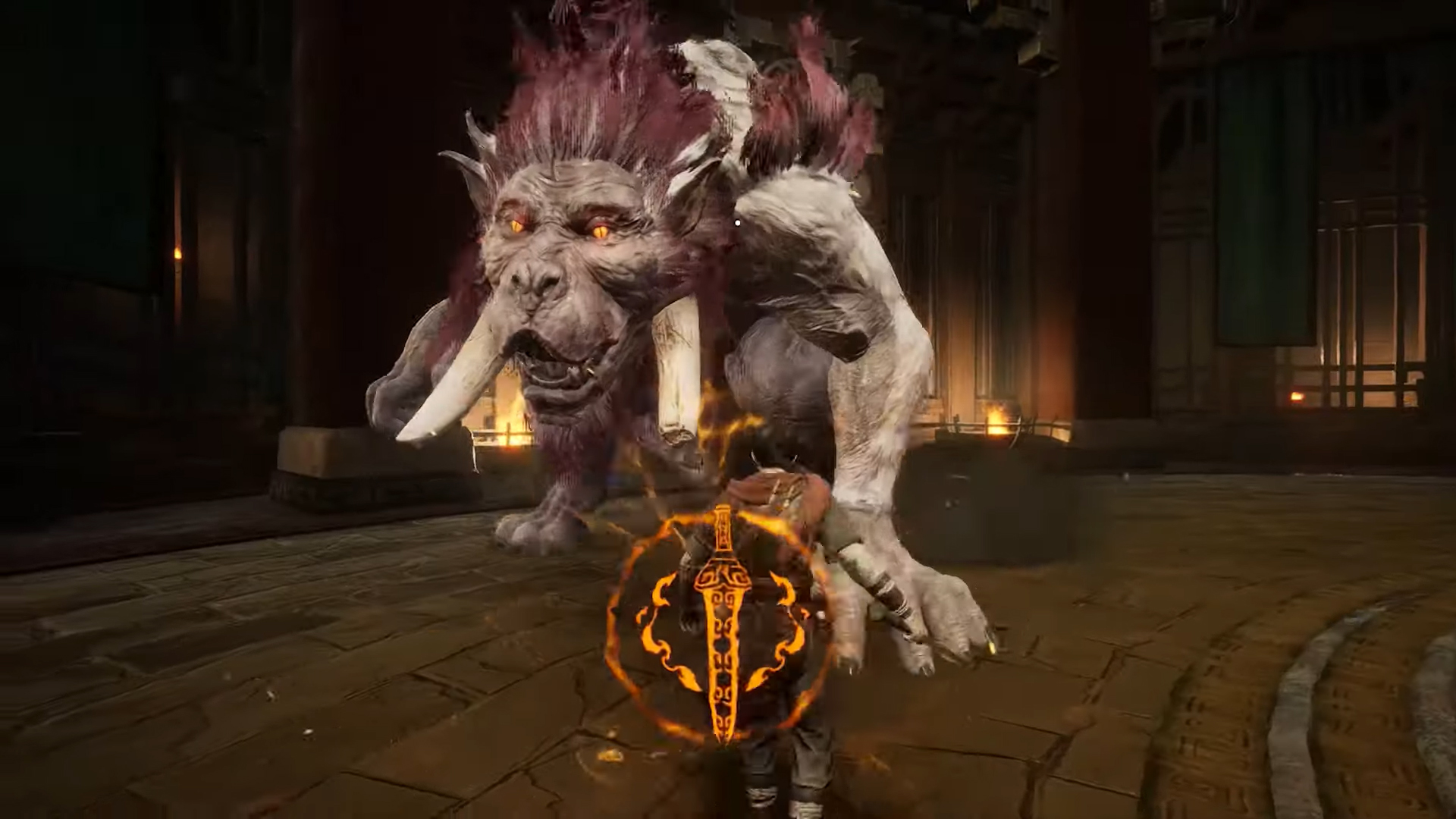 An action RPG combat almost similar to Final Fantasy VII Remake. You can see what looks like party members assisting you on your journey while doing battle. You take control of Taishi Zhao, a chill swordsman you can always rely on. Fight your way across a unique world of Chinese mythology mixed with spirituality and science. It's time for an adventure through "ancient China's landscape, civilization and culture, infused with the mystique of its own legends in stark contrast to anachronistic technological designs." Release date: 30 September 2021
---
Xuan Yuan Sword 7 Announcement Trailer
Xuan Yuan Sword 7 Gameplay Trailer #3
Original source.