Choose Your Display - Resolution, Quality, or Performance Mode? "Dying Light 2 Stay Human"
By goukijones — January 21, 2022
Tags: video
---
Either way you choose Dying Light 2 looking pretty good.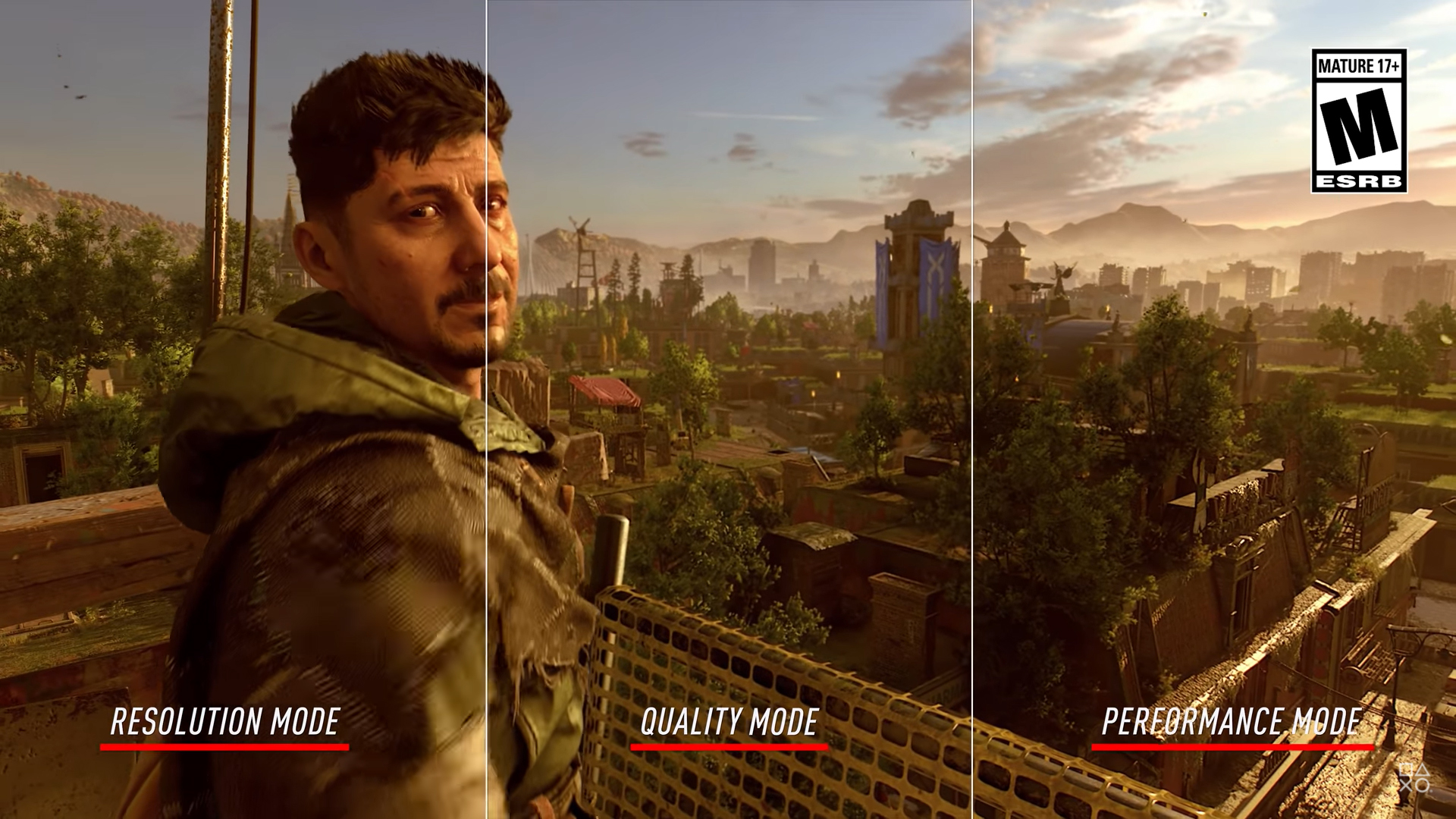 What type of display gamer are you? QUALITY Mode? Do you need that Ray Tracing? I'm not even sure what that actually means myself. Perhaps you are one of those 4K heads and you absolutely need the 4K no matter what and won't play on anything less for any reason. Then you are for the RESOLUTION! Viva La Resolution! Maybe you like speed. Like 60 FPS speed. You want to get the best PERFORMANCE out of your gaming device.
---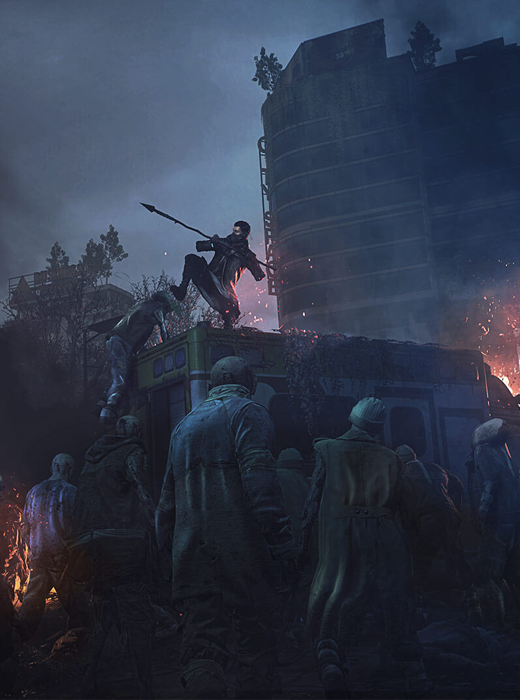 3,811 Views
11 Stories

Release Date: Feb 4, 2022
Trending Video Games