Crankin' Em Out Now! "Sonic The Movie 3" Release Date Announced!
By goukijones — August 9, 2022
Tags: news
---
Must be some easy money makin' going on with these Sonic Movies.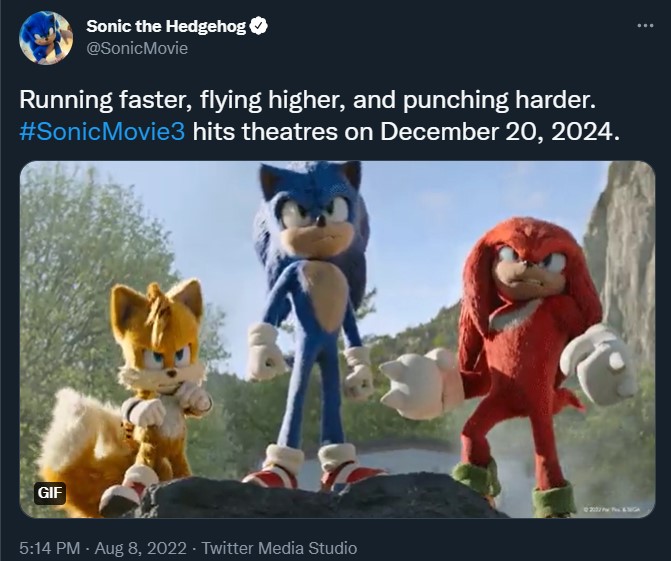 Paramount is not wasting any time. While the crew and all of the actors are hot, we're getting a third LIVE ACTION sonic movie in less than 5 years. It's like Marvel Phase 2 at this point. When is the Altered Beast cross over? Sonic and his boys will return December 20, 2024. Merry Christmas ya filthy animals!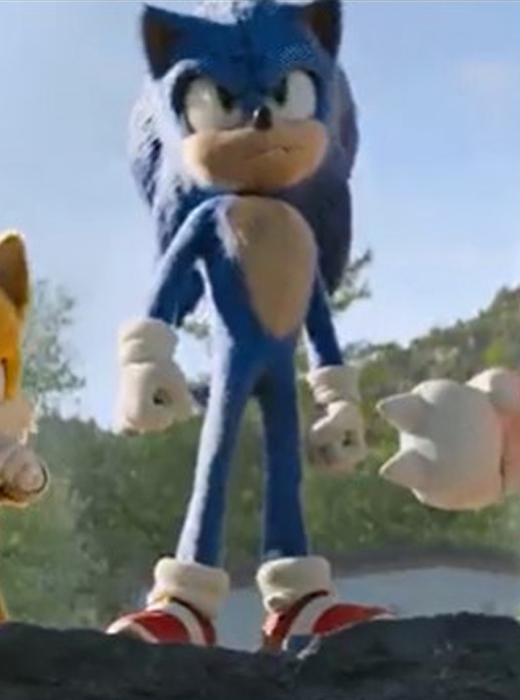 1,416 Views
1 Stories

Release Date: Dec 20, 2023
Original source.
Trending Video Games