"Cyberpunk 2077" Gets A Massive Patch Update & Some Free DLC
By goukijones — August 18, 2021
Tags: dlc news
---
WOW CD PROJEKT really stepping it up!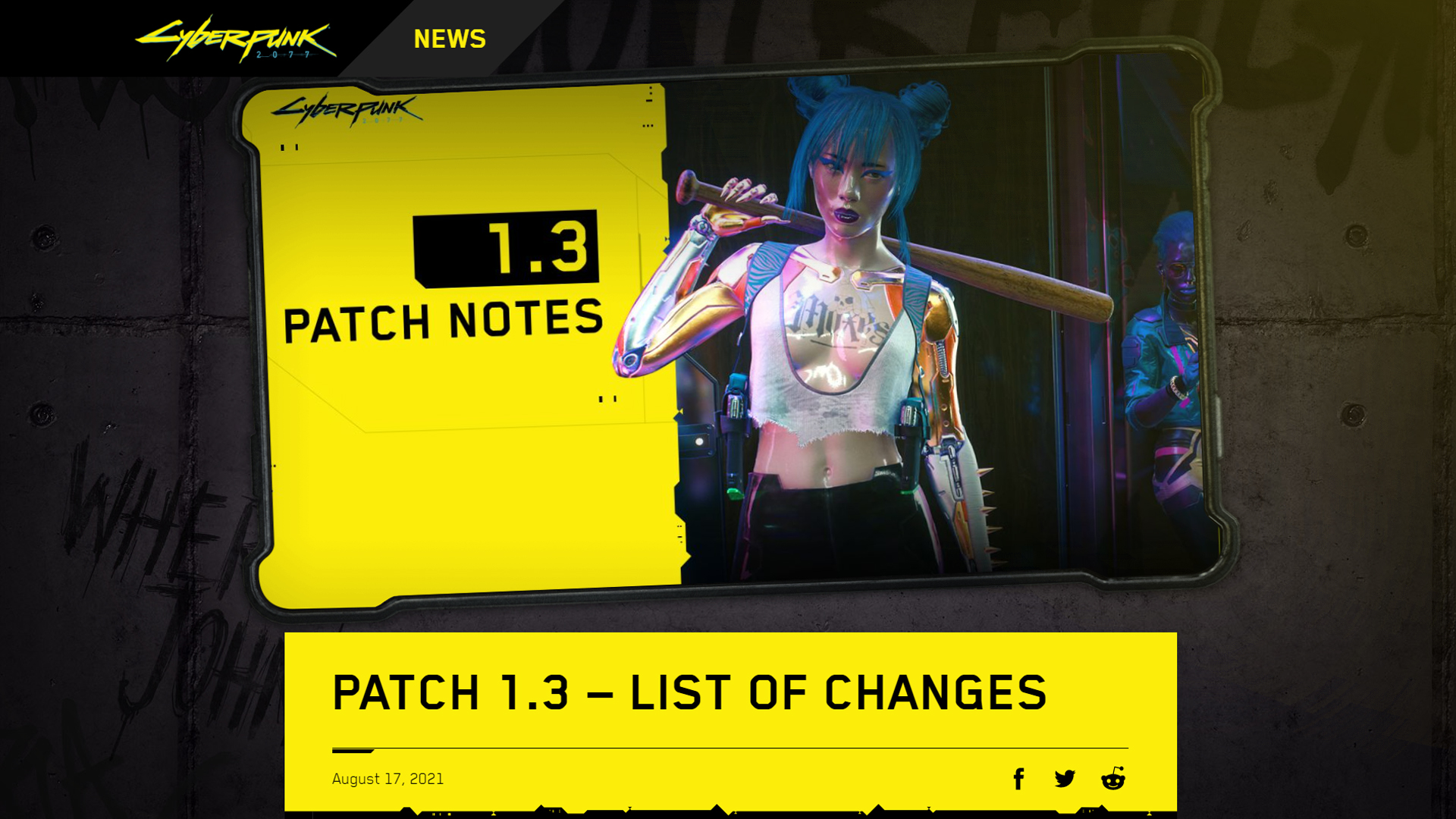 Just kidding. There's already videos on the internet of the game still flipping out. I'm not gonna lie, I bought Cyberpunk 2077 on pre-order. I played the shit out of it for a few weeks. Did I beat it? I don't remember actually now that that was almost a year ago. I liked Cyberpunk and I didn't. I don't know what to say about this game, I think it deserve better, but I think the devs got such negative reviews that they just said fuck it.
---
This patch is long. You better take a day off to go through it. I guess you can just go play it for yourself and see how it is. One day I plan to revisit myself. There's also some FREE DLC. Now when I think of DLC I'm thinking of a new mission or area or something to do in the actual game. But all I'm seeing is a new Johnny skin and some other clothing for your V. I'm smh head writing this. Is Cyberpunk 2077 dead?
Check out my video. GoukiJones' Cyberpunk 2077 Gameplay Funny Moments.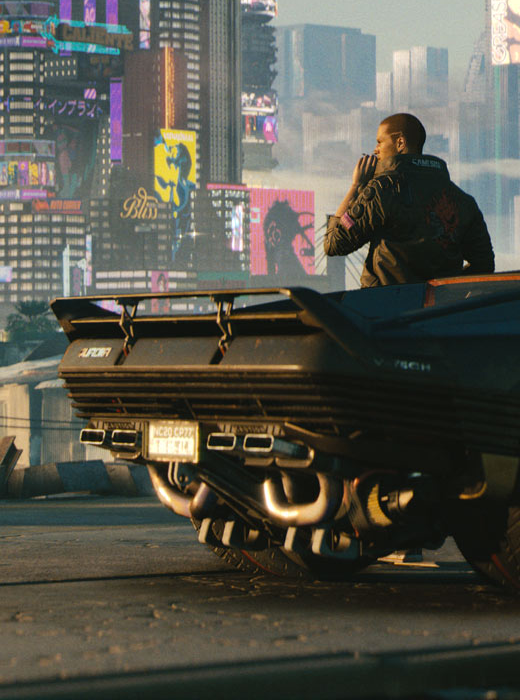 5,534 Views
8 Stories

Release Date: Nov 19, 2020
Original source.
Trending Video Games