"Dead Island 2" Beatdown Bruno's Bloody Bash (Exclusive Video)
By goukijones — May 15, 2023
Tags: dead-island review
---
Gouki.com Exclusive!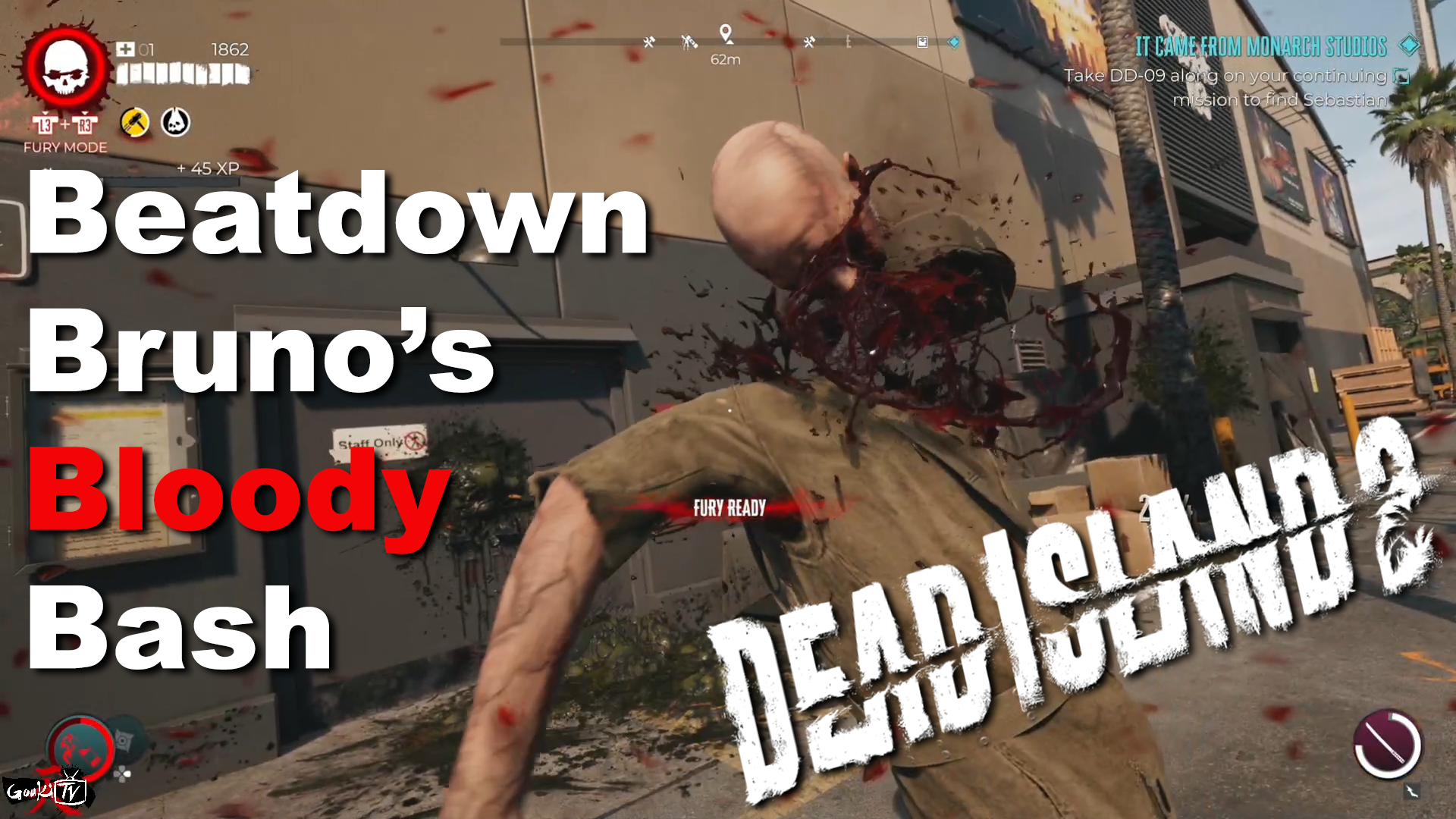 There's no doubt that Dead Island 2 is fun to play. It's hard to believe this game was announced in 2014. Where Dead Island 2 really shines is the map and the gore. The map is so good. The 1:1 Los Angeles has so many excellent details and exact copies of famous places. Dead Island 2 really gives you great immersion with the scale of the building and land. Sometimes the game looks too real.
The campaign is short. Or at least it felt that way to me. I seemed to run through it in just a few days. I got most of the side quests, but not all. The main story takes you right through the zones on the way to the end of the game. You could miss a lot of areas if you don't take the side quests. Some unique weapons too.
---
This game is a bloody mess. When you hit the zombies chunks of them fly off and you can see bones and innards exposed. There is blood everywhere. With bladed weapons you can chop off limbs and heads. Guns felt really slow to me, so I didn't use them too much. It really feels like a melee game to me. Plus the beating of the zombies with blunt weapons and blades is just so much fun. I really liked Dead Island 2, but it's a one and done for me probably. Rent it!
Check out my montage of my greatest hits and funniest moments from my play though.
---
Beatdown Bruno's Bloody Bash Build Dead Island 2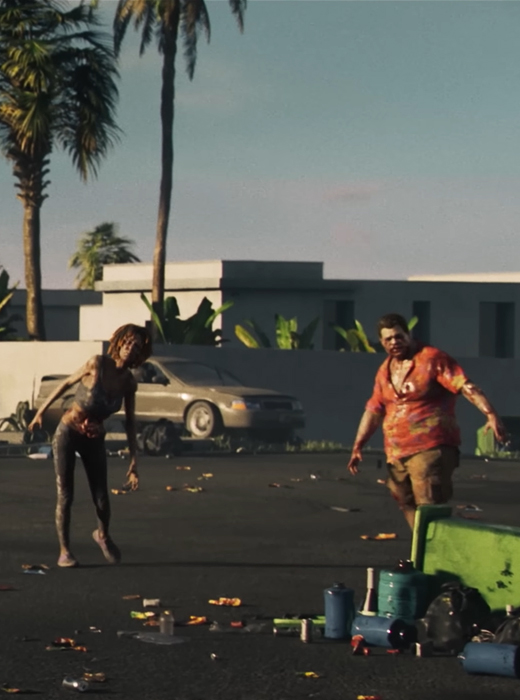 2,755 Views
4 Stories

Release Date: Apr 21, 2023
Verdict: Rent It
Trending Video Games