Video: "Dying Light 2" Monster Preview Run For Your Life!
Posted by: goukijones Jul 2, 2021 | 0 comments
Tagged: dying-light-2 video
View all stories by goukijones
---
You're going to need to take your sneaky snake skills to the next level.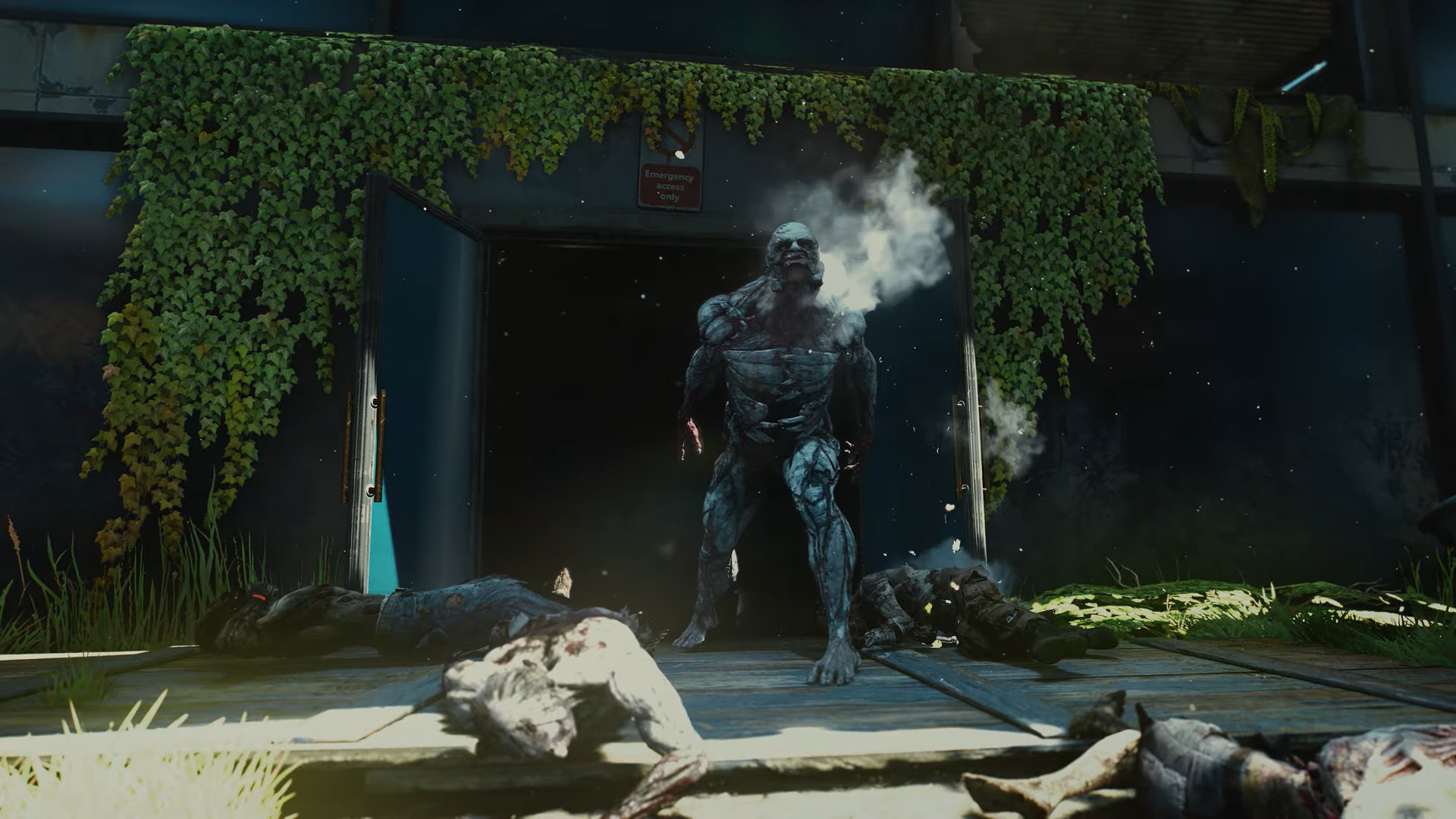 Have I mentioned we sat in with Devs for this game almost 10 years ago at PAX. FnJimmy played part one before most people even knew the game existed. Dying Light 2 is looking great and I can't wait to give it a try. Check out some of the monsters and what it's going to be like sneaking around them to get what you need. Stay alive. Stay in the light!
---
/>

3,284 Views
9 Stories

Release Date: Feb 4, 2022