Ermac Confirmed in Mortal Kombat!
By Cinderkin — December 15, 2010
Tags: ermac mortal-kombat news reveals
---
Ermac the Red Ninja from Mortal Kombat 3 is making his return to the new Mortal Kombat. Finish Him!
Playstation Magazine was the first to show Kratos in Mortal Kombat (Still don't care), but now they have also confirmed Ermac has returned. While Ermac is no Sub-Zero or Scorpion at least he's not Rain. Check out the images below.
The image above looks exactly like a photo I saw a while back, the same photo showed Ermac and Goro. I think it's safe to say that Goro will be in the new Mortal Kombat as well.
Tell us what you think in the comments. Don't be a Jimmy!
Source: http://testyourmight.com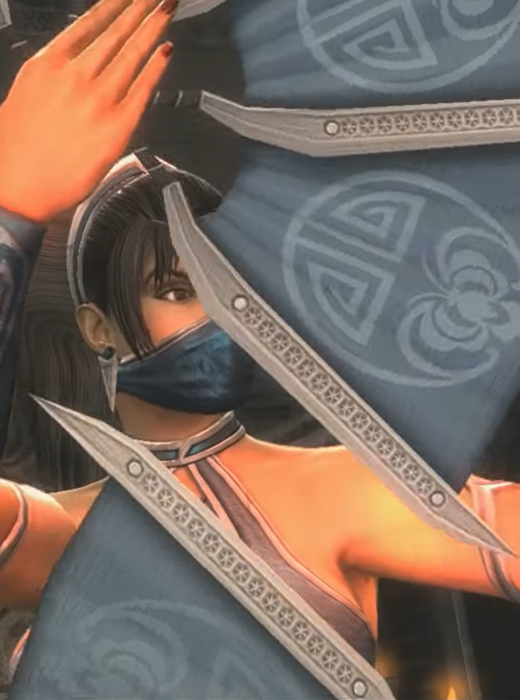 94,959 Views
79 Stories

Release Date: Apr 19, 2011
Trending Video Games