Preview: "Final Fantasy XIV" Patch 6.2 Buried Memory. Moon Dance Off!
Posted by: goukijones Aug 12, 2022 | 0 comments
Tagged: preview
View all stories by goukijones
---
Manderville dance man alert!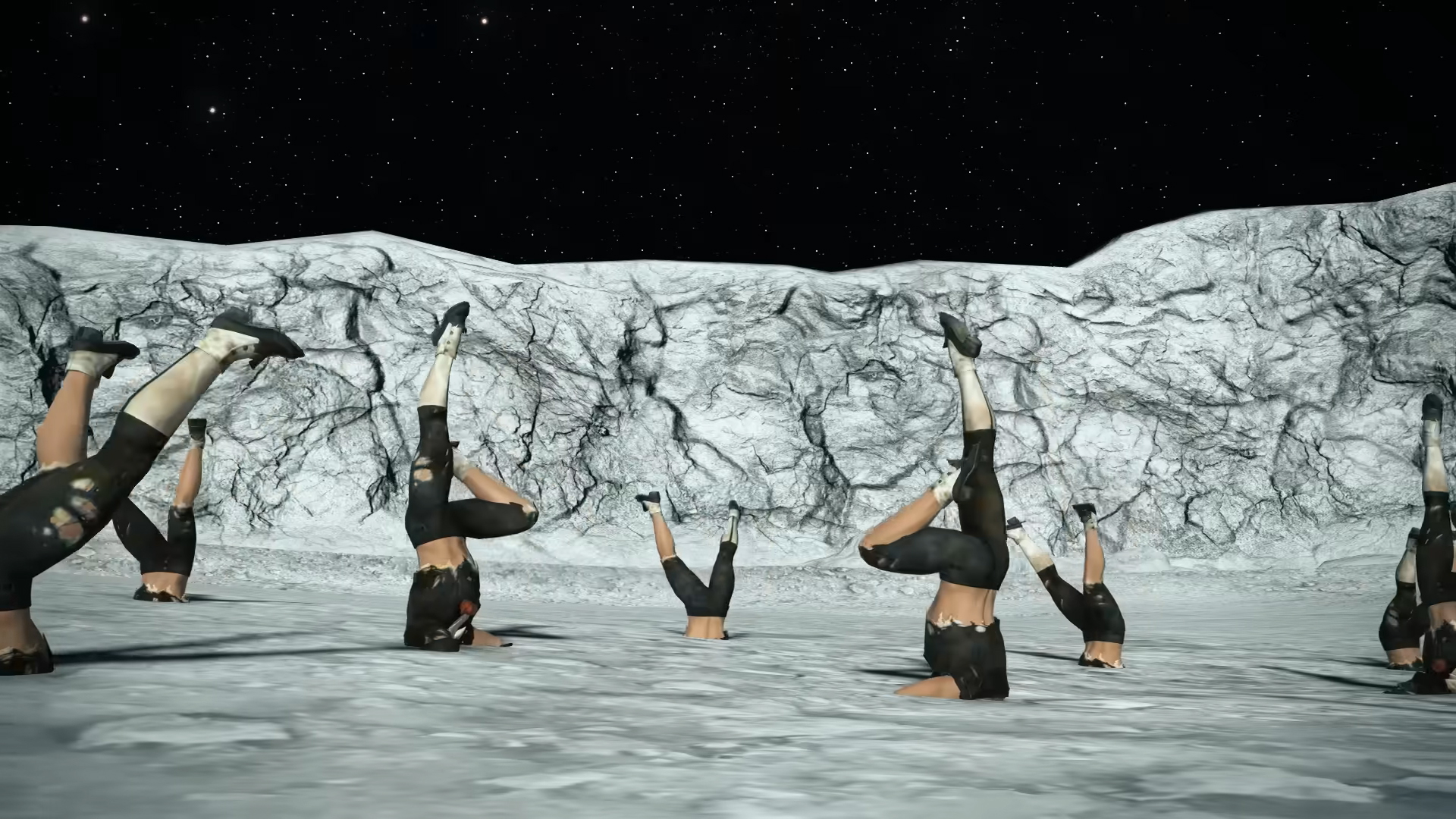 What do you get with Patch 6.2? Well it's more of everything you love about Final Fantasy XIV. More weapons! More monsters! More dungeons! More story! Island Sanctuary will have minions roaming free. A new Unreal Trial, Containment Bay S1T7. Some main scenario revisions, that you'll have to play to find out. And of course some new Beast quests from The Omicrons. Plus new crafting and gathering items.
Need help with your FFXIV Macros, we have the app for you. FFXIV Macro
Track all of your gathering nodes with our exclusive app. MasterDotL
---

82,719 Views
123 Stories


Editor's Choice
Release Date: Aug 27, 2013