Preview: First Look: Robin Combat Trailer "Gotham Knights"
Posted by: goukijones Jun 28, 2022 | 1 comments
Tagged: preview
View all stories by goukijones
---
Tim Drake uses his tech skills and a bo staff to get the job done.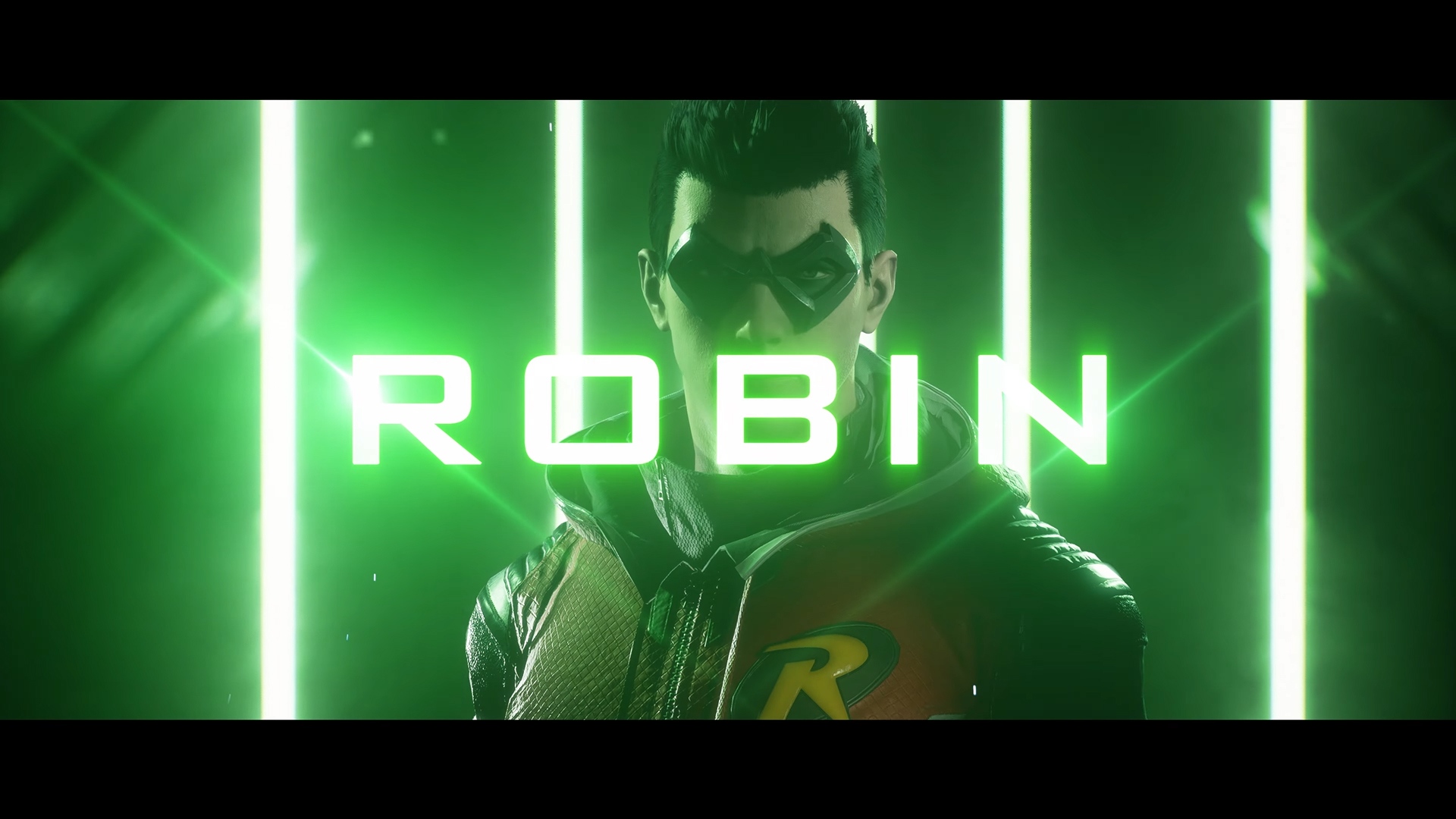 Robin extending the stick on the dude's chin is just too sweet. There's also some tech straight from the Justice League watchtower. What I love the most watching this trailer is the outfits. All the gear is going to have different abilities, like blocking bullets for one. Now that's a fast twirl. There's even a hologram decoy of Nightwing (but with a Robin logo on the chest) that Tim pops out to get one over on the bad guys. Here's to a great 4-player experience, I'm really looking forward to Gotham Knights coming this October.
---

1,050 Views
5 Stories

Release Date: Oct 25, 2022