FL4K The Hunt Trailer and Borderlands.com Character Trees Released
By goukijones — August 9, 2019
Tags: borderlands borderlands-3 news
---
Final character story trailer released along with all 4 character skill trees.
Borderlands.com also released all the the character skill trees. You can put the points in and build out your character and see what all the different perks and moves are. I love that this is available now, this should certainly help me decide which character I want to choose. FL4K lookin' good in that trailer tho!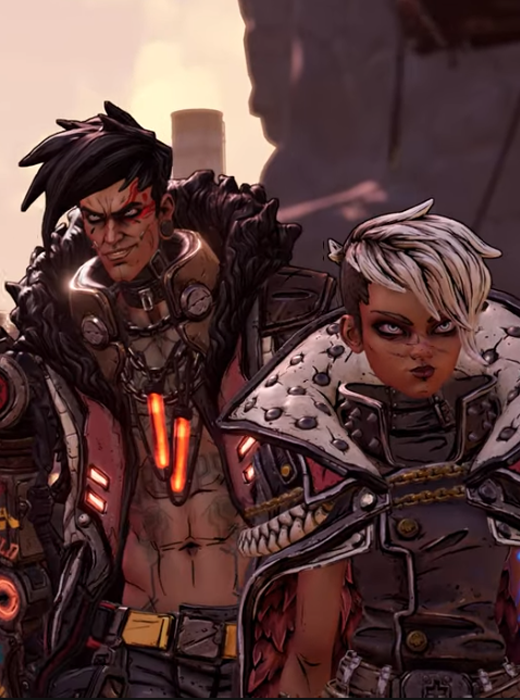 4,715 Views
19 Stories

Release Date: Sep 13, 2019
Original source.
Trending Video Games