Fortnite Storm Shield Defense 4 Plankerton. Trap Fest 2018.
By goukijones — February 17, 2018
Tags: blog
---
Watch the #1 Fortnite PvE Duo in the WORLD!
I really wish they had spawned at the top. I built this huge shaft/building for them to come down through and they didn't even spawn up there. Oh well, maybe next time. Otherwise, this defense is looking solid.
In this video, we again have trouble with them spawning in the South West corner. We didn't make a sniper tower up there and that will be the first improvement we make.
More on our Fortnite adventures to come. We stream randomly on Gouki.tv, but I'll cut and upload the cool stuff out and put it here, on Gouki.com.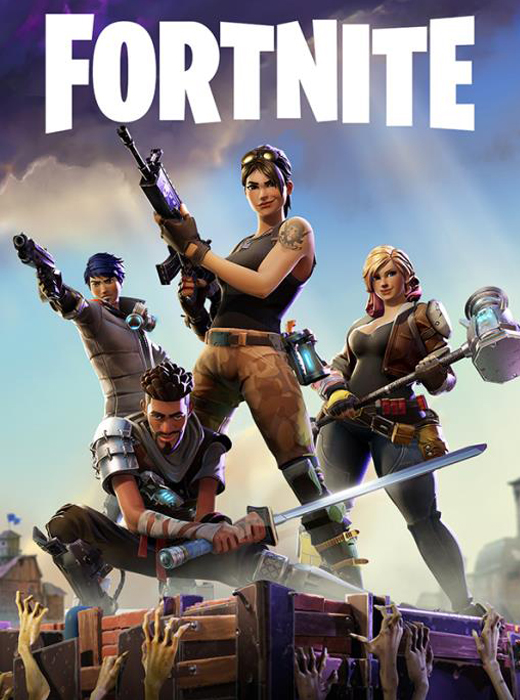 5,486 Views
16 Stories


Editor's Choice
Release Date: Jun 25, 2017
Trending Video Games