From The Creator Of Bioshock "Judas"
By goukijones — December 9, 2022
Tags: bioshock blog ken-levine preview
---
Big surprise reveal here.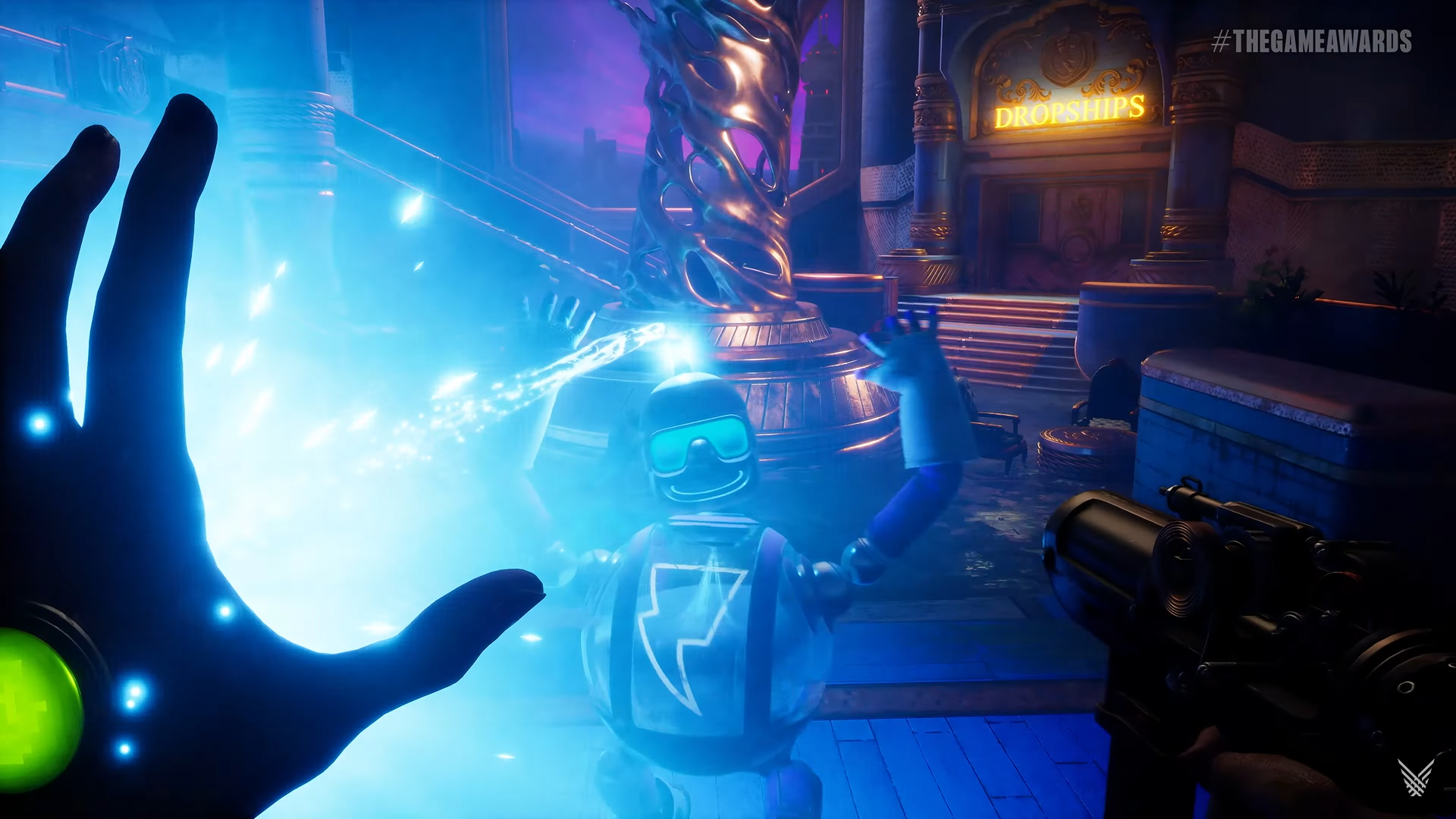 Our boy Ken Levine returns with a new game, new studio, and now new publisher - just yet. Judas has the look and feel of classic Bioshock. What a surprise too, it has been sometime since we have heard anything about Ken Levine making a new game. Remember they said Ken spent an entire year making a multiplayer part for Bioshock Infinite that was eventually scrapped. Poor Bioshock Infinite struggled a lot during development. This time around, Ken won't have the pressure from 2K and others rushing him along to complete his project. Judas is now at the top of my list of future releases. I can't wait to see more and play one day. Check out Judas from Ghost Story Games.
---
Trending Video Games