Preview: Get A Look At The Cities Of "Starfield" Akila, Neon, & New Atlantis
Posted by: goukijones Aug 29, 2021 | 1 comments
Tagged: preview
View all stories by goukijones
---
Concept art lookin' real slick here.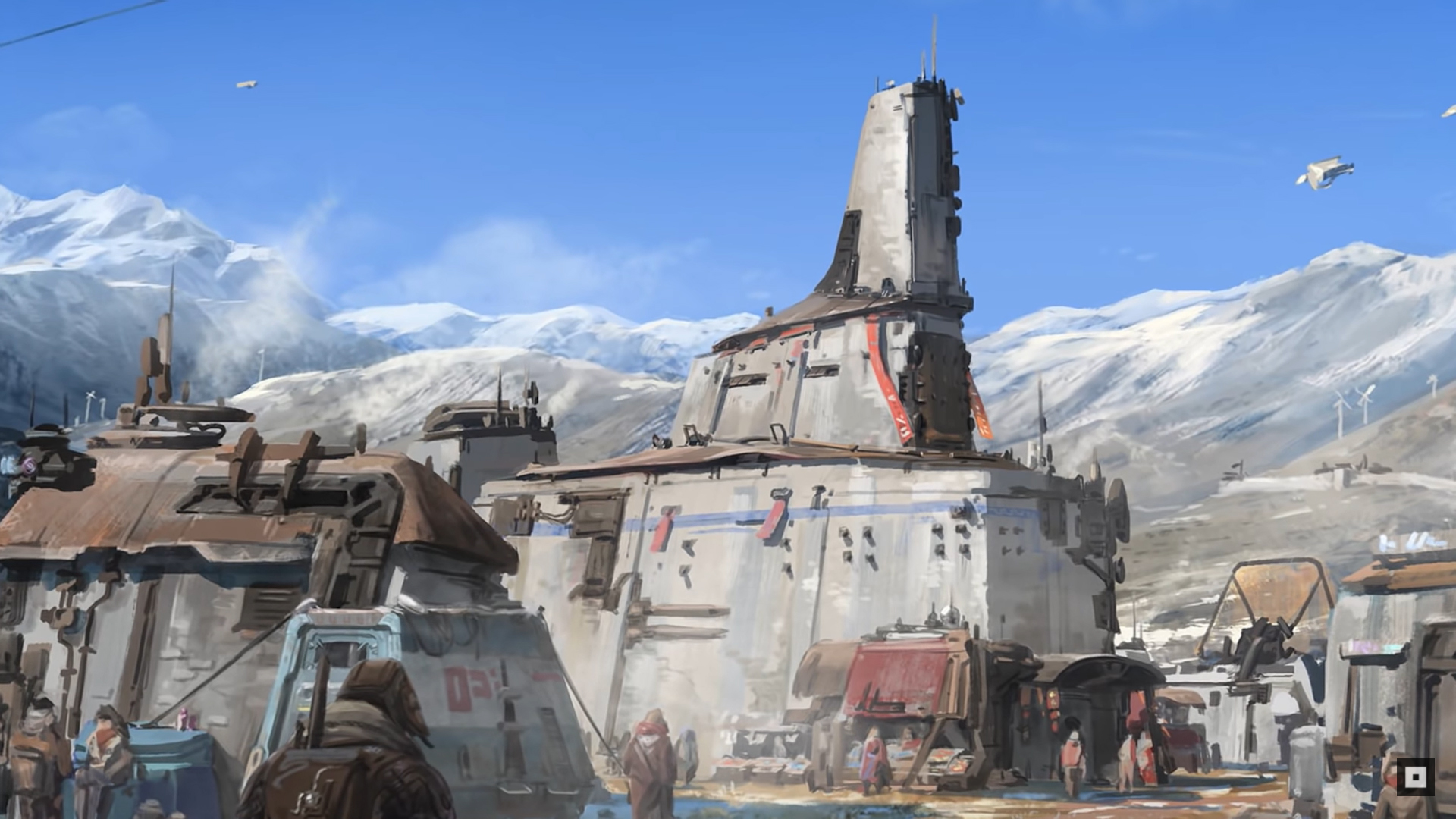 Here are a few short clips just giving us all a taste of the environments in Bethesda's Starfield. Brought to you by Starfield Design Director Emil Pagliarulo, who has been working for Bethesda since 2002.
Akila - The Free City. This city is protected by walls and you don't want to go outside those walls. Some terrible monsters will eat you.
---
Neon - Time for some pleasure fish. JK, it's crack fish. It's the crack fish and you'll feel great. Everyone in the galaxy comes here to eat the crack fish.
New Atlantis - This is the capital city for everyone in the galaxy. Everyone meets here for legit democracy and government. We got skyscrapers and elevators on this planet. I don't want to say Coruscant, but…