Stories
Sort by: Most recent | Popular today | Popular this week | Most views all time | Most Liked Page 1 (1 - 2 of 2)
About: Starfield (x)
Preview

By: goukijones Jun 13 (9 days ago) | 1 Comments
Coming soon rather than sooner.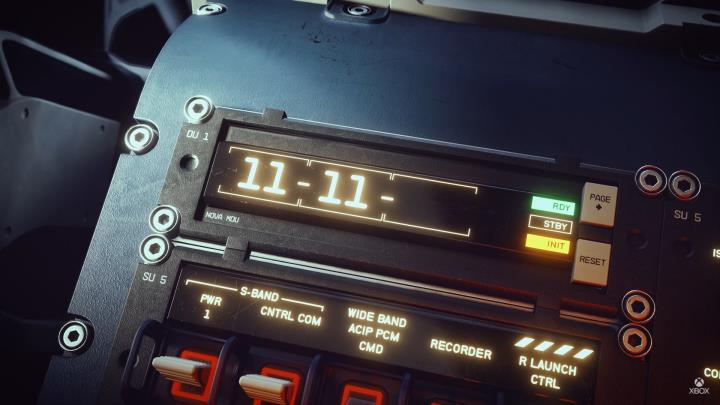 From the creators of Oblivion and Fallout comes a new adventure. In space. Just a quick look at what the game may look like. You start off on the moon and you get to see the ship and a robot. Big shock is the release date is a lot earlier than some expected. 11-11-202?
Read full story...
Blog

By: goukijones Jun 10, 2018 | 4 Comments
Major, Major news coming from Bethesda. Fallout 76 is online! Starfield is real and they are working on it and a new Elder Scrolls.
Bethesda started the night off with an Andrew WK performance that got the crowd all riled up for the big show. I'm certain there will be some great MEME's coming from that part of the show. Then they showed trailers for Rage 2, ESO, Doom, Quake, Prey and Wolfenstein. All of which can be seen on the Bethesda YouTube Channel. https://www.youtube.com/user/BethesdaSoftworks
Fallout 76 is an online game, but don't worry, you can also play solo. However, Todd Howard says it's best to play with friends to get the best experience. Check out the trailer.
Read full story...
1