GoukiTV "Diablo IV" Exclusive Twitch Drops!
By goukijones — May 30, 2023
Tags: blog
---
Gift 2 subs to get another very cool skin!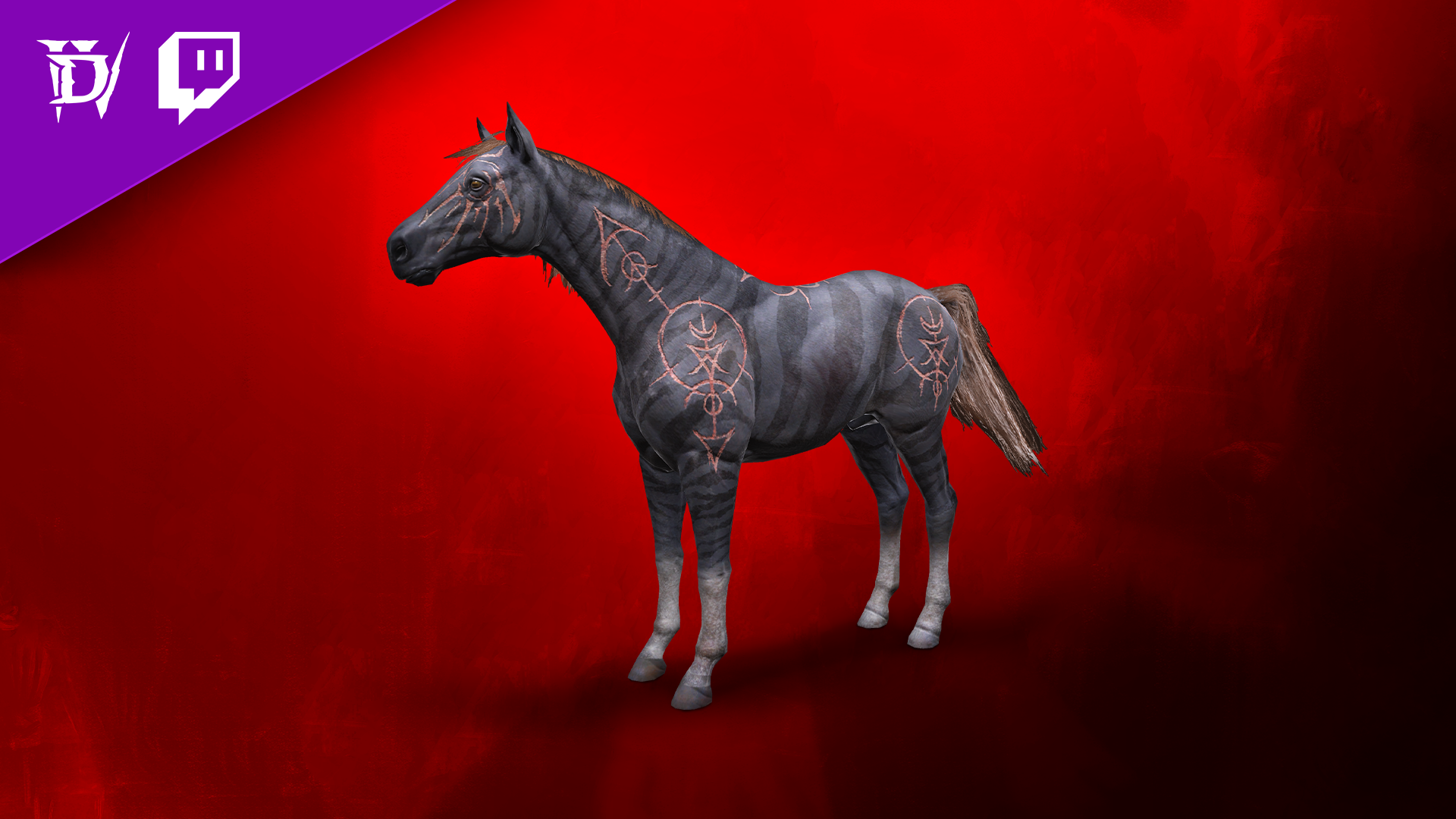 This event will last for 30 days! Each week will feature a different job class and a different !drop you can earn for watching me play. So stop by and say hello. You gotta watch the channel for some time to unlock each item. You can see that progress on your Twitch Drops Inventory page. Plus as a special bonus if you gift 2 subs of any tier you will also get the limited edition Primal Instinct Mount! Wow this is so cool. Thank you Twitch for adding GoukiTV to the list of official channels participating in this campaign! Welcome to HELL!
Trending Video Games