News: "Halo Infinite" Season 2 New Maps, Forge Coming Season 3, CO-OP Maybe/Kinda
Posted by: goukijones Mar 7, 2022 | 0 comments
Tagged: news
View all stories by goukijones
---
What do you guys think about the Halo Infinite content/DLC Road Map?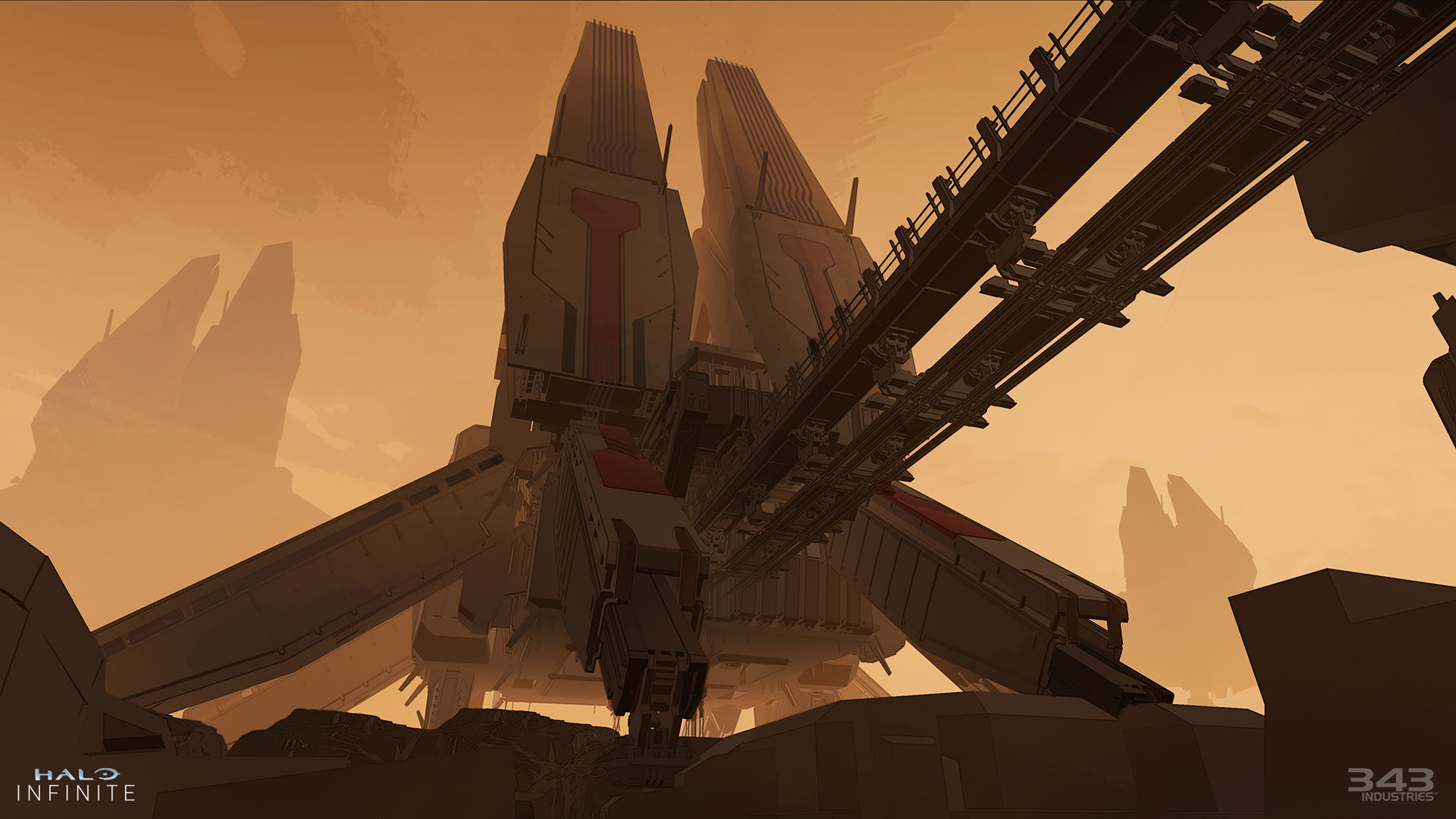 Thinking about writing a story about my lack of interest in Halo Infinite recently is sad for me. I loved it when it first came out, loved the shooting and the movement. It just got boring so fast. There was that 2 month period where Big Team Battle didn't even work. I didn't even play the last Samurai armor event. I'm missing my antlers damn it! Now we have news of the season 2 update. Unfortunately it's just going to be 2 new maps. 1 for big team and 1 for arena. I'm baffled that it's only 1 for each. Is there's not a team just for making maps. Plus with such a rich history of fan favorites from the past, why are there 0 retro maps in Halo Infinite. Doesn't really sound like the Infinite possibilities I thought were possible.
In May with the Halo Infinite Season 2 launch we will get 2 new maps. 1 for arena battles and 1 for big team battles. Let's take a look.
---
Breaker Big Team Battle New Map Season 2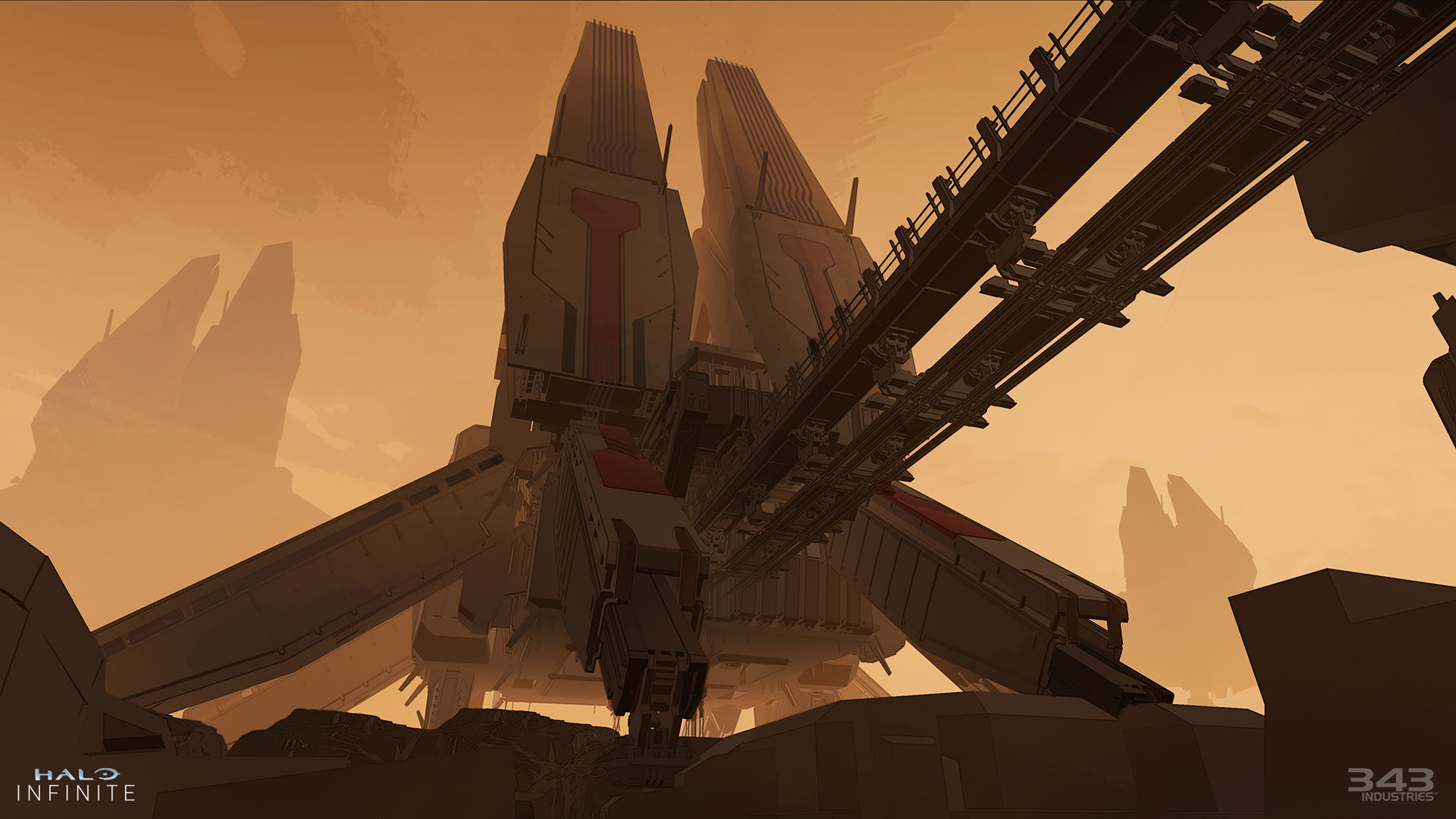 Catalyst Arena New Map Season 2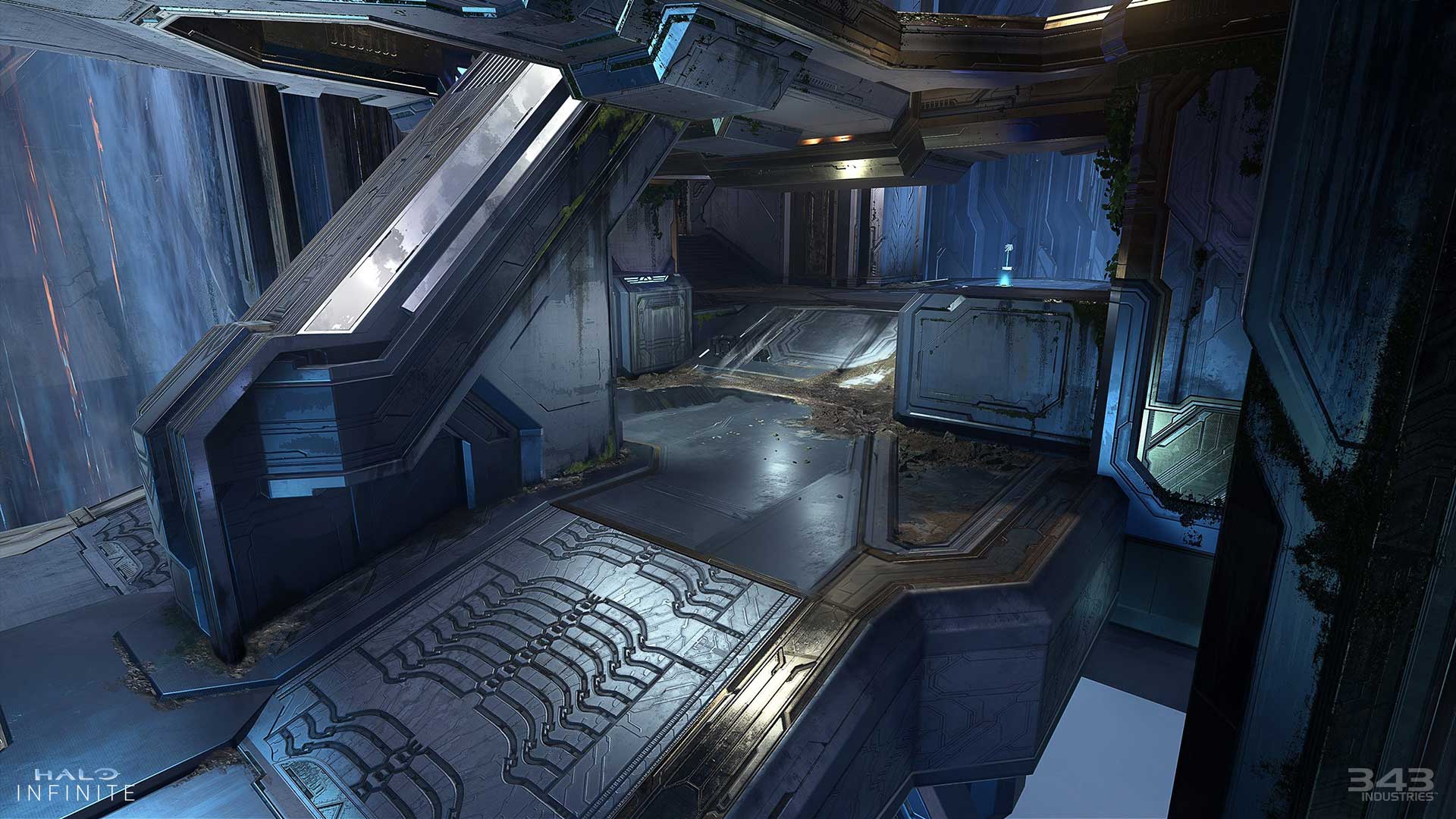 There are new Armor Cores coming 2 new ones to be exact for the Lone Wolves of season 2. Plus 1 free one. From left to right.
Spartan Sigrid Eklund and Spartan Hieu Dinh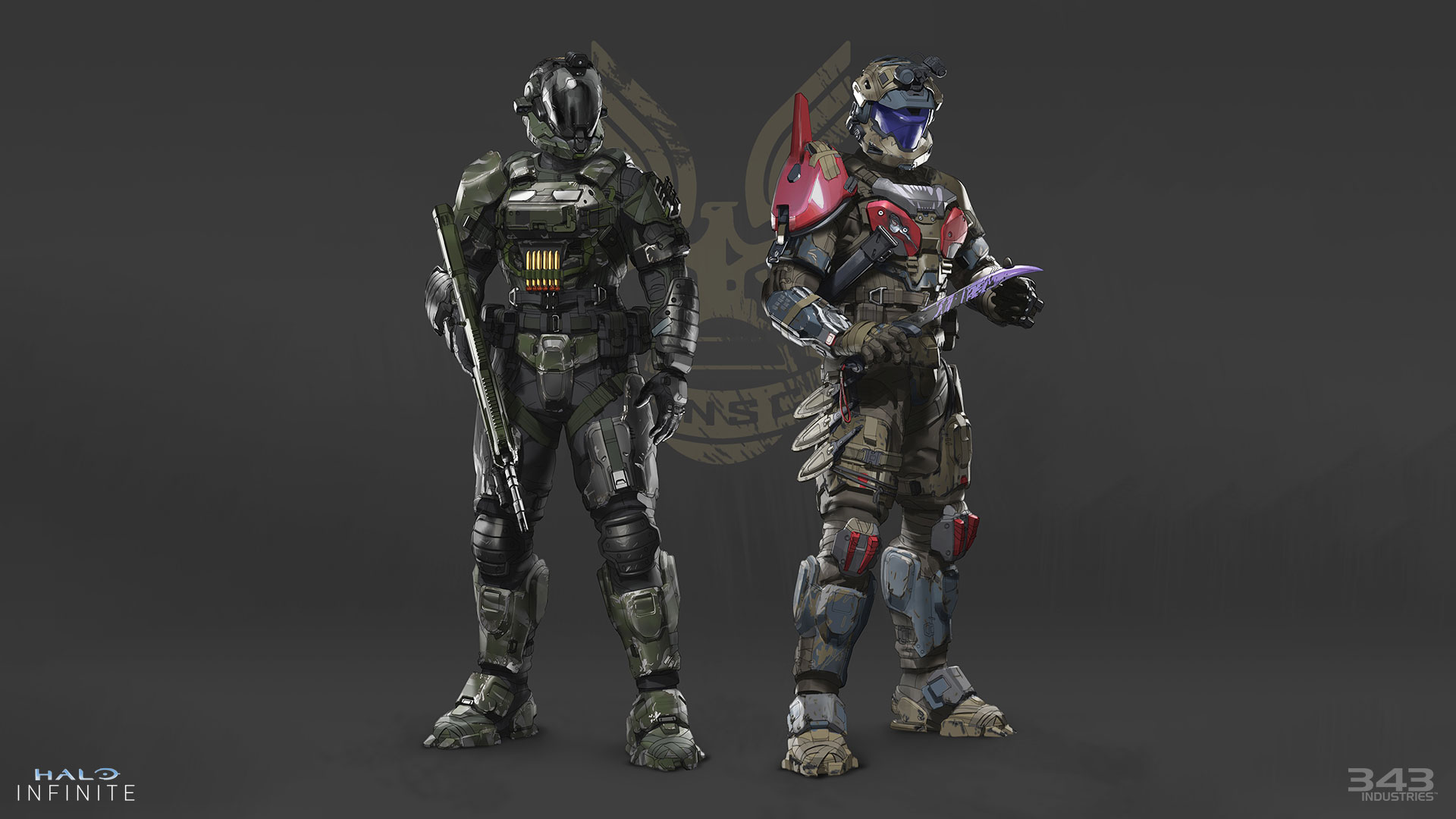 Free Fracture Armor Core. I like this one the most.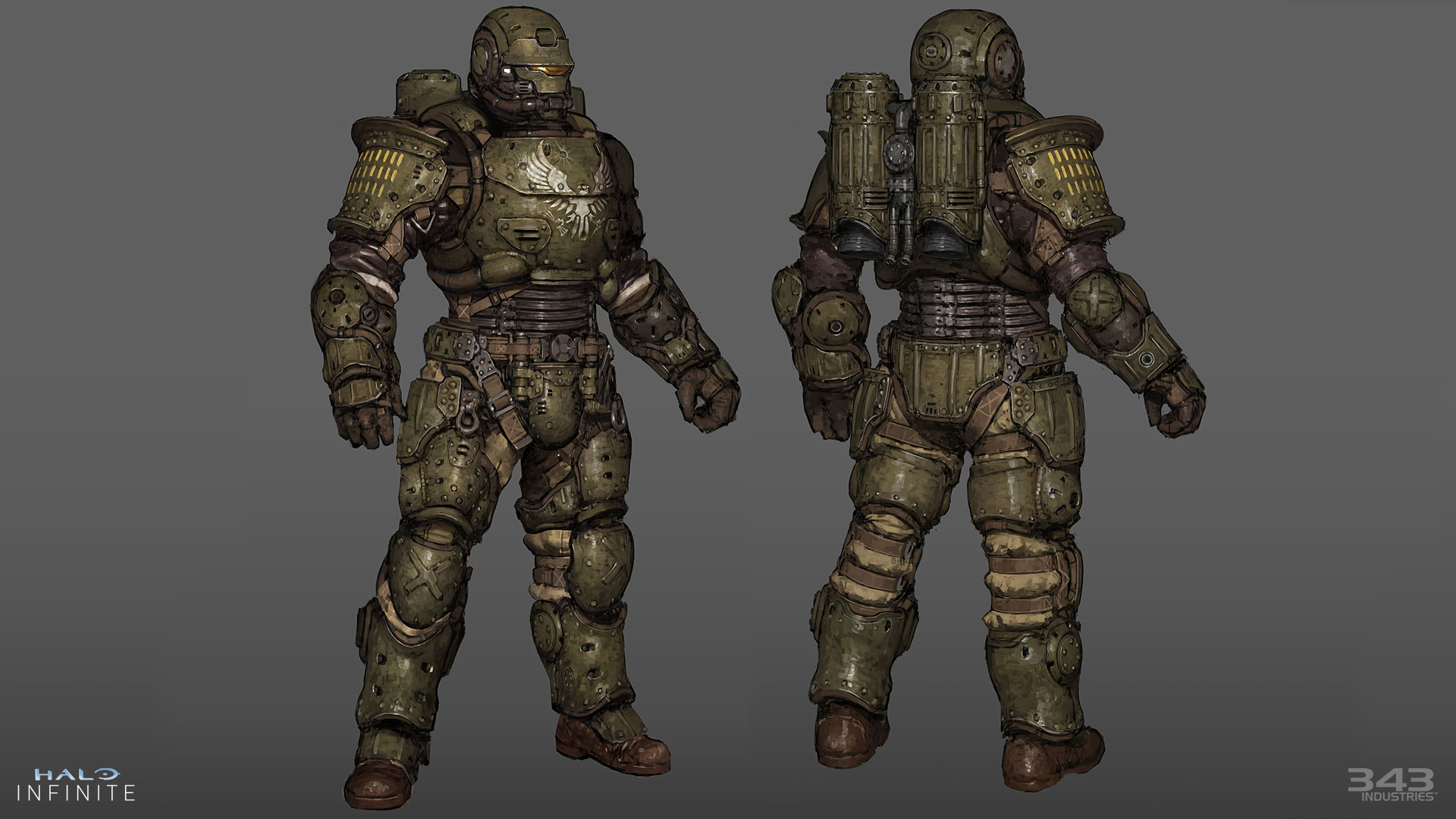 ---
IMO: I don't know if it's me or the game at this point. I'm playing a lot of Horizon, Dying Light right now. I want to play Strangers of Paradise and I will definitely be playing Tiny Tina's. I think deep down I want an overall different experience from multiplayer. I want Big Team battle to be big huge maps with vehicle combat, not tanks being dropped with 23 seconds left in the match. We played a Total Control match last night that felt like 30 minutes. More variety is needed badly. Remember the Map Veto from Halo 3? How do we go backwards from features like that? We got 1 flag match in 20 games. Anyway, tune in next Saturday night to Gouki.tv for more Halo Infinite!

5,986 Views
16 Stories

Release Date: Dec 8, 2021
Original source.