Blog: Have A Look At "Weird West" From DEVOLVER DIGITAL
Posted by: goukijones Aug 3, 2021 | 1 comments
Tagged: action-rpg blog
View all stories by goukijones
---
From the devs who brought you Dishonored and Bioshock 2 and more!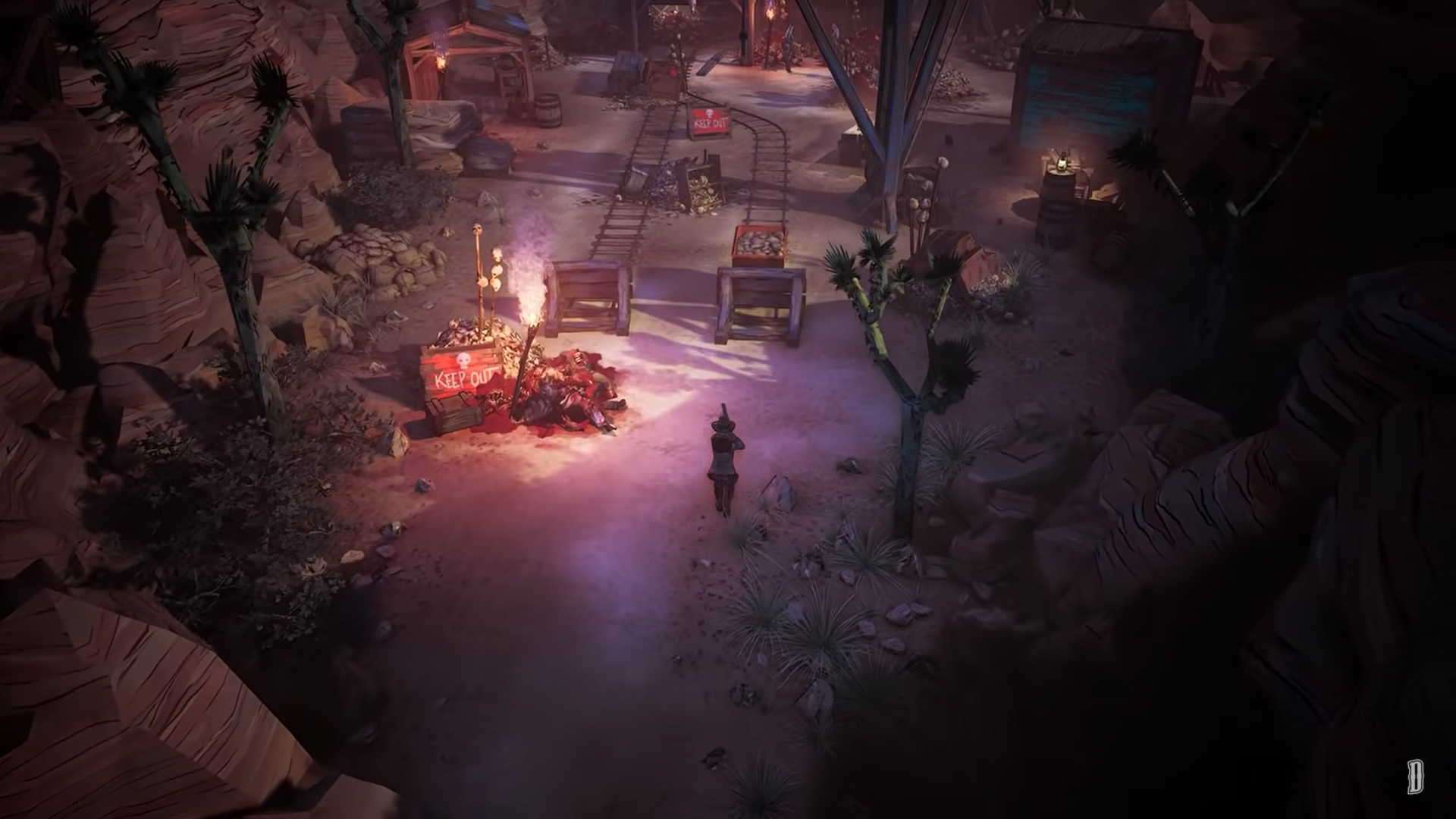 An action RPG that has some serious Fallout vibes to me. The old school top down Fallout style. This is one of those games they say where you can literally kill every character in the game. Or if you're not like that you can try to complete the games with getting the least amount of kills possible. Unfortunately there's a few baddies you have to take down. This game is expected to be released Fall 2021. Two videos below are the trailer and a dev walk through. Weird West looking mighty fun!
---
Make sure you Wishlist Weird West on Steam.
Developer Walkthrough