Community inFamous 2 will have unlimited open-world mission creator!
By iorilamia — March 2, 2011
Tags: infamous-2 mission-creator news
---
I'm not a fan of inFamous but this has definitely caught my eye...
inFamous 2 will have a Open-World Misson Creator. Basically you get to add in scenarios including good or bad characters with certain behaviors and a bunch of props. This user-generated feature gives you so many options that you could replicate a mission in Story-Mode with your own flare to it (defense,escort and survival). You can also modify Cole's powers to the type of mission you want.
But what makes this superior to pretty much every other game I've played with mission-creators is how you acess it. The user-created missions don't go into a save file or seperate menu...they go INTO THE SINGLE PLAYER WORLD! While in campaign just go to your mission marker and start it. In early April we will get to try this out with a limited public beta. More details will be announced March 14nth here http://www.infamousthegame.com/country-selector.html
Trailer is here http://blog.us.playstation.com/2011/03/01/infamous-2-user-created-missions-give-infinite-possibilities-limited-beta-in-april/
Source: http://www.destructoid.com/gdc-11-infamous-2-gets-open-world-mission-creator-195405.phtml
So I wasn't a big fan of inFamous, the fightscenes in the new trailer look cool enough but this mission creator is insane. It could truly keep anyone busy for hours. It's like if LittleBigPlanet was a epic adventure-fighter game. Apparently you can even make the game into a platformer, what do you guys think of all of this? Leave your comments below :D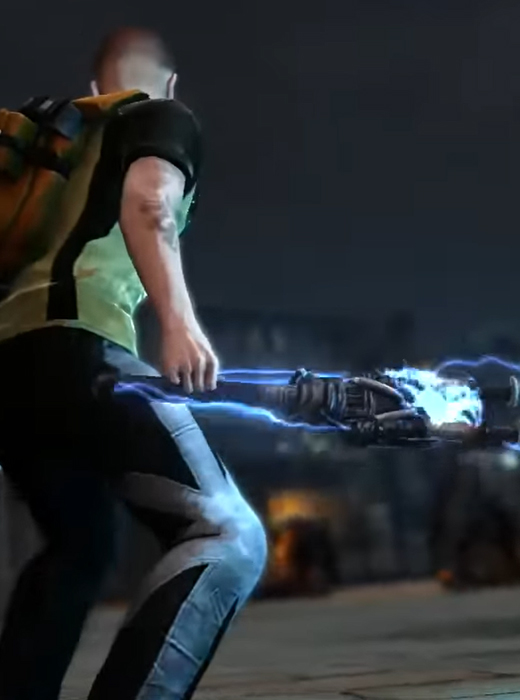 19,831 Views
7 Stories

Release Date: Jun 7, 2011
Trending Video Games