It's Charles! "Choo-Choo Charles"
By goukijones — October 10, 2022
Tags: choo-choo-charles preview
---
All aboard horror!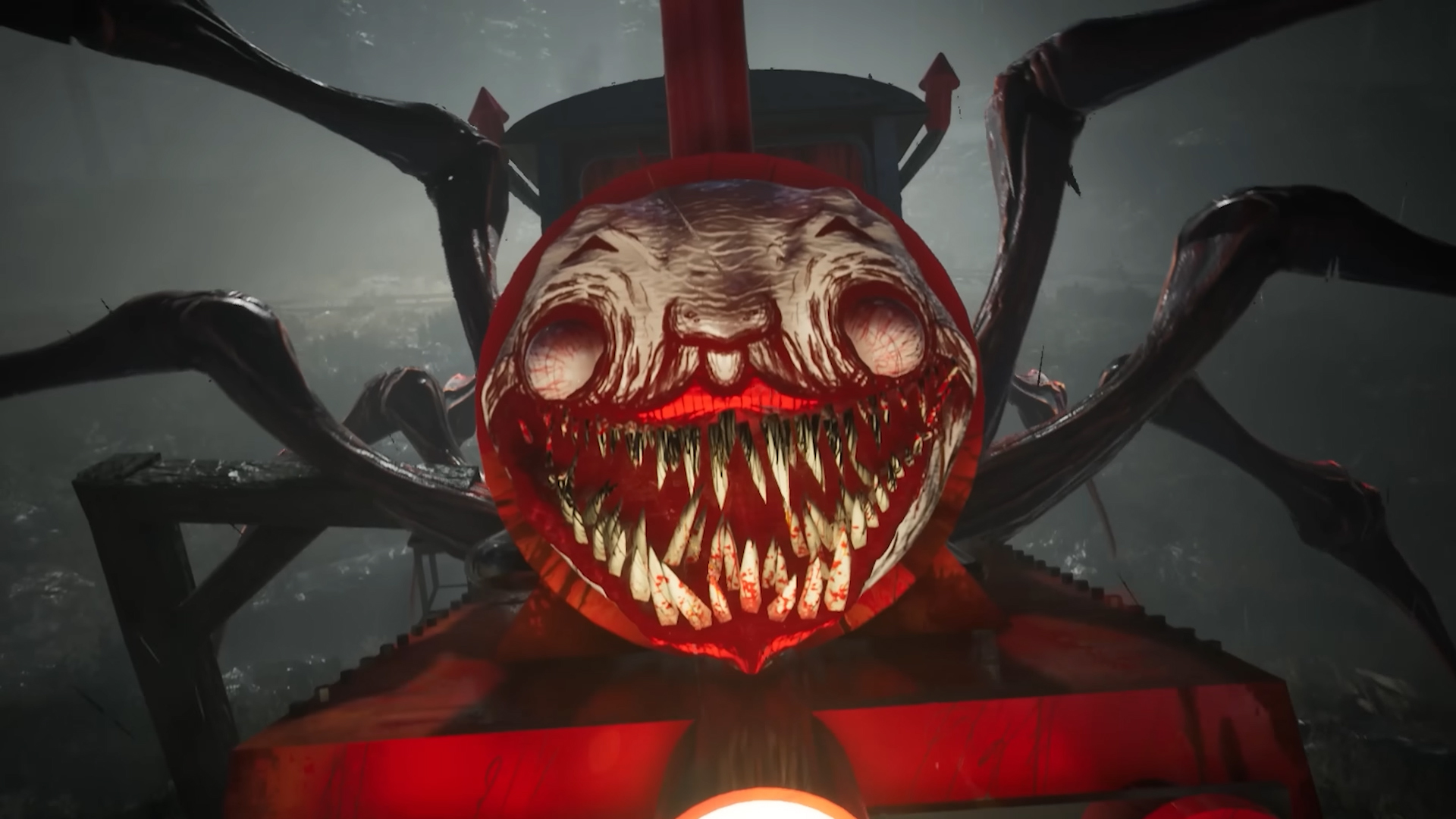 Charles sure has come a long way since we last saw him about a year ago. Choo-Choo Charles is an open world game where you are on the run from a giant killer spider train! Let me tell you, it looks incredible. There are now NPCs, friendly and hostile you have to be aware of, not just the spider train. You have to collect items and upgrade your own train to battle Charles. The huge map is covered with train tracks for you to explore. You get off and board your train to take a look around the areas. Just look out for Charles, he lurkin'!
---
Trending Video Games