Kinda Like Dead Space, But Different "The Callisto Protocol"
By goukijones — June 10, 2022
Tags: preview
---
Big fan of over-the-shoulder limb removal?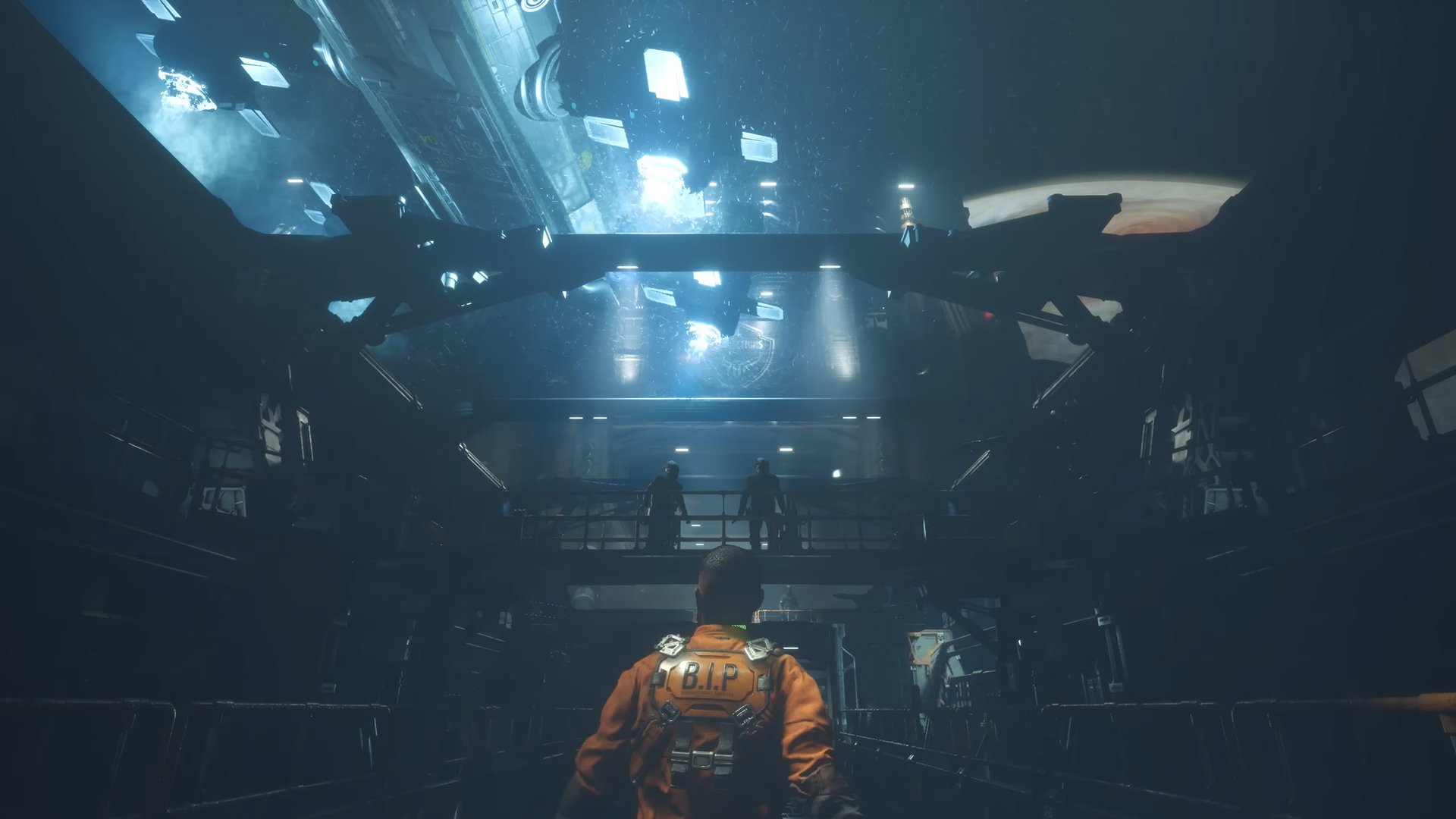 The original Dead Space developers return to bring you a game that's just like Dead Space, just not Dead Space. This is because EA owns Dead Space now and is making their own versions. We've seen this similar story with many different video games over the years. Halo for me being the most notable. The Callisto Protocol looks really good though and Dead Space fans have got to be excited for this one. There's even a power meter on the back of his neck. Just like Issac had on his spine.
---
The Callisto Protocol - Schofield Cut Extended Trailer Reveal

Summer Game Fest: The Callisto Protocol World Premiere Gameplay Footage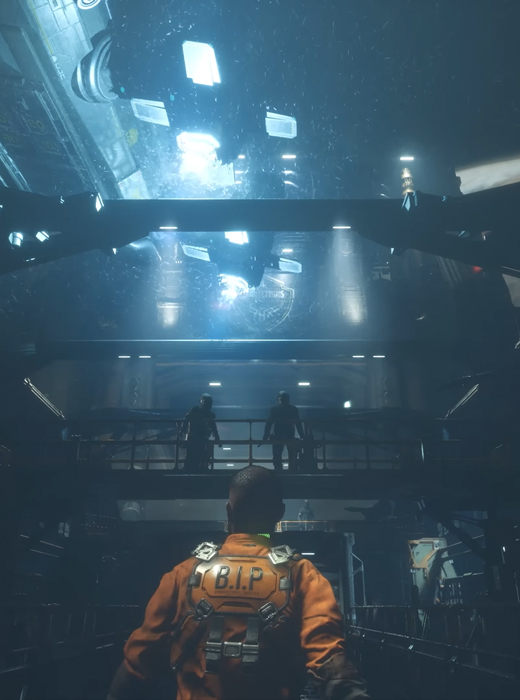 1,678 Views
3 Stories

Release Date: Dec 2, 2022
Trending Video Games