Kingshunt 5v5 Medieval PvP Open Beta Dates & How To Get In!
By goukijones — June 21, 2021
Tags: blog multiplayer pvp
---
It's time to get medieval on their ass!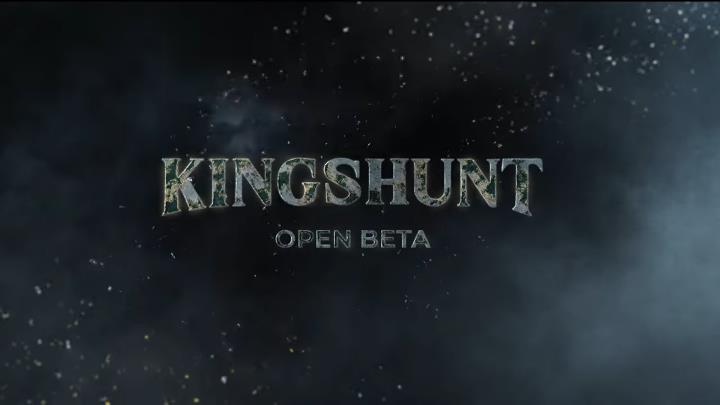 From Vaki Games. You become one of six Medieval Bad Asses and play against others in brutal melee, magic, and a little tower defense mixed in. Multiple heroes and classes will be available. The beta runs from June 22-25. Make sure you Wishlist Kingshunt on Steam.
---
Enter the BETA here. www.kingshunt.com
Trending Video Games