Last Spartan Standing Not What You Think "Halo Infinite" Season 2 Game Modes
By goukijones — April 21, 2022
Tags: news
---
King Of The Hill, Land Grab, Last Spartan Standing, and more coming to the Lone Wolves season.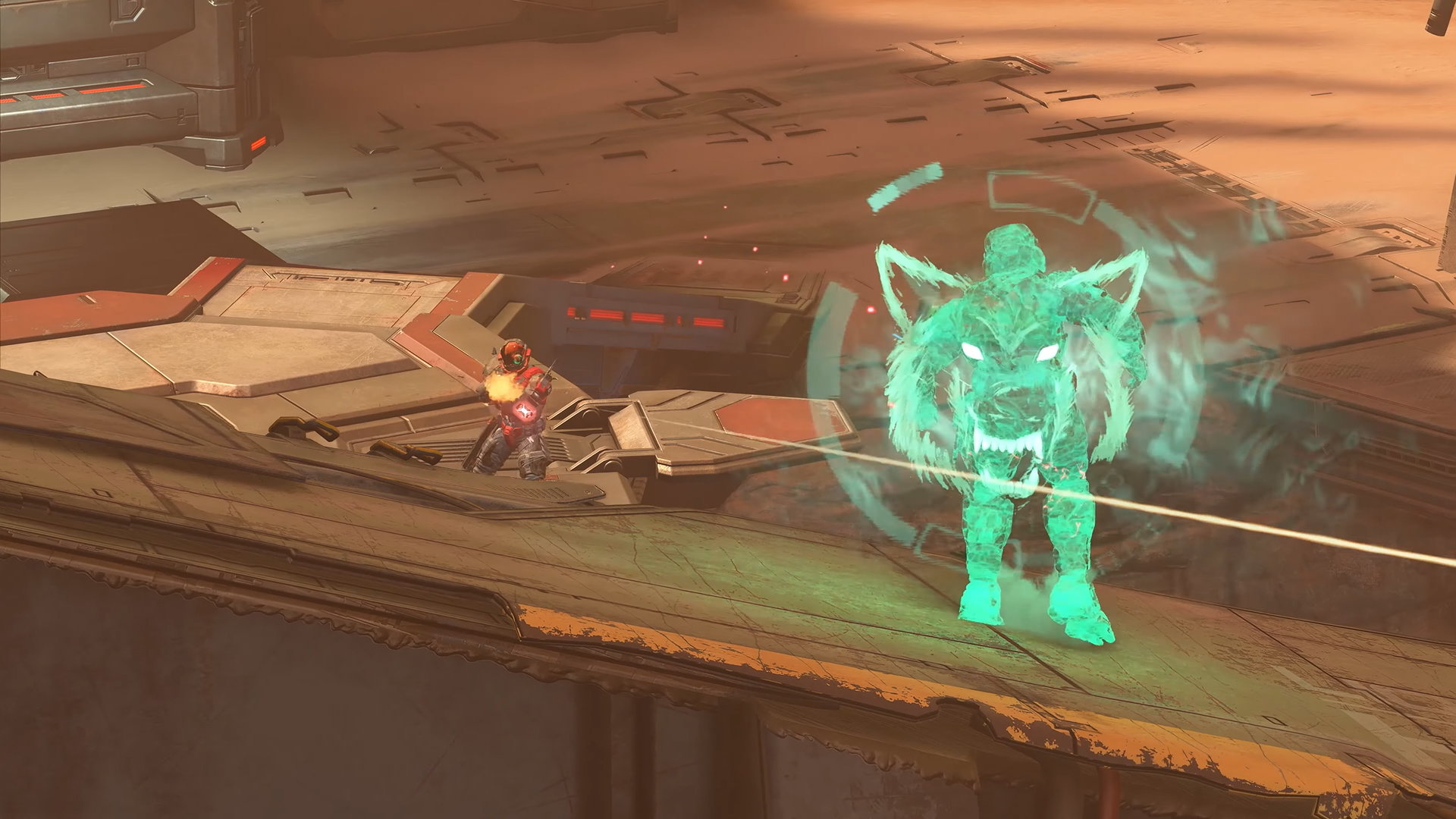 Promised game modes coming in season 2. Not all at once, a few at launch and a few during special events… here we go:
King Of The Hill
Land Grab
Last Spartan Standing (12 Spartans)
Rumble Pit
Social Skirmish
Social Slayer
Team Snipers
Team Doubles
Ninja Slayer
Vampireball
Rocket Repulsors
---
Last Spartan Standing
"In this free-for-all experience, 12 players spawn on Big Team Battle maps with a confined loadout and 5 respawns. Once a player runs out of respawns and can no longer participate, they can either spectate or leave the match without penalty."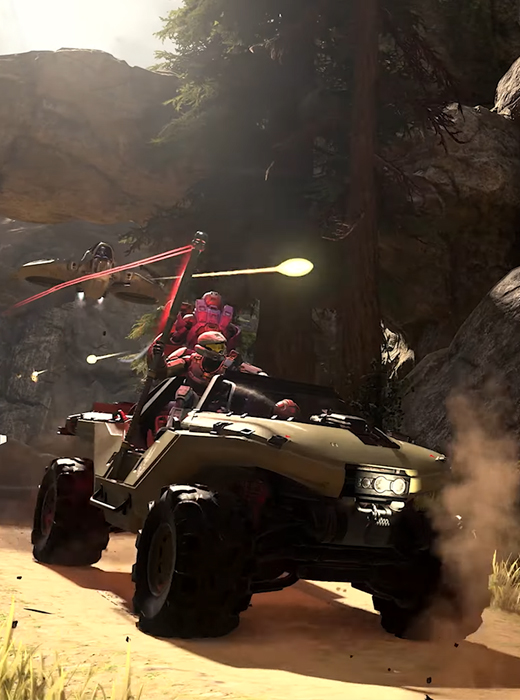 8,968 Views
19 Stories

Release Date: Dec 8, 2021
Original source.
Trending Video Games