Mortal Kombat Has Gone Gold!
By Cinderkin — April 5, 2011
Tags: mortal-kombat news press-release screen-shots
---
Warner Bros. Interactive Entertainment and NetherRealm Studios today announce Mortal Kombat has officially gone gold on the PS3 and Xbox 360. Scheduled to launch on April 19, Mortal Kombat is the most brutal installment of the legendary fighting game.
Mortal Kombat is just around the corner Jimmys. Less than a month away and you'll be able to relive those fond memories of playing MK1,2,3 with your friends. Mortal Kombat has officially gone gold. This is great news for fans, as this means the game is being massivly produced and that April 19th release date is set in stone!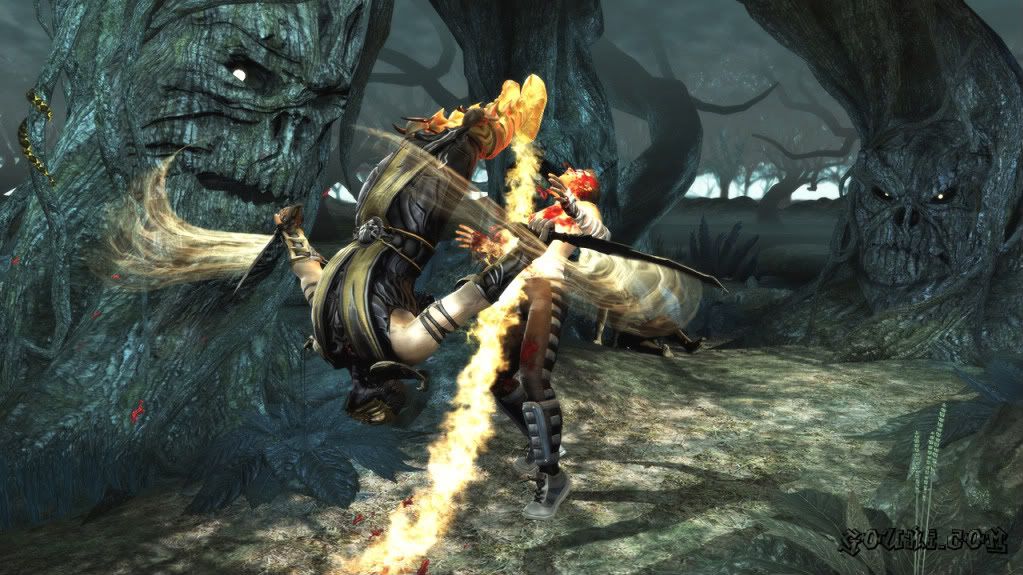 Being developed by NetherRealm Studios, led by Mortal Kombat co-creator Ed Boon, the newest chapter of the iconic fight franchise marks a triumphant return to the series' mature presentation and a reinvention of its classic 2D fighting mechanic.
Driven by an all new graphics engine, the fan favorite Fatality is back and presented in more gory detail than ever before. In addition, Mortal Kombat introduces a number of new game-play features including tag team, a deep story mode, and, exclusively for the PS3, Stereoscopic 3D.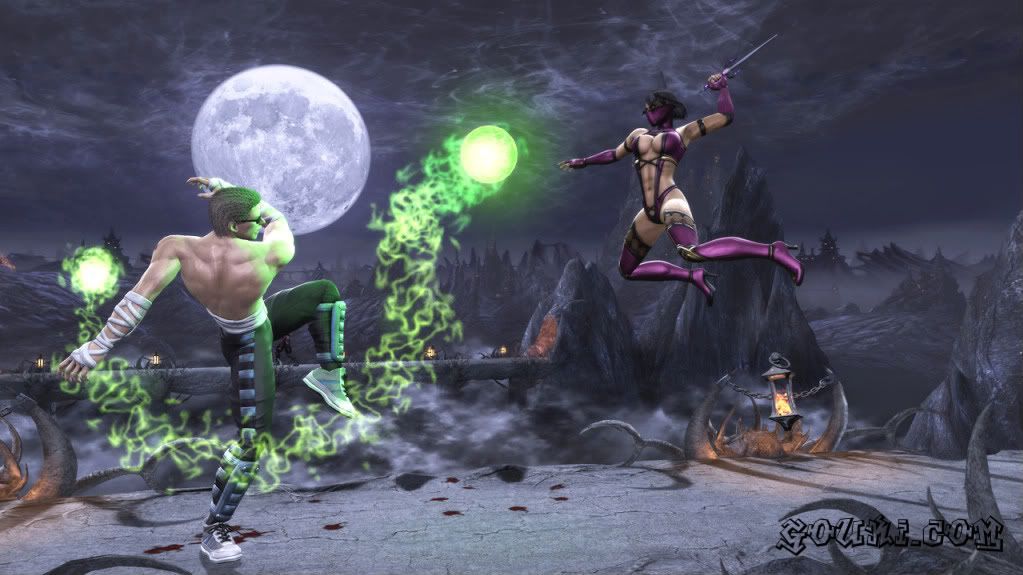 Players can choose from an extensive lineup of the game's iconic warriors and challenge their friends in traditional 1 vs. 1 matches, or take on several new game modes including Challenge Tower and the soon-to-be-announced online modes.
Tell us what you think in the comments. Don't be a Jimmy!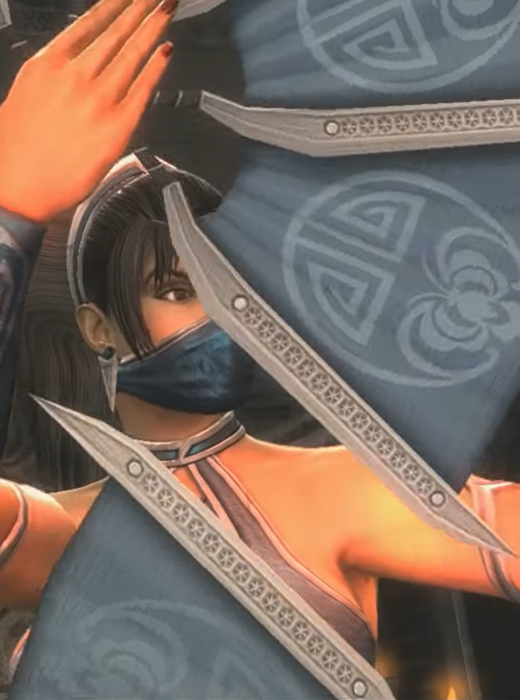 94,866 Views
79 Stories

Release Date: Apr 19, 2011
Trending Video Games