Mortal Kombat: Princess vs Queen Tag Team Kombat!
By Cinderkin — April 1, 2011
Tags: jade kitana mileena mortal-kombat news sindel trailer video
---
Netherrealms Studios has released another Tag Team Kombat trailer. This one is all ladies, check it out Jimmy!
Sometimes women just have arguments, and when it's a mother and a daughter feuding things can get ugly. It seems that Queen Sindel and Princess Kitana have a feud to settle and there is only one way to solve it. Tag Team Mortal Kombat!
Mortal Kombat is available April 19th, don't be a Jimmy pre order now!
Tell us what you think in the comments. Don't be a Jimmy!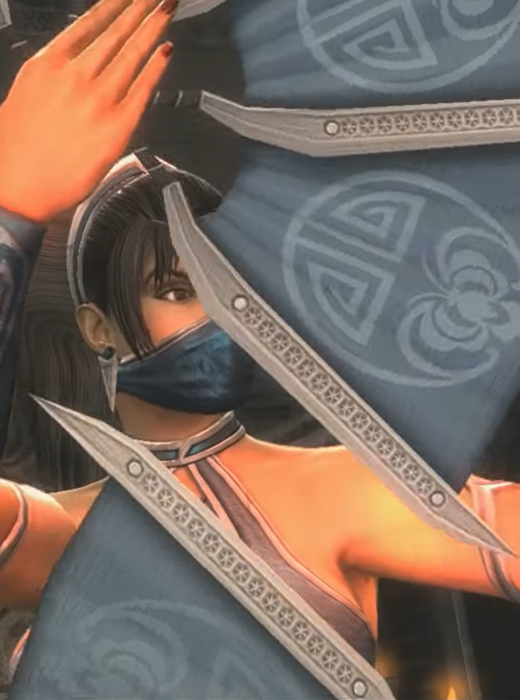 95,019 Views
79 Stories

Release Date: Apr 19, 2011
Trending Video Games