Blog: Netflix Shows Witcher Season 2, Cuphead Show, Resident Evil Live Action Cast and more!
Posted by: goukijones Jun 11, 2021 | 1 comments
Tagged: blog cartoon movie netflix tv-show
View all stories by goukijones
---
Video Games X Netflix is taking over.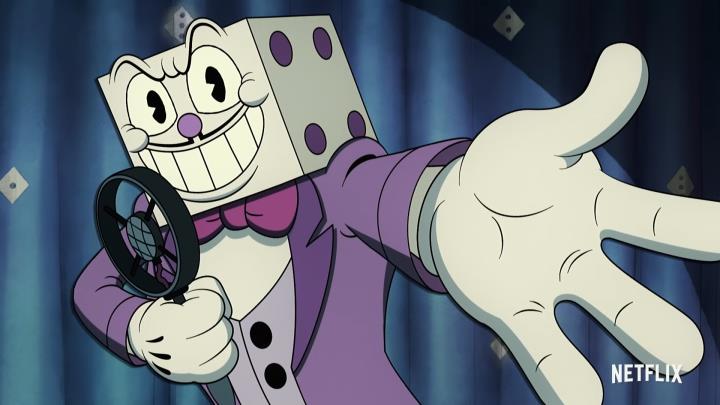 Diceman voiced by Wayne Brady and there could possibly be some bitches gettin' choked. Other news; Cast photo of the live action Resident Evil series, Witcher season 2 teaser, and a Splinter Cell cartoon?!
---
The Witcher Season 2
Destiny awaits the Lion Cub of Cintra in Season 2... ⚔️ #GeekedWeek pic.twitter.com/c2MEZohrpu

— The Witcher (@witchernetflix) June 11, 2021
Resident Evil Live Action Cast
I'm so excited to finally announce this. Get ready to enter New Raccoon City with the cast of the new live-action Resident Evil series: I'll be playing Albert Wesker! ELLA BALINSKA / TAMARA SMART / SIENA AGUDONG / ADELINE RUDOLPH / PAOLA NUNEZ. #GeekedWeek pic.twitter.com/vC55bSmq5K

— Lance Reddick (@lancereddick) June 11, 2021
Splinter Cell Animation
Here's your first look at the Splinter Cell animated series, an adaptation of the bestselling @Ubisoft game.

Derek Kolstad, creator of the John Wick franchise, is onboard to write the series.
#GeekedWeek pic.twitter.com/c3vjJV0wfR

— Netflix Geeked (@NetflixGeeked) June 11, 2021