New Character Lily Plus Cammy & Zangief "Street Fighter 6"
By goukijones — February 27, 2023
Tags: preview
---
Gratuitously gratuitous.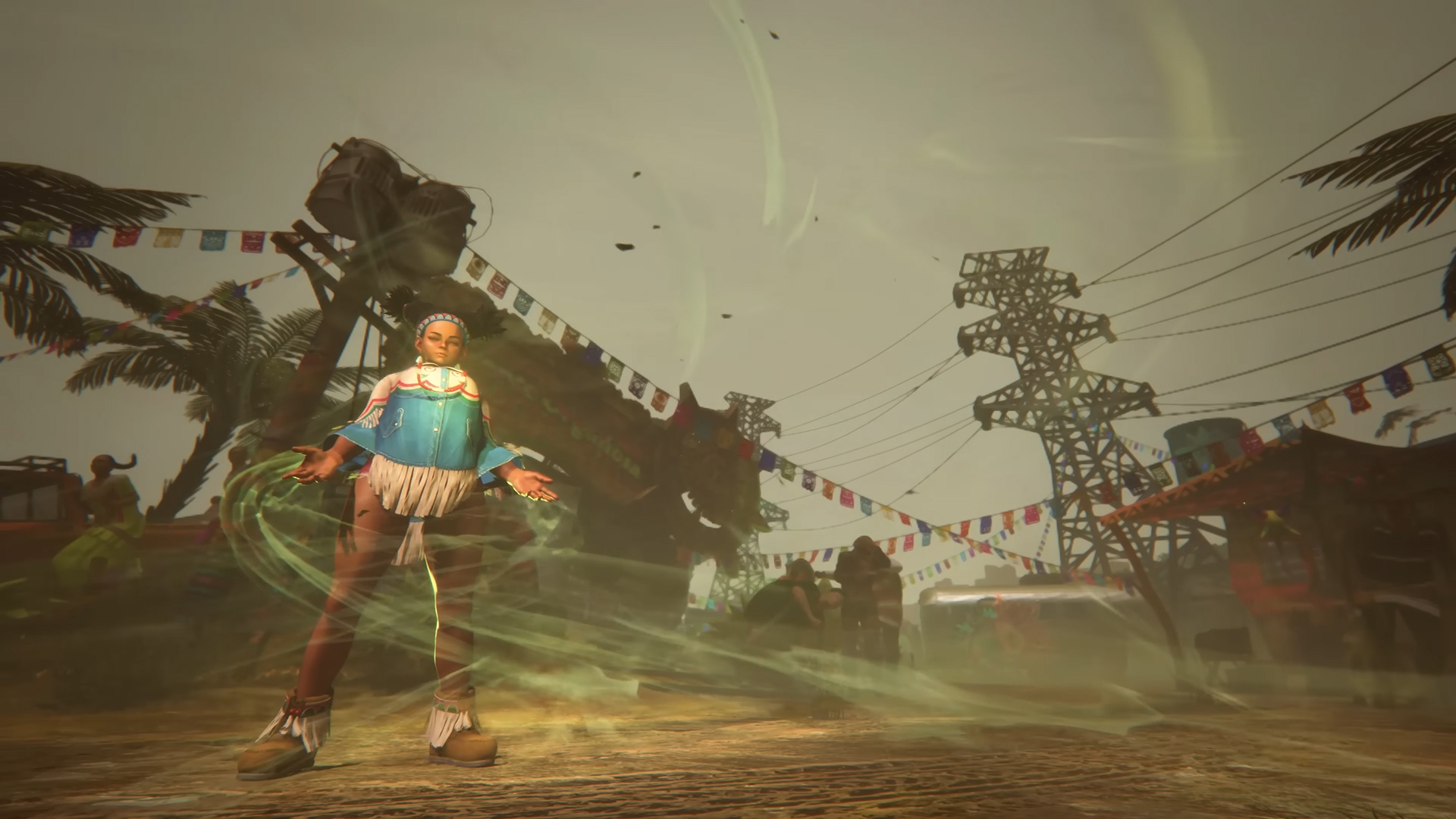 Who doesn't get hype to play Zangief even if you don't play Zangief. Zangief is feeling more Wrestley than ever before. Jackhammer! There's something about the style of Street Fighter 6 - that even though it may not look as different as 4 and 5 - it has a very unique style that pumps me up! Then we got Lily who is from the Thunderfoot tribe, same place as T. Hawk and Juli come from. Did you know Juli was from Mexico? I just found that out. Anyway, when Lily came out, no lie, a tear drops my eye. I just love seeing new Street Fighter Characters. When's Hakan sister? Then we finally get to see Cammy. Maybe Capcom was saving the best for last. Cammy comes out with so much style and almost a completely new fighting style. She sounds like a gun going off during her super. She was different in SFV from SFIV. So expect more of the same, but different. One this is for sure. Capcom has no shame with the gratuitous fanservice. Good for them. Long live Street Fighter.
---
---
Lily gratuitous shot #1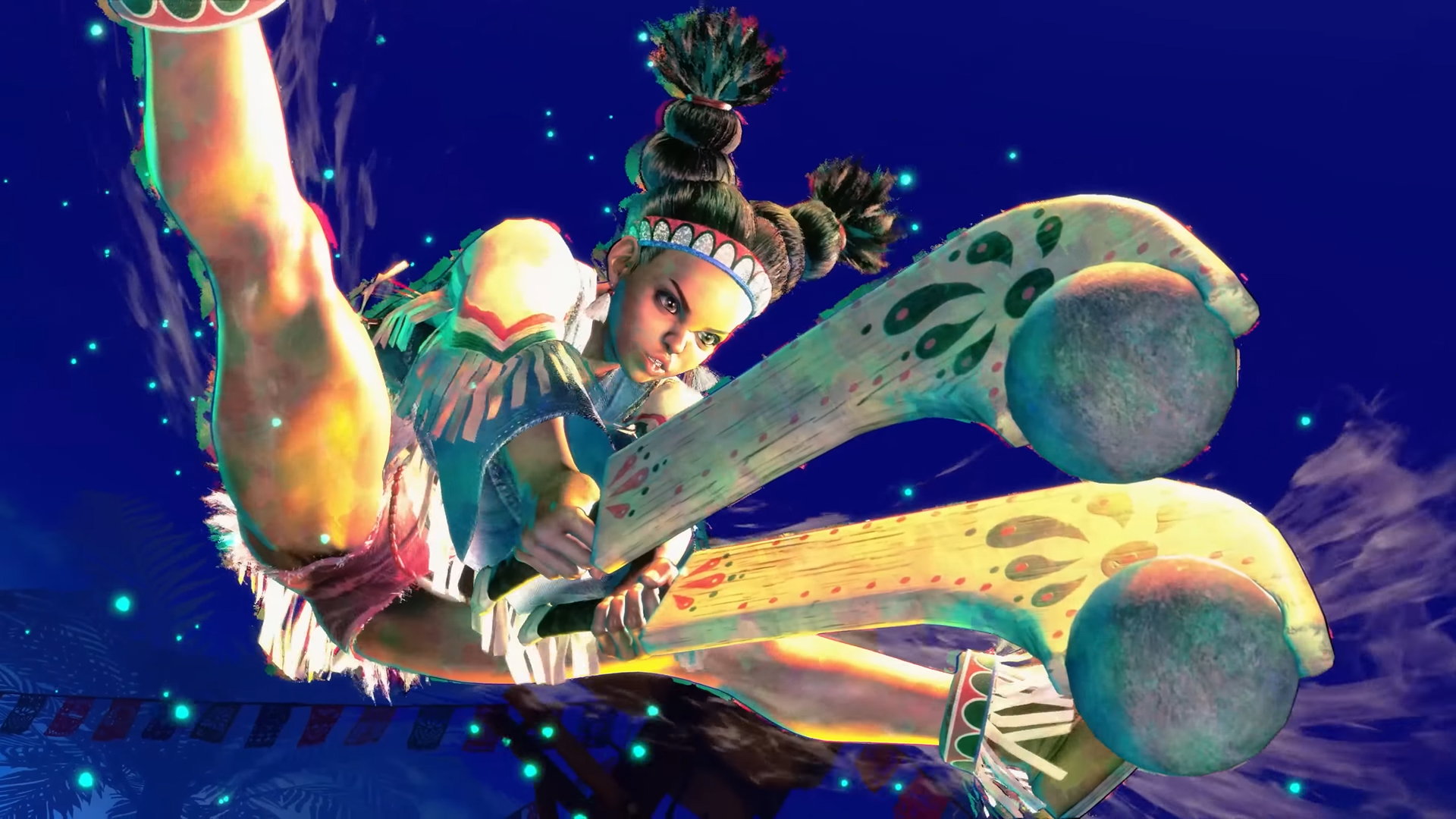 Cammy gratuitous shot #1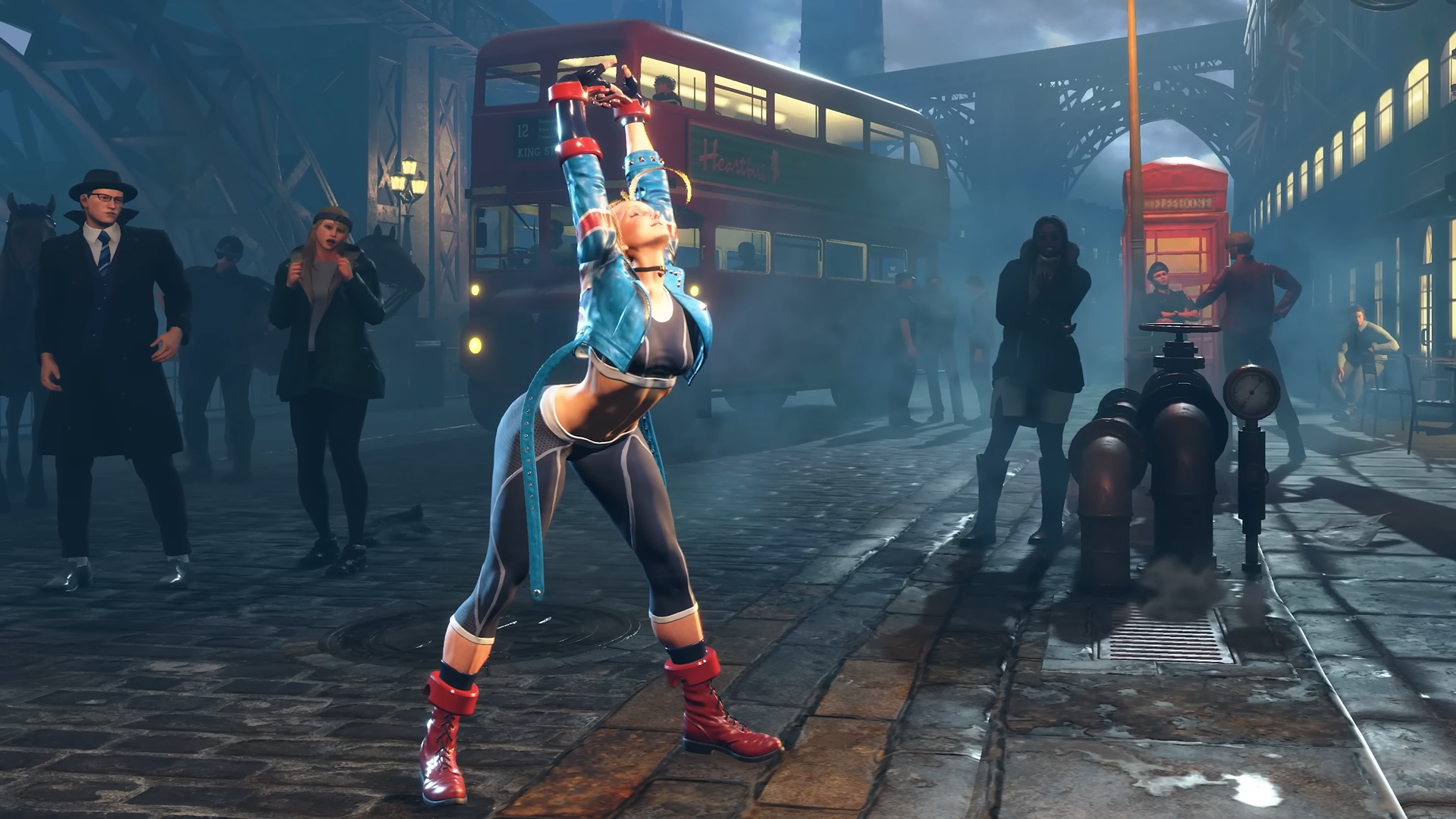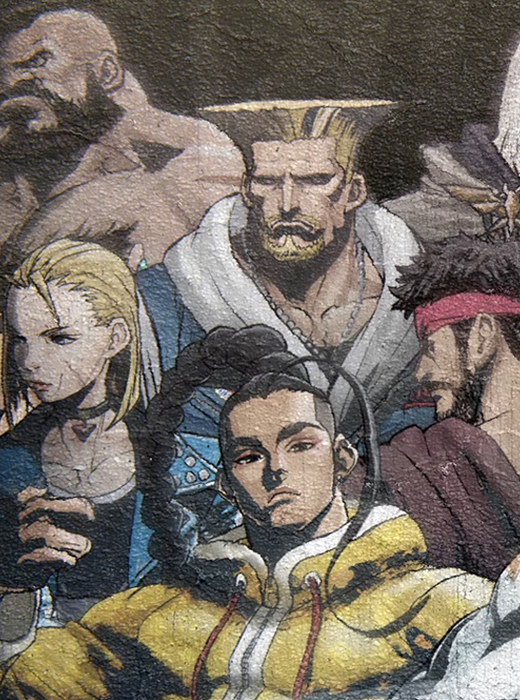 6,322 Views
11 Stories

Release Date: Jun 2, 2023
Trending Video Games