New Screenshots of Gen Fu and VF Pai in Dead or Alive 5
By cinderkin — September 18, 2012
Tags: news screenshots
---
Tecmo has released some new shots of Gen Fu and Virtua Fighter Pai. Check them out.
Check out some of the latest screenshots of the highly anticipated Dead or Alive 5.
Here is an action shot
This game is looking better than ever and I can't wait to kick some butt. Are you excited for the next level of Dead or Alive?
Tell us what you think in the comments. Don't be a Jimmy!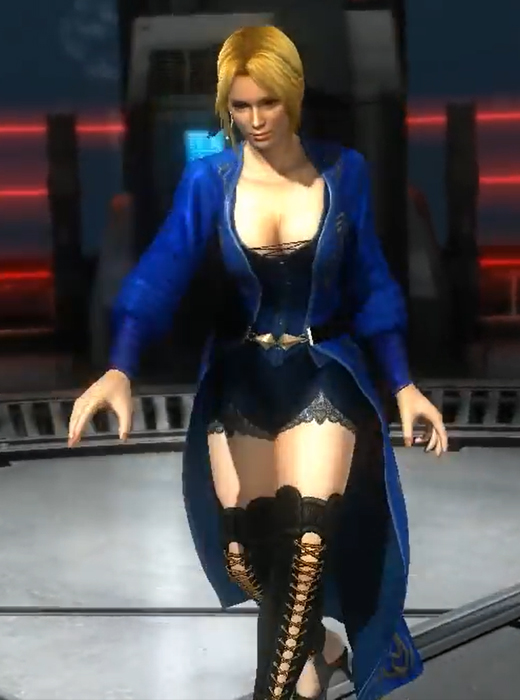 11,107 Views
18 Stories

Release Date: Sep 25, 2012
Original source.
Trending Video Games