Video: The nWo 4-Life Edition Is A Digital Exclusive For "WWE 2K22" Plus New MyGM Mode!
Posted by: goukijones Jan 20, 2022 | 1 comments
Tagged: video
View all stories by goukijones
---
This is a classic live-action WWE trailer.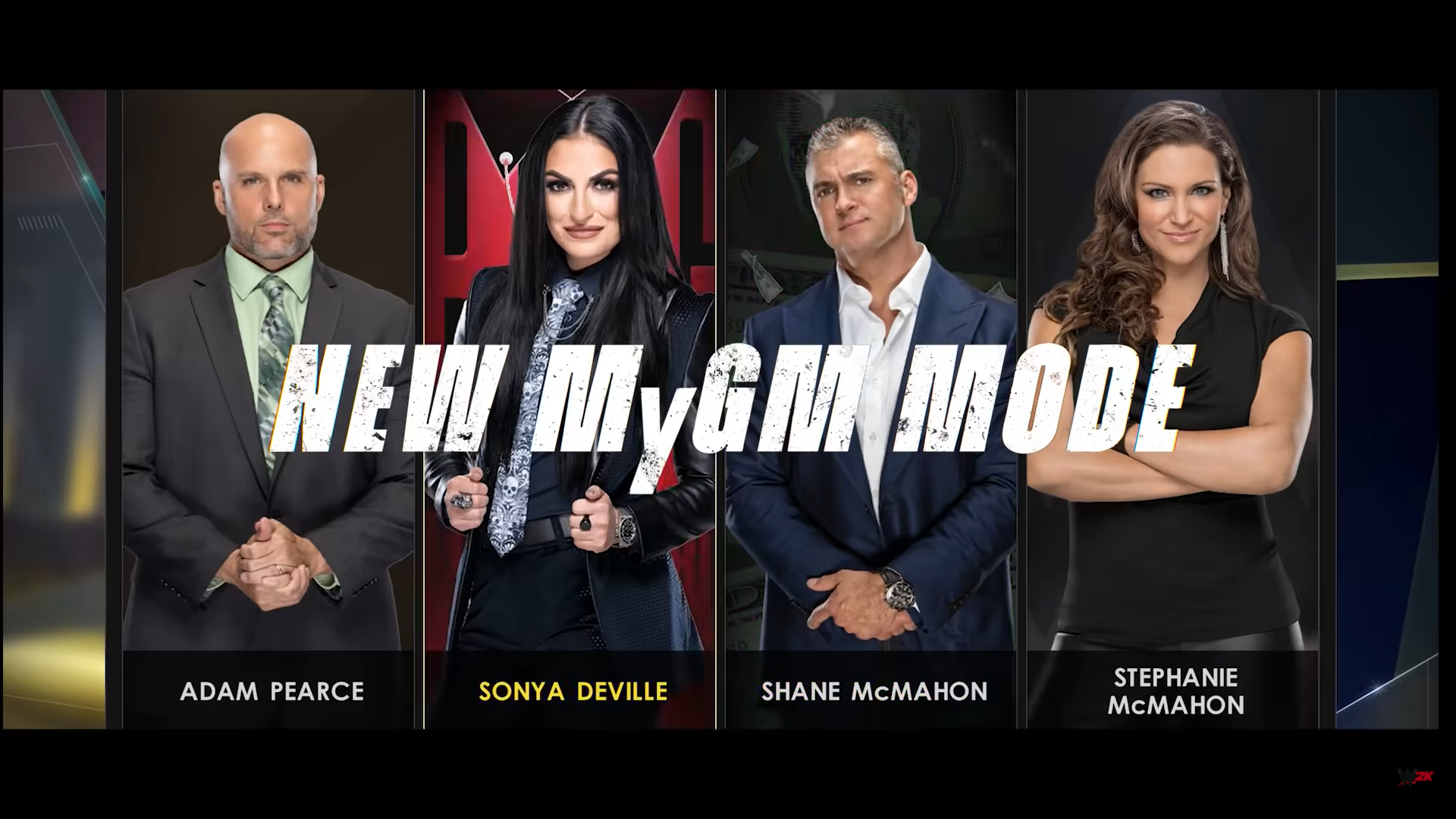 Obviously without a doubt FnJimmy will be playing this game when it comes out. Yes we need the:
"alternate nWo attires for Hollywood Hogan, Scott Hall, Kevin Nash, and Syxx plus a playable Eric Bischoff character, WCW Souled Out 1997 and WCW Bash at the Beach 1996 arenas, and the nWo Wolfpac Championship"
So we will be getting the nWo 4-Life Digital Edition.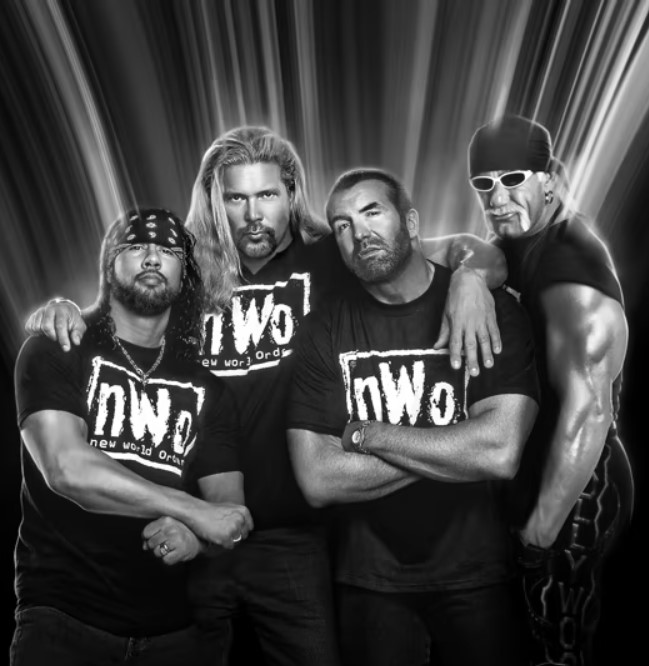 ---
WWE 2K22. It Hits Different. (Official Announce Trailer)
---
---
WWE 2K22 PRESS CONFERENCE - REY MYSTERIO & FULL-FEATURE REVEAL

1,493 Views
6 Stories

Release Date: Mar 11, 2022