Blog: "Overwatch 2" Launch Trailer! Team Gouki About to Pop Off!
Posted by: goukijones Sep 28, 2022 | 0 comments
Tagged: blog
View all stories by goukijones
---
It's been years in the making, but we have finally returned to Overwatch!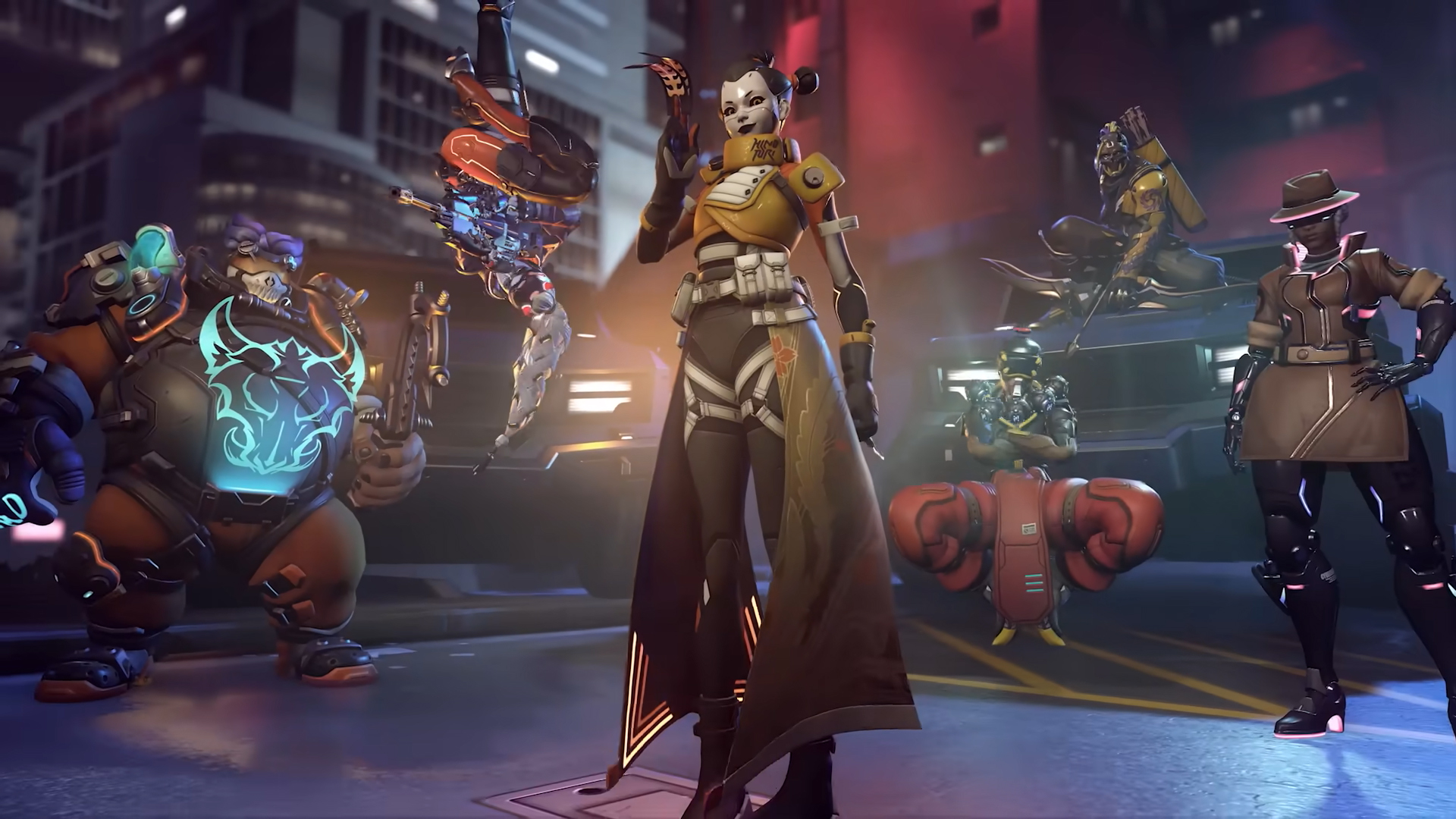 Honestly the story here is. If BatRastered didn't come to me and say that he wanted to try Overwatch 2, I wouldn't be playing it all. I watched the relaunch a few months ago, I watched a bunch of streamers playing and I just wasn't interested. It really does look a lot like Overwatch 1 and there are just too many other games I want to play now. Well nix that, I'm back! We're back. So all of the sudden there is HYPE and there is anticipation to play Overwatch 2. We'll see you when Overwatch 2 finally hits its release date on October 4, 2022.
---