Portal 2 Drops to $34.99 for the PC
By goukijones — April 15, 2011
Tags: deals-jimmy news on-sale price-cut price-drop
---
Check out the new low price for Portal 2 on the PC. Valve is practically giving it away.
This price just dropped a short while ago and it's pretty shocking. Portal 2 for the PC is now only $34.99. This is the cheapest way to play Portal 2. If you haven't pre-ordered yet, what are you waiting for? You can even get Release Day Delivery with this deal.
For more information on Portal 2 check out the catalog page.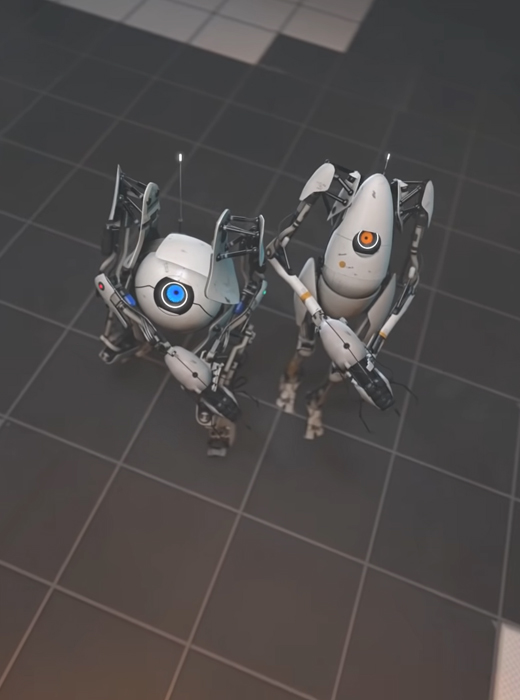 36,324 Views
32 Stories


Editor's Choice
Release Date: Apr 19, 2011
---
[UPDATED] Apr 17, 2011 2:59:30 PM
Apr 17, 2011 by goukijones
Best Buy Exclusive
Portal 2 - Mac/Windows $34.99 with a $10 Gift Card
Trending Video Games