PWNfest Tuesday Featuring Halo 4 All Day Long (November 13, 2012)
By goukijones — November 12, 2012
Tags: blog live-show live-stream pwnfest
---
Starting at 7AM on Tuesday & continuing -intermittently- thru out the day will be Halo 4. Watch Team UsUK & Team Gouki RAIP some Jimmys on the Live Stream.
PWNfest Tuesday November, 13 2012
Halo 4 & FF12

Watch live video from Gouki.com Show on TwitchTV
Tune in to our Halo 4 Live Show tomorrow. Please follow the channel to get updates via email every time Gouki is LIVE & believe me, it's a lot. I'll do a shot every time we lose a game.(No I won't.) *Special side note, you may see SOME FF12. You will definitely see it today. I'm working on a pro-tips guide.
Party up. When you see King of Jimmys online raiping nuabs tomorrow, join up & lets play some big team.
---
Create your own story about your Live Stream event. Vote, comment & share. Don't be a Jimmy!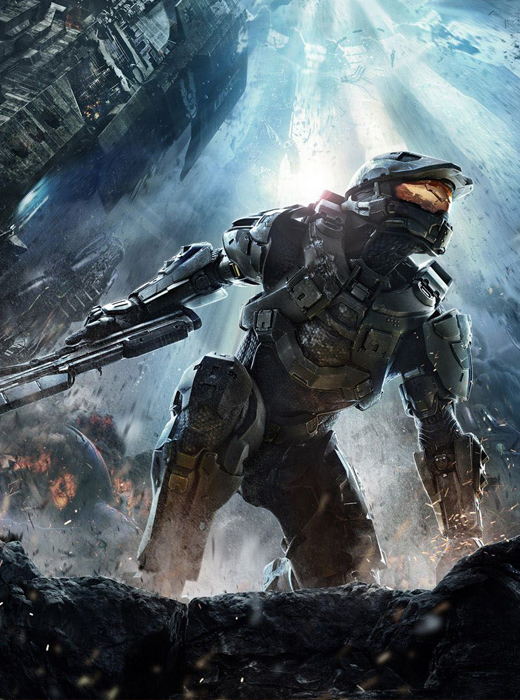 17,475 Views
57 Stories


Editor's Choice
Release Date: Nov 6, 2012
Trending Video Games