REPLAY: Gouki.com Podcast #93 FFXIV Update, Dishonored DLC & More
By goukijones — August 17, 2013
Tags: blog live-stream-highlights podcast-video
---
GoukiJones, FnJimmy, Choke & BatRastered discuss the week in video games & can FnJimmy be such a tard.
GoukiJones, BatRastered, Choke, and FnJimmy talk about Final Fantasy XIV open beta weekend, Pikmin 3 and how many days FnJimmy has left, Call of Duty multiplayer trailer nonsense, a new Drop the Belt contest, how GoukiJones never played Mega Man, and more.
Thanks for watching.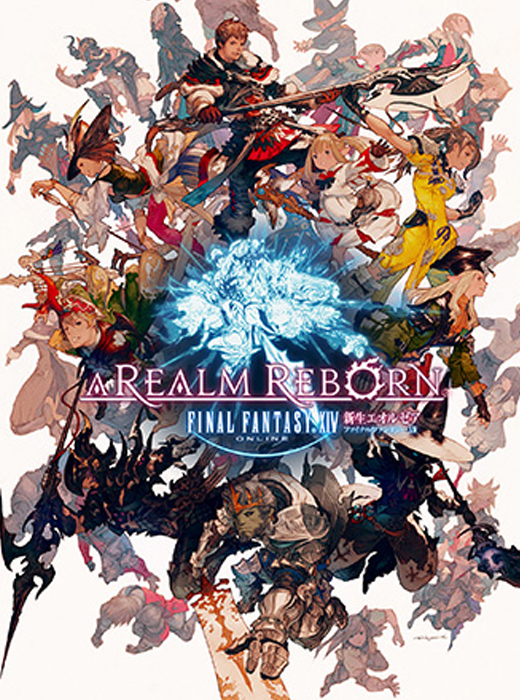 84,678 Views
124 Stories


Editor's Choice
Release Date: Aug 27, 2013
Trending Video Games