News: Sick Animated Trailer "Street Fighter: Duel"
Posted by: goukijones Feb 6, 2023 | 0 comments
Tagged: news street-fighter-duel
View all stories by goukijones
---
Sign up now for the game with Pre-Registration!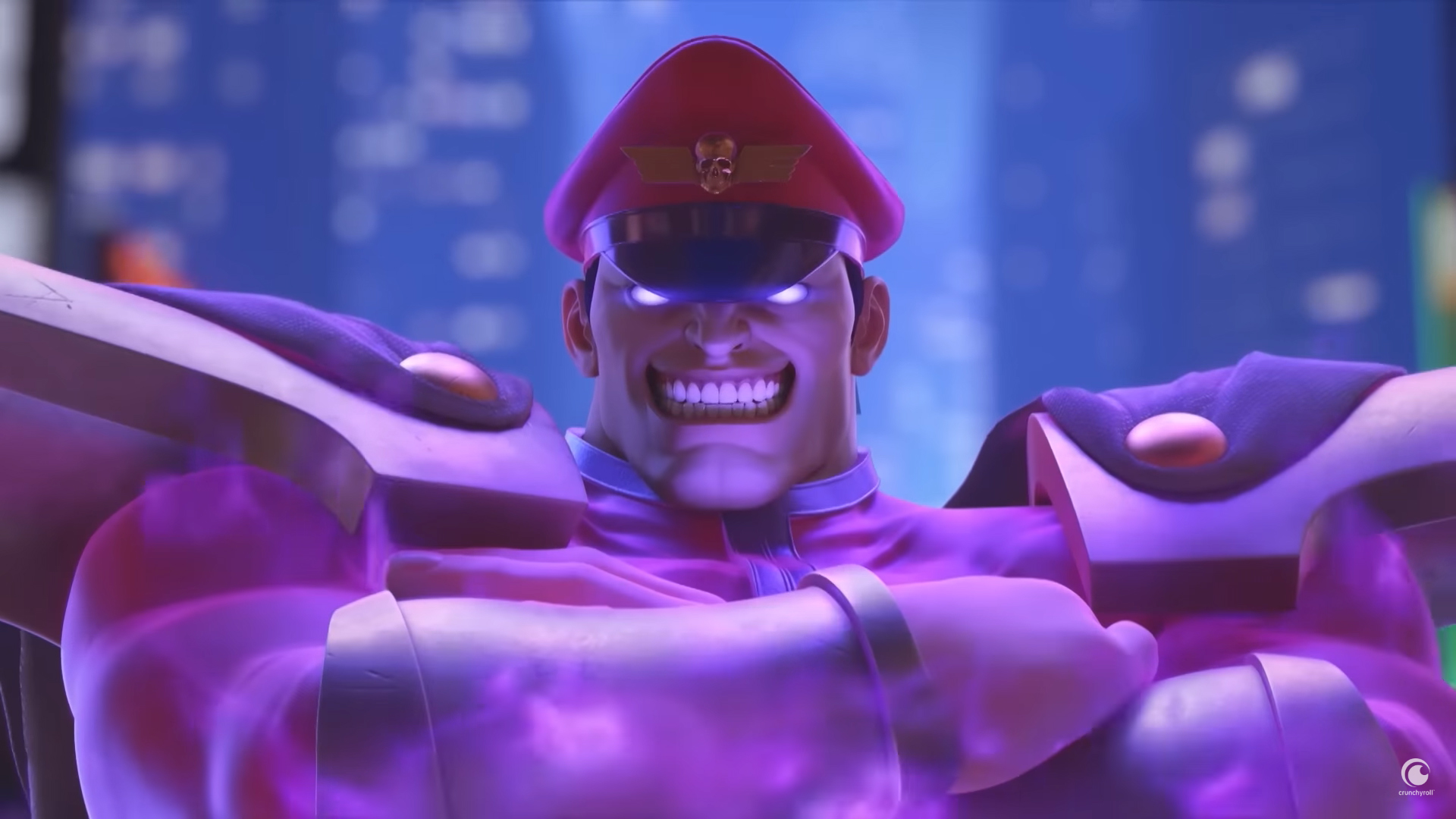 This is a Street Fighter Mobile RPG. That's right I said RPG, which means Role Playing Game. You get a team of Street Fighters (I'm not sure about who all is exactly in the game just yet, fingers crossed for Gouki right.) You level them up and fight your way through the game's story. When you Pre-register for the game you get a bunch of bonus items. Loot crates brother! OMG Hakan is in the game! SOLD! No release date yet, but you won't want to miss the early access so you can get in front of all your friends. See you on your cellphones World Warriors!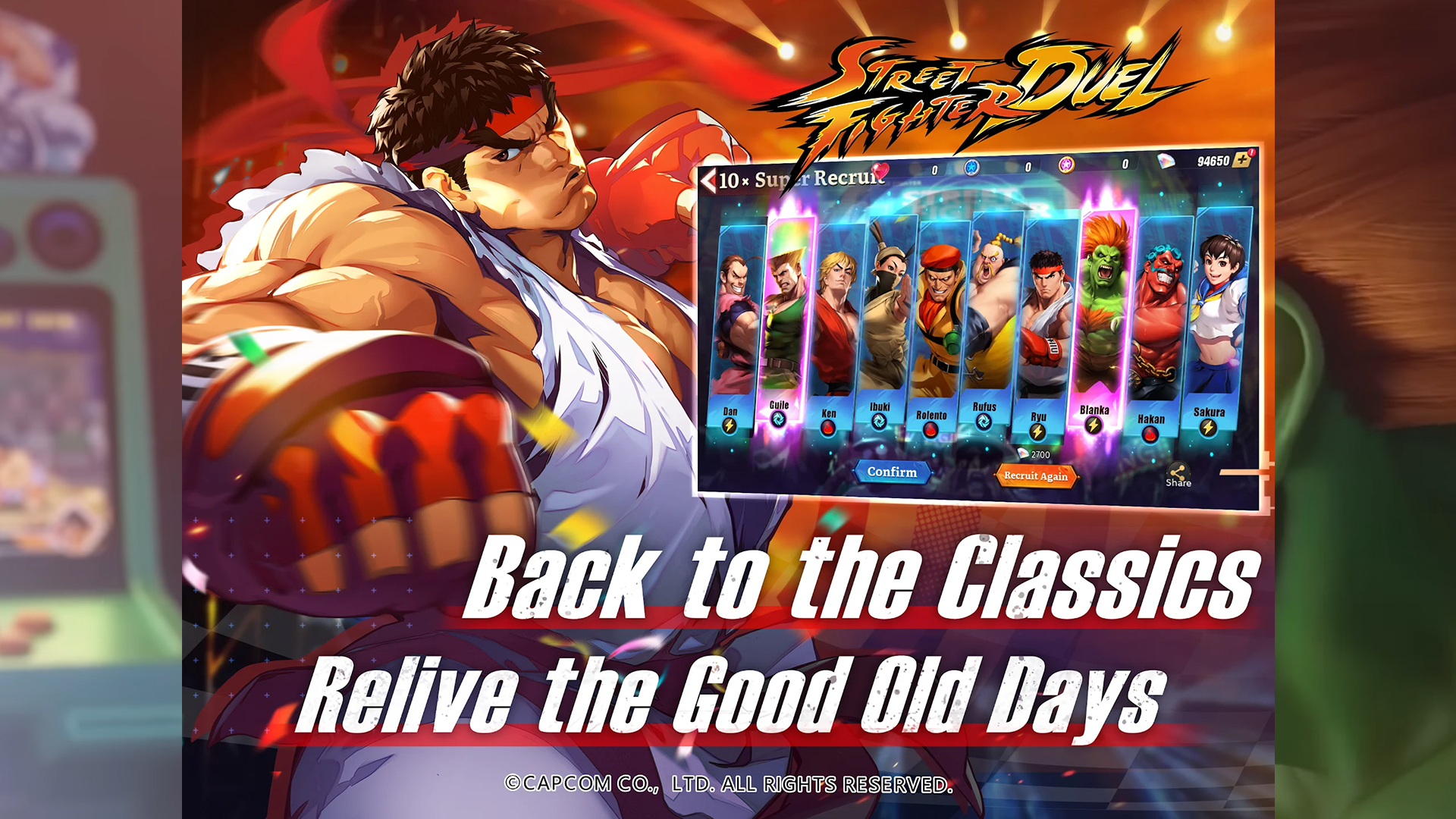 ---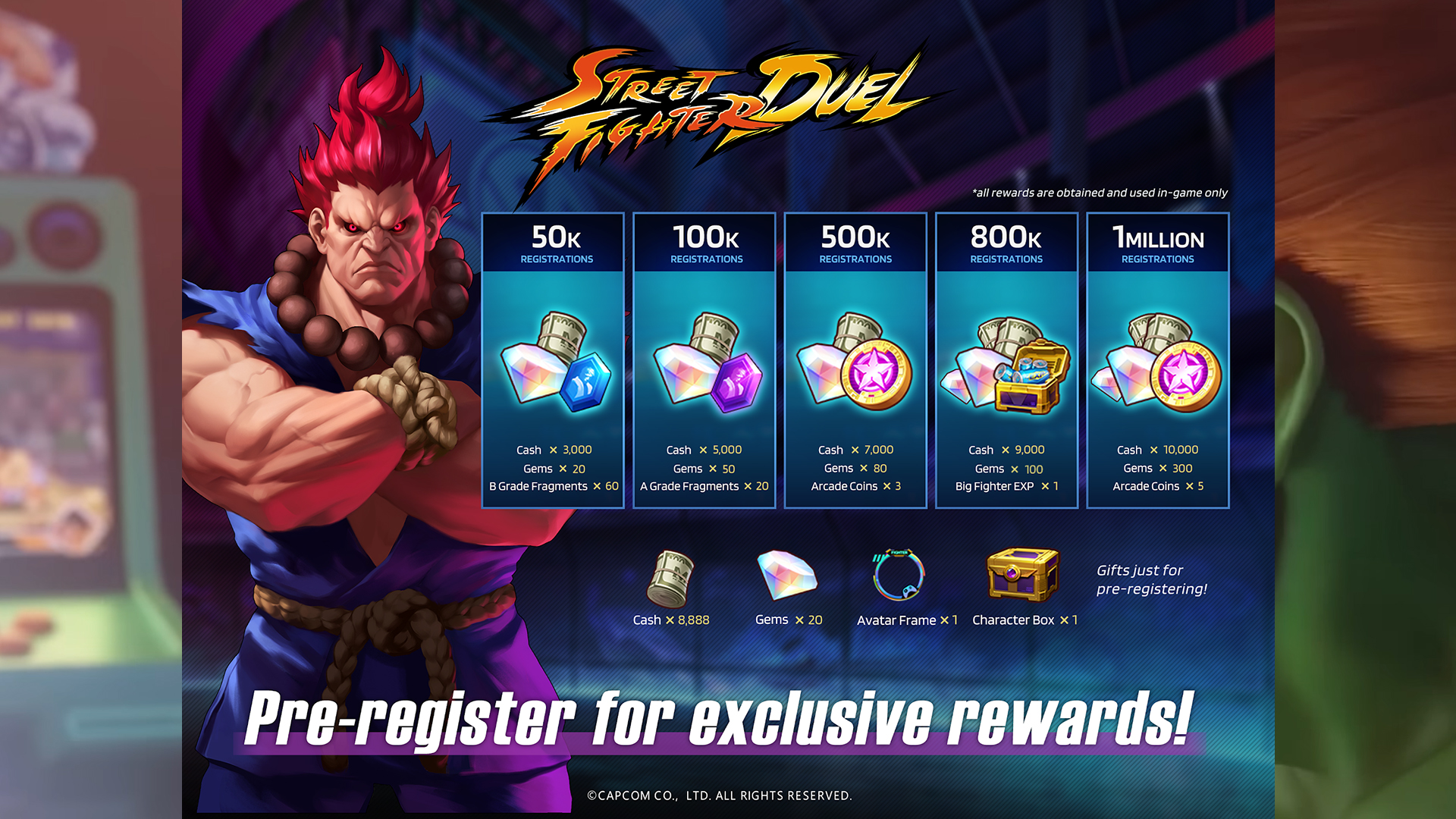 Pre-register now for Street Fighter Duel!
Original source.