Sign Up Now "Dune: Awakening" Beta | An Open World Survival MMO
By goukijones — August 23, 2022
Tags: news
---
From developer Funcom.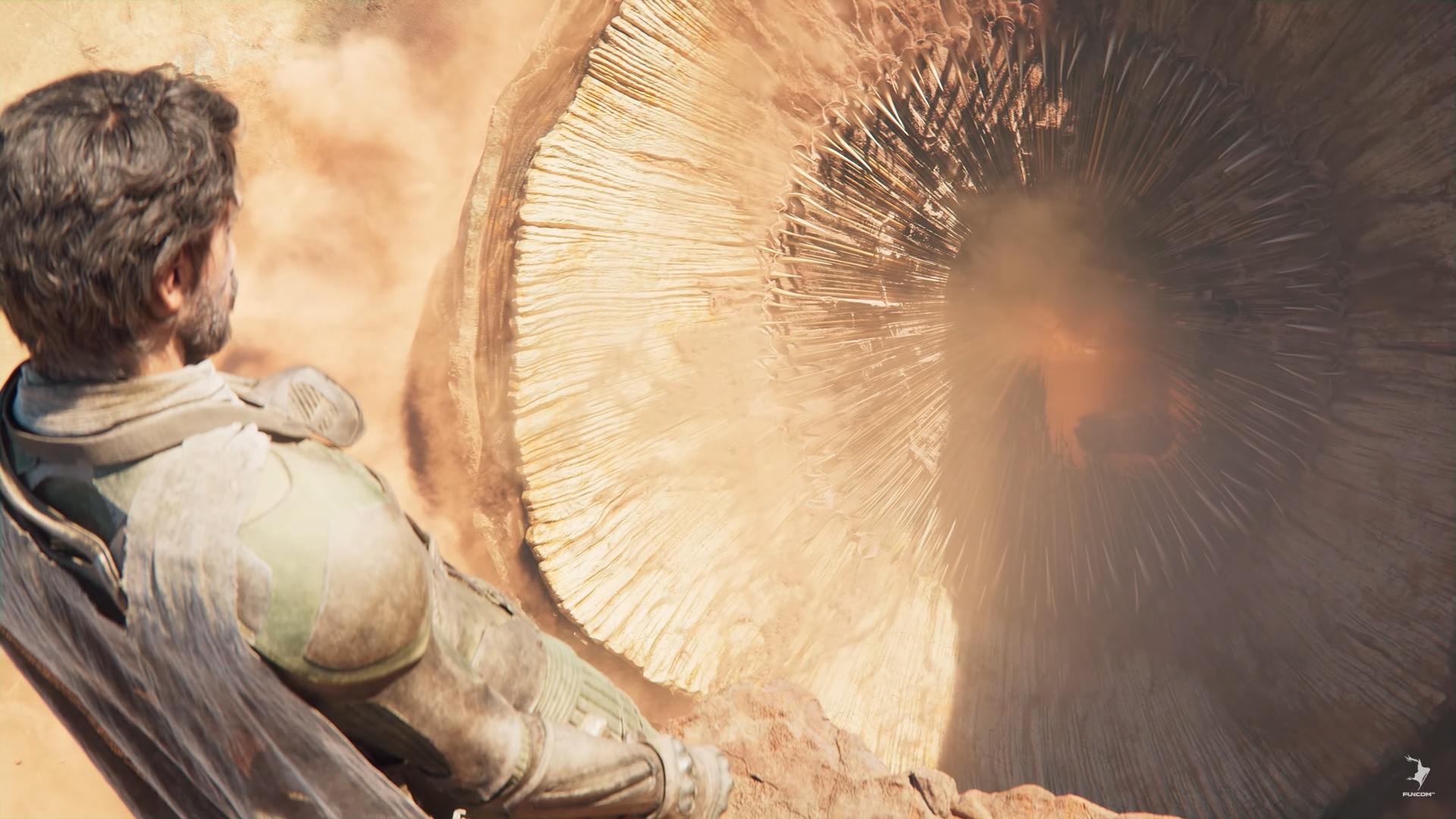 This was certainly a surprise to see for me. Funcom recently released Dune: Spice Wars and are the creators of the Conan MMO that Badshot is always telling me about. It's just a short cutscene for the video, no actual gameplay yet. There could be some very interesting takes on how to survive on the planet. I really can't wait to see more of this one. Make sure you sign up for the beta now.
---
Dune: Awakening Beta Sign Up
Original source.
Trending Video Games