Blog: "Song of Iron" An Edge Of Your Seat Side-scrolling Action!
Posted by: goukijones Jul 19 (13 days ago) | 1 comments
Tagged: blog side-scroller
View all stories by goukijones
---
Look carefully at the trailer to see enemies coming from all directions.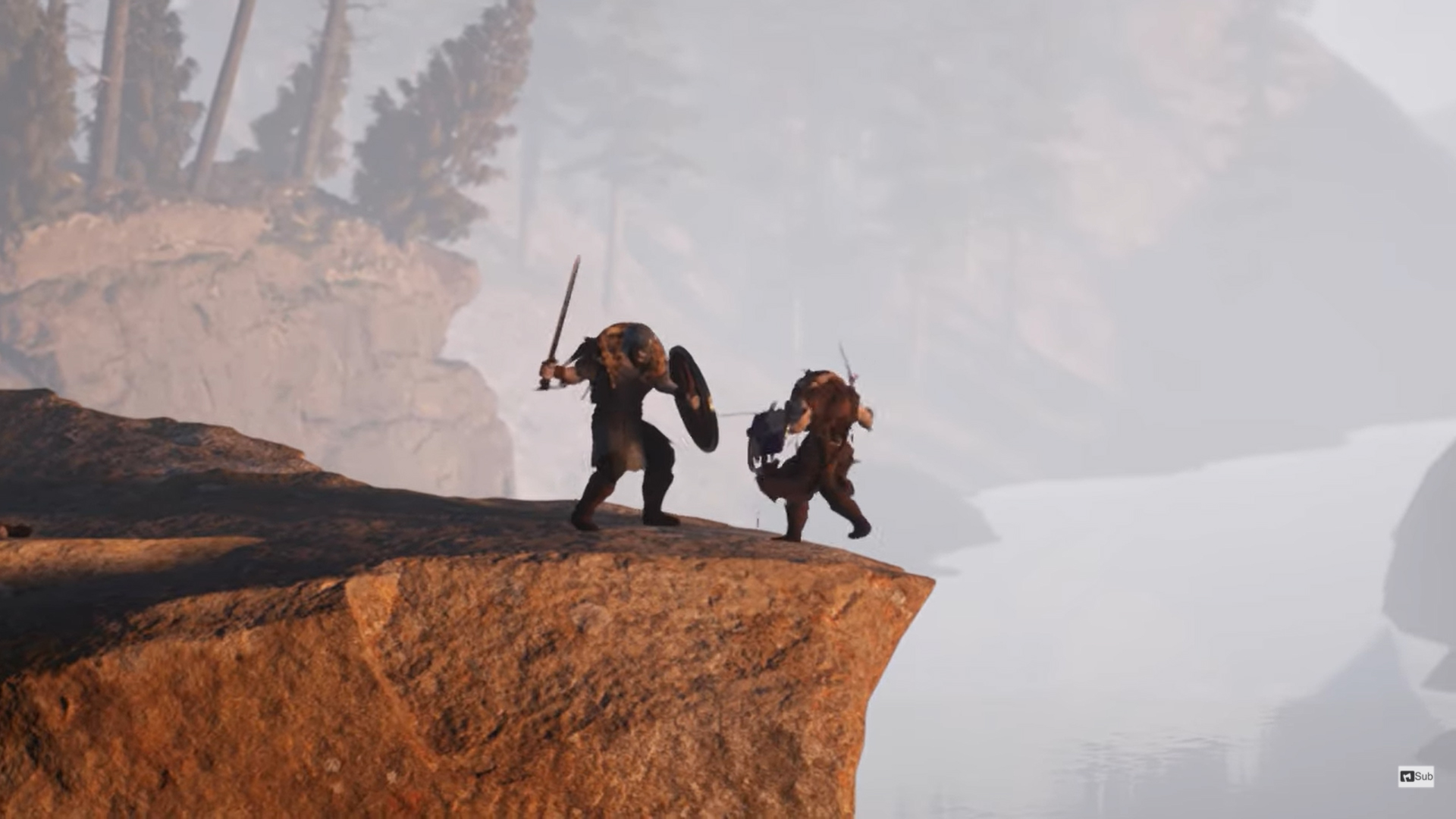 This trailer stood out to me because the graphics are just outstanding. I love the idea of enemies coming from the background or the foreground to get onto your path and do battle. This game is looking real good. It will be released on August 31st 2021. So keep your eyes peeled for Song of Iron.
---
Make sure you Wishlist Song of Iron on Steam.