SSF4 AE Grand Finals: Poongko (Seth) vs Infiltration (Akuma)
By Cinderkin — May 29, 2011
Tags: akuma grand-finals infiltration poongko seth ssf4-ae super-street-fighter-iv-arcade-edition tournament video
---
id Entertainment posted some highlight videos from a tournament that went down recently. The grand finals match featured Poongko and Infiltration. Both players are amazing and Infiltration made top 8 at EVO last year. Check it out.
Winners Finals
Grand Finals
What did you think of those two? It's very rare to see a Seth like that. Tell us what you think in the comments. Don't be a Jimmy!
For more videos from the tournament go here.

Also if you want a chance to score a free copy of Arcade Edition, you better go check out our Super Street Fighter IV Arcade Edition & FightStick Giveaway!
Super Street Fighter IV: Arcade Edition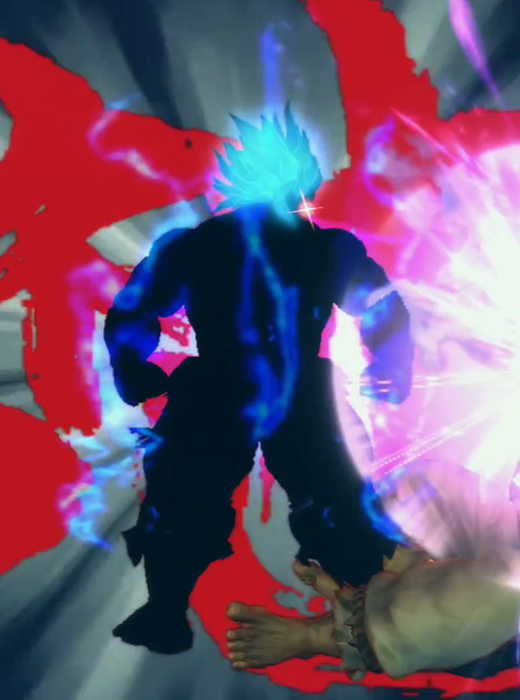 58,124 Views
95 Stories


Editor's Choice
Release Date: Jun 28, 2011
Trending Video Games