Super Street Fighter IV Arcade Edition & FightStick Giveaway
By goukijones — May 9, 2011
Tags: blog contest fightstick freeish giveaway super-street-fighter-iv-arcade-edition
---
Gouki.com is giving away Super Street Fighter IV Arcade Edition, a Gouki.com T-shirt and a Mad Catz FightStick Prize Pack. Your choice of Xbox 360 or PlayStation 3. Register and enter today.
Gouki.com proudly presents, in association with Mad Catz and GameSharkStore.com our Super Street Fighter IV Arcade Edition & FightStick Giveaway.
---
To enter, first you must be a Gouki.com Member. Membership is free so, Sign up. The winner will be selected on July 5, 2011 by the Gouki.com editors, GoukiJones and BatRastered. Write A Story to be entered into the contest. Write as many stories as you choose between now and July 5, 2011. Winner will be selected by overall quality and creativity of stories. You can write reviews, previews, news, post about new videos online or even just blog your daily random thoughts, as long as it's video game related. Judging will include, but not limited to: story views, comments, like votes, creativity and overall quality. Your stories always need to be approved, before you can be entered into any Gouki.com contest or giveaway. Read The FAQ.
Prizes?! Prizes?! We talkin' 'bout Prizes?
Super Street Fighter IV Arcade Edition
You choose which system you want your Game and FightStick on.
Gouki.com T-shirt ($20 Value)
Mad Catz Tournament FightStick (Secret Mad Catz Prize Pack)
Gouki.com has teamed up with Mad Catz to bring you another amazing Street Fighter & FightStick giveaway.
10% Off CODE on any Mad Catz Order.
Make sure you check out GameSharkStore.com for all you FightStick and accessory needs. Don't forget to get Free Shipping with our exclusive promo code GOUKISTICKS.
Thanks for visiting Gouki.com and good luck in the contest.
*This is a contest and Gouki.com reserves all rights. Rules & prizes subject to change at anytime. Anybody abusing anything on Gouki.com will be banned immediately. We run a fair and legitimate operation here. Don't be a Jimmy. Thanks for playing.
Super Street Fighter IV: Arcade Edition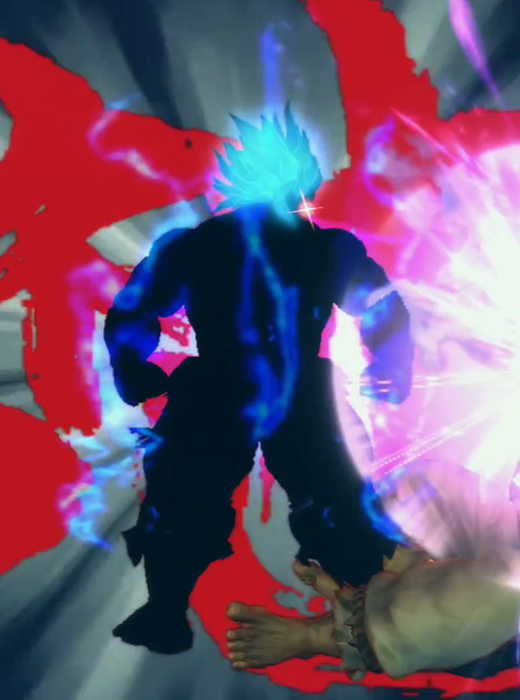 58,054 Views
95 Stories


Editor's Choice
Release Date: Jun 28, 2011
---
[UPDATED] Jul 6, 2011 11:22:55 AM
Jul 6, 2011 by goukijones
and the winner is ...
Congratulations Blazemanx
This was a very close race and BatRastered and I had a hard time making this decision. Thanks to everyone for contributing to Gouki.com. Don't worry Jimmys this isn't our last giveaway. We're gonna be back bigger and better. Don't be a Jimmy! Thank you for your support.
Trending Video Games