SSF4 tournament mode July 13th 2010 PWNfest +DAO? WTF?
By goukijones — July 13, 2010
Tags: pwnfest
---
Maybe I'll force myself to play games I don't really want to play. sad face.
Short and sweet. I need an adventure baaaaaad. I will not go back to Final Fantasy XI. I've been thinking about playing Dragon Age Origins again, it might get a boot up tomorrow.
BatRastered got Heavy Rain in the mail from Gamefly yesterday. I think I might open his mail. FEDERAL! What about God of War III, I've had that sitting there for 3 weeks. Oh yeah, I can't find my vibrating PS3 controller. I need the rumble in my stick yo. Sixaxis is for whack asses.
Super Street Fighter IV tournament mode. 8 and 4 man tournaments. You can also have a 9th or 5th man who hosts the tournament. I might be a little behind here, but I just unpacked my FightStick from the move. Wanna get a tournament going tomorrow, leave a comment and get Cannon Spiked Jimah!!
*PWNfest line-up subject to change depending on how much I have to drink.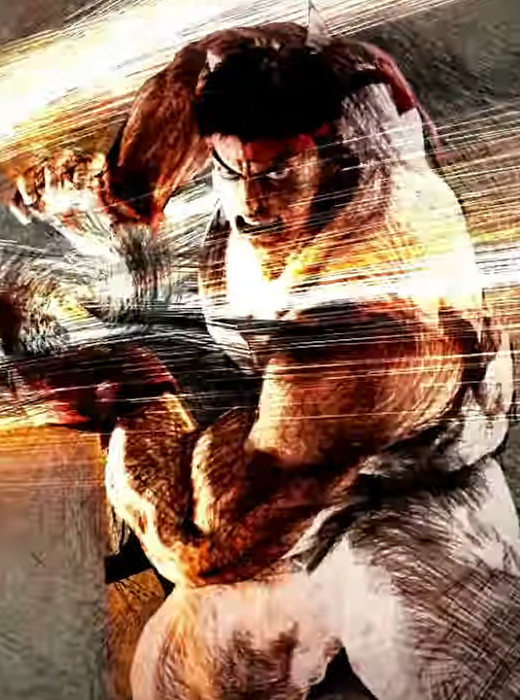 Jimmy Gem Winner
149,002 Views
177 Stories


Editor's Choice
Release Date: Apr 27, 2010
Trending Video Games