Preview: Stabbomancer and Brr-Zerker Revealed For "Tiny Tina's Wonderlands"
Posted by: goukijones Oct 21, 2021 | 1 comments
Tagged: preview
View all stories by goukijones
---
Very interesting so far…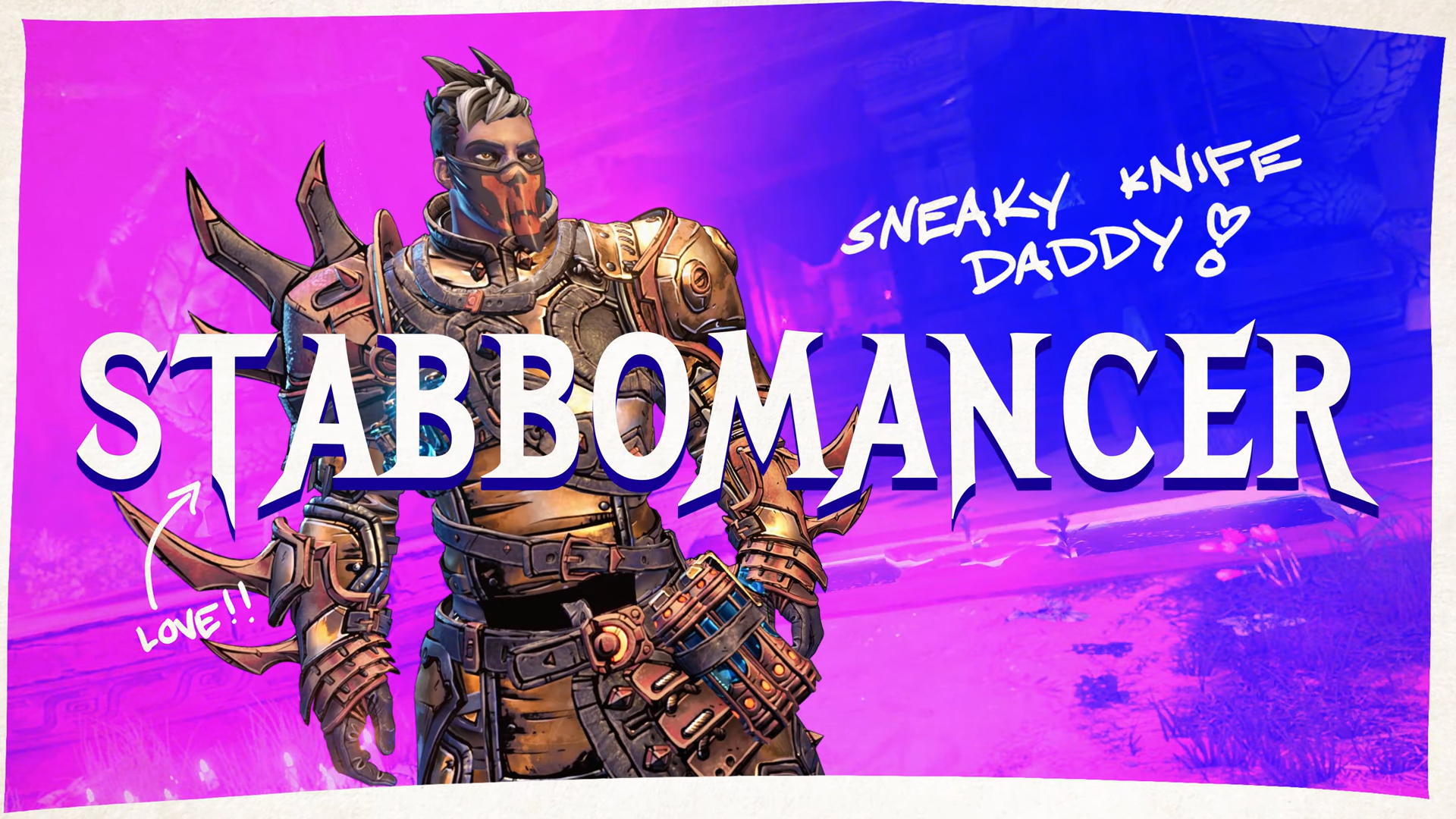 Only 2 classes are revealed in this trailer. One is a stealth-style with a huge double-sided blade. The art of sneak. The other is an ice warrior. Wielding a giant ice axe, this character can jump forward to an enemy. They can also spin around swinging the axe in an iced frenzy. Before you asked me to rank them, I would say Stabbomancer #1, Brr-Zerker #2. We'll have more Tiny Tina's Wonderlands reports coming soon!
---

2,975 Views
12 Stories

Release Date: Mar 25, 2022