"Stormgate" Beta Date & Sign Up Info
By goukijones — June 22, 2022
Tags: news
---
From the developers of Starcraft II and Warcraft III.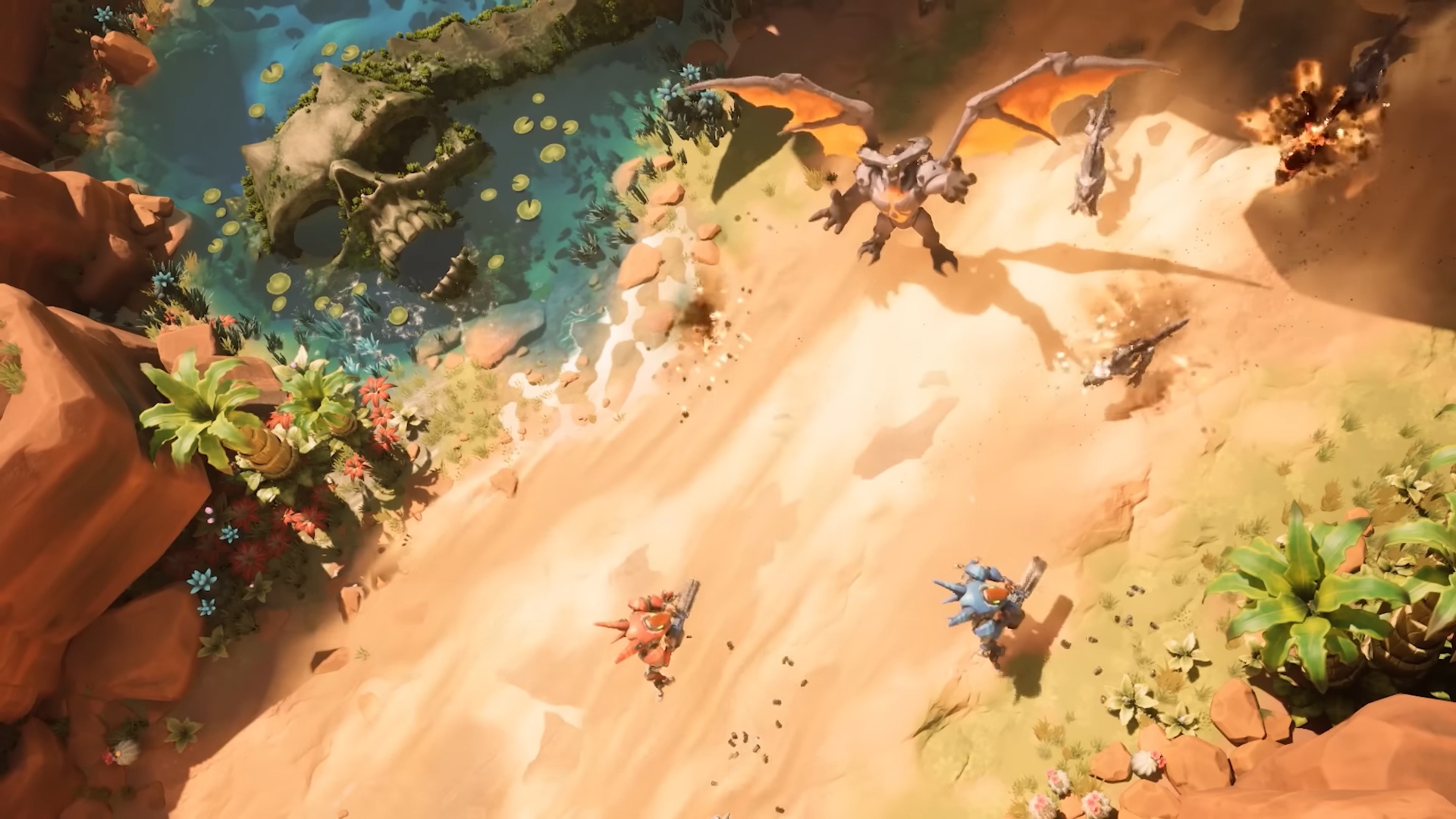 Most of us played at least a little bit of Starcraft back in the day right? Not me, not that much anyway. I was on that Halo Wars. I was never a 2k clicks per minute type of guy. When Stormgate finally does drop, maybe some time in 2023 or even 2024, I'd be willing to give it a shot. The beta sign up is live now and expected to be in 2023. Click the link below to sign up now. See you there!
---
Sign up for the Stormgate beta. I did!
Stormgate Developer Update

Stormgate Announcement Cinematic

Trending Video Games