Preview: "Street Fighter 6" Reveals Juri & New Fighter Kimberly
Posted by: goukijones Aug 8, 2022 | 0 comments
Tagged: preview
View all stories by goukijones
---
So, a clone of Juri and a clone of Guy?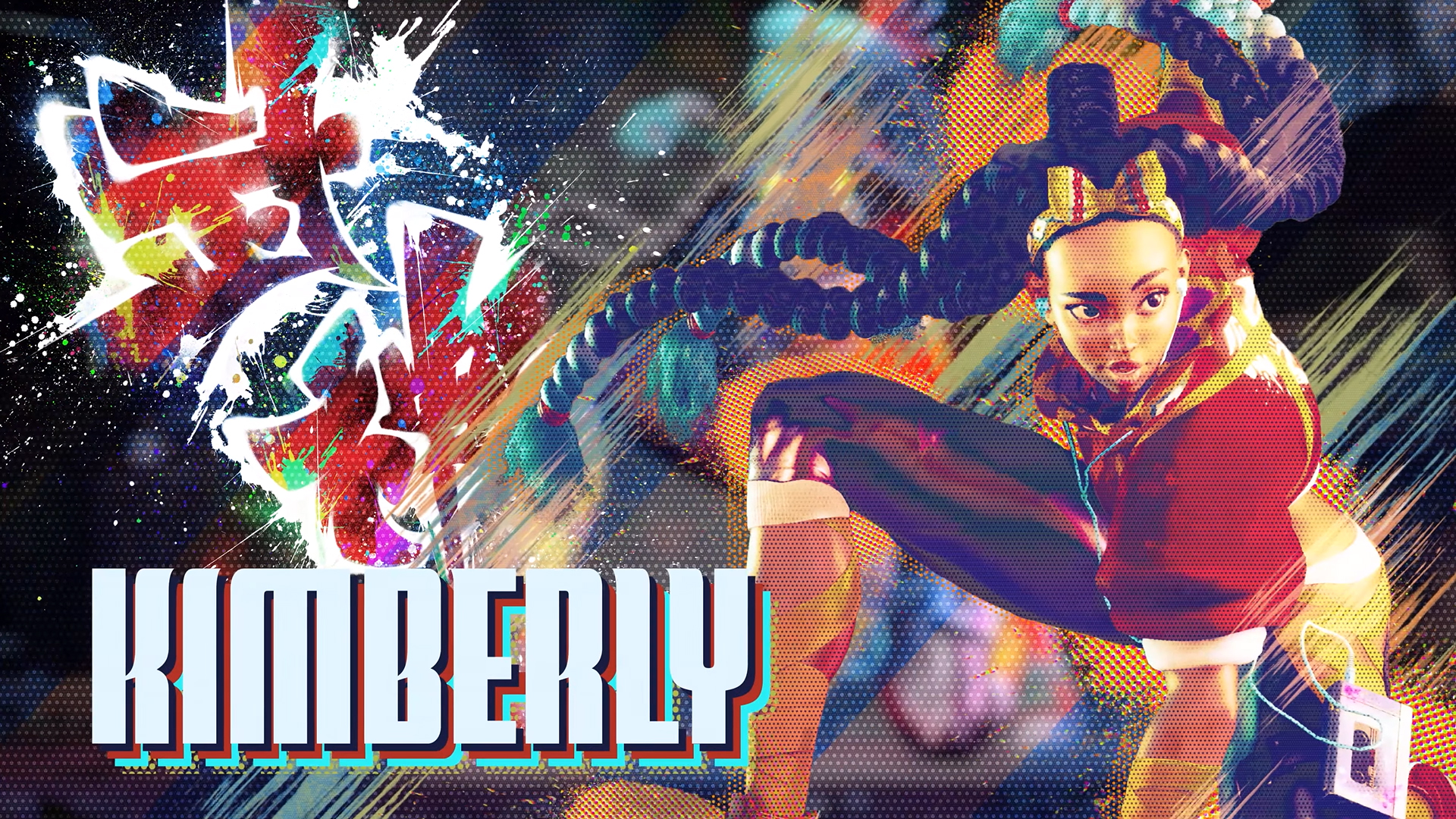 After watching this trailer it's pretty clear that Juri is just a clone of Juri from Street Fighter V and IV. I mean she looks exactly like she did before. Then you have Kimberly. Kimberly, believe it or not is a clone of Guy. So it may look like a new Street Fighter character, but it's just Guy's move set with a different skin. I didn't really realize this was a thing with Street Fighter until they introduced G back in SF5. It's fine, it's cool. I like the idea of a new character. But F.A.N.G, that's a new design. This isn't a big deal when the game ends up with 30+ something characters. Just a little weird. So no Guy, but we got Kimberly, who is basically Guy.
---
The Sadist.
Juri remains a thrill-seeker who takes immense joy in obliterating her foes. Previously, her main motivator was revenge against M. Bison, but since his fall in Street Fighter 5, she now whittles away, waiting for the next thrill to come along.
The Ninja.
Kimberly invited herself to become Guy's student in the art of Bushinryu. She is infatuated with '80s pop culture hence why she always carries a portable cassette player with her.

5,061 Views
10 Stories

Release Date: Jun 2, 2023