Street Fighter Inspired CAW In SvR 2011
By Cinderkin — December 24, 2010
Tags: blog smackdown-vs-raw-2011 street-fighter videos
---
It's pretty hard to create some awe inspiring Create a Wrestler in Smackdown vs Raw 2011. Unless your FnJimmy! Anyway Jim784m has created some amazing Street Fighter CAWs in SvR 2011. Check em out!
I've added a few of my favorites here. Click the link at the bottom to see more.
I think these are pretty awesome. Which ones are your favorite? Tell us what you think in the comments. Don't be a Jimmy!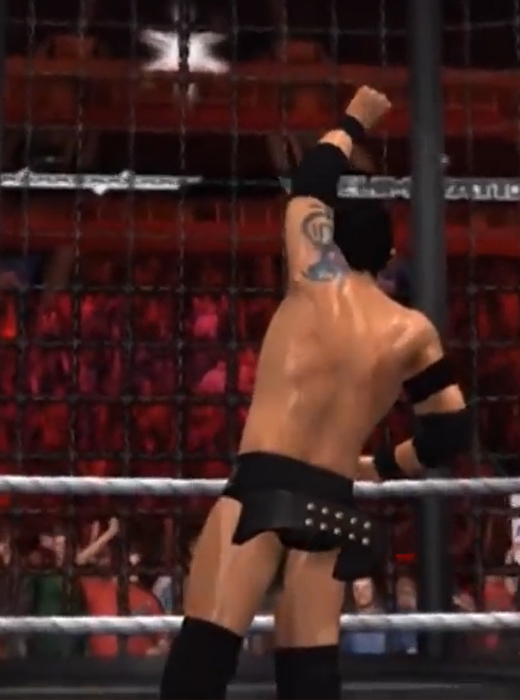 65,596 Views
21 Stories


Editor's Choice
Release Date: Oct 26, 2010
Trending Video Games