Sweet Corvo Mighty Mugg from Dishonored.
By goukijones — November 26, 2013
Tags: blog mighty-mugg
---
A giveaway item from Desert Bus charities. Pretty much late to the party on this 1.
Apparently there was only 1 created & that 1 was given away. Sucks for me. I love Dishonored.
Who knew they were even still making Mighty Muggs? It's custom. >.>
(click the image for more info)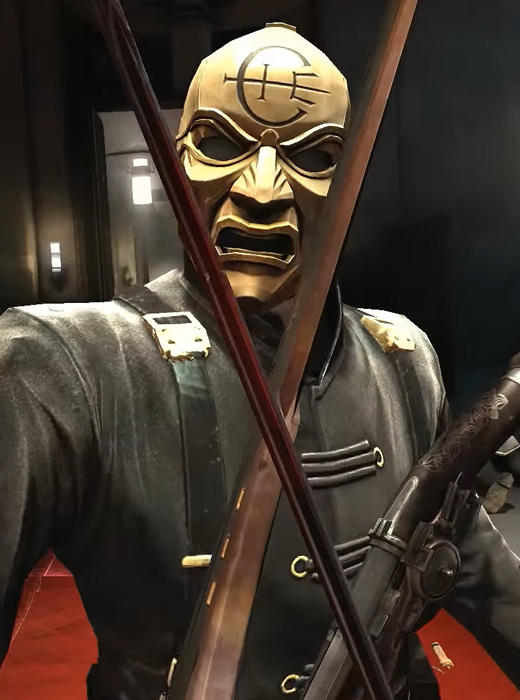 6,952 Views
16 Stories


Editor's Choice
Release Date: Oct 9, 2012
Trending Video Games